MINIPURE™
Filtration & de-oiling of cutting fluids
This compact station offers continuous filtration of cutting fluids to maintain excellent machining conditions.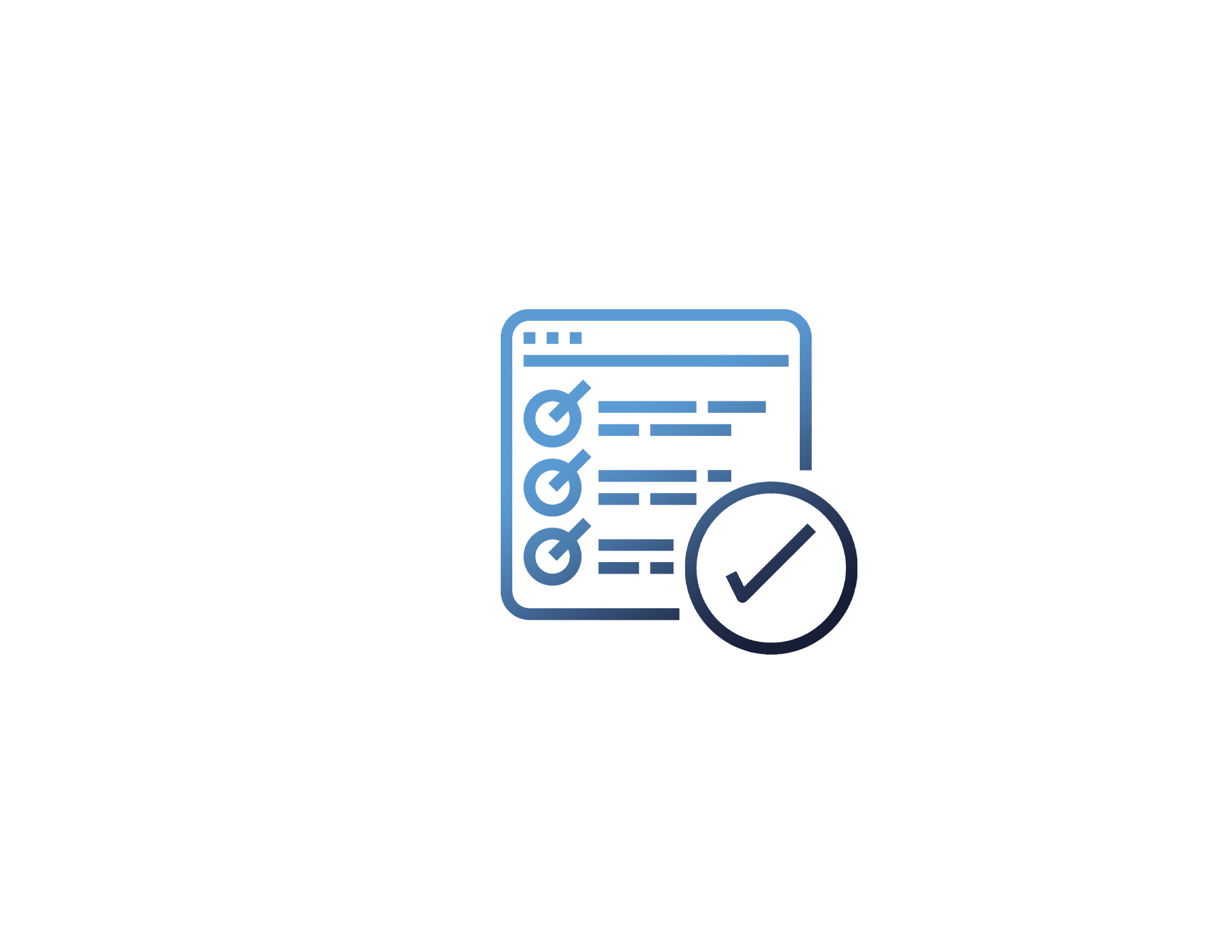 Features & benefits
Protection of the machine tool
No risk of clogging of the original filter, protection of the spindle rotating joints.
Excellent cutting parameters
Purified, particle-free oil and supernatant oil for optimal lubrication and cooling.
Improved service life
Maintain fluid characteristics and increase cutting tool life.
Complete filtration
Eliminates microscopic particles, fine particles, solid particles and supernatant or emulsified whole oils from machine lubrication (case of soluble oils).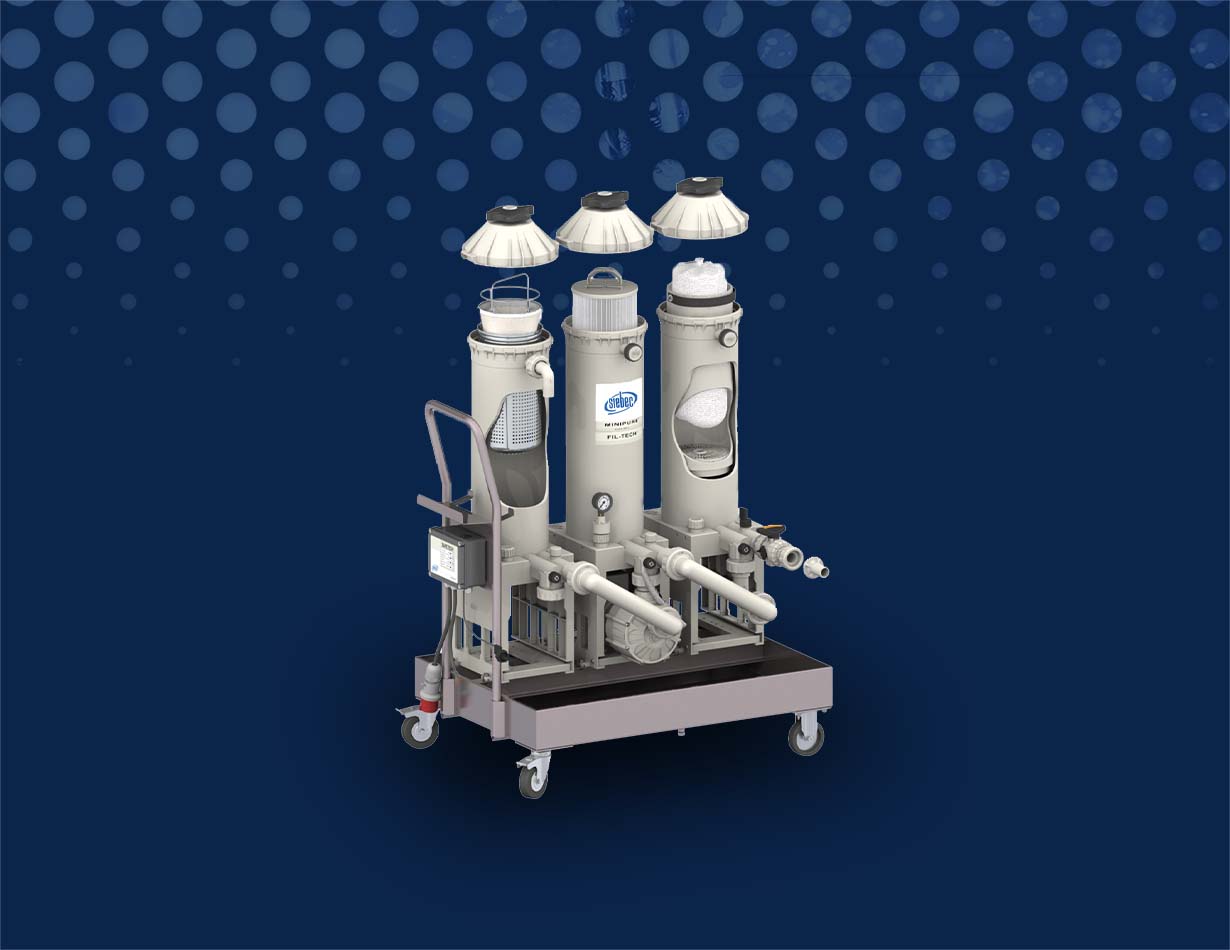 Options
SAFETECH™ : protection against dry running
Mobile cart or fixed skid
Cased station
Sprinkler kit for machine cleaning
Fixed or floating surface skimmer
Specifications
Flow rate (m³/h)

9

Power supply

230V single phase

Materials

Polypropylene

Width (mm)

1100

Length (mm)

663

Height (mm)

1242

Applications

Filtration of cutting fluids

Filtration media

L-TECH™ (pleated cartridge), CARBOTECH™ (activated carbon), BAGTECH™ (pocket)