MAGTECH™
Magnetic filtration
Magnetic filtration is the most effective way to remove ferrous particles from cutting fluids and other industrial liquids including submicron particles. The liquid to be filtered is channeled around stainless steel magnetic bars that capture the metal particles. The cleaning of the bars is very simple with the help of integrated scrapers.
Available versions
3800 Gauss for standard ferrite versions
11000 Gauss for the reinforced versions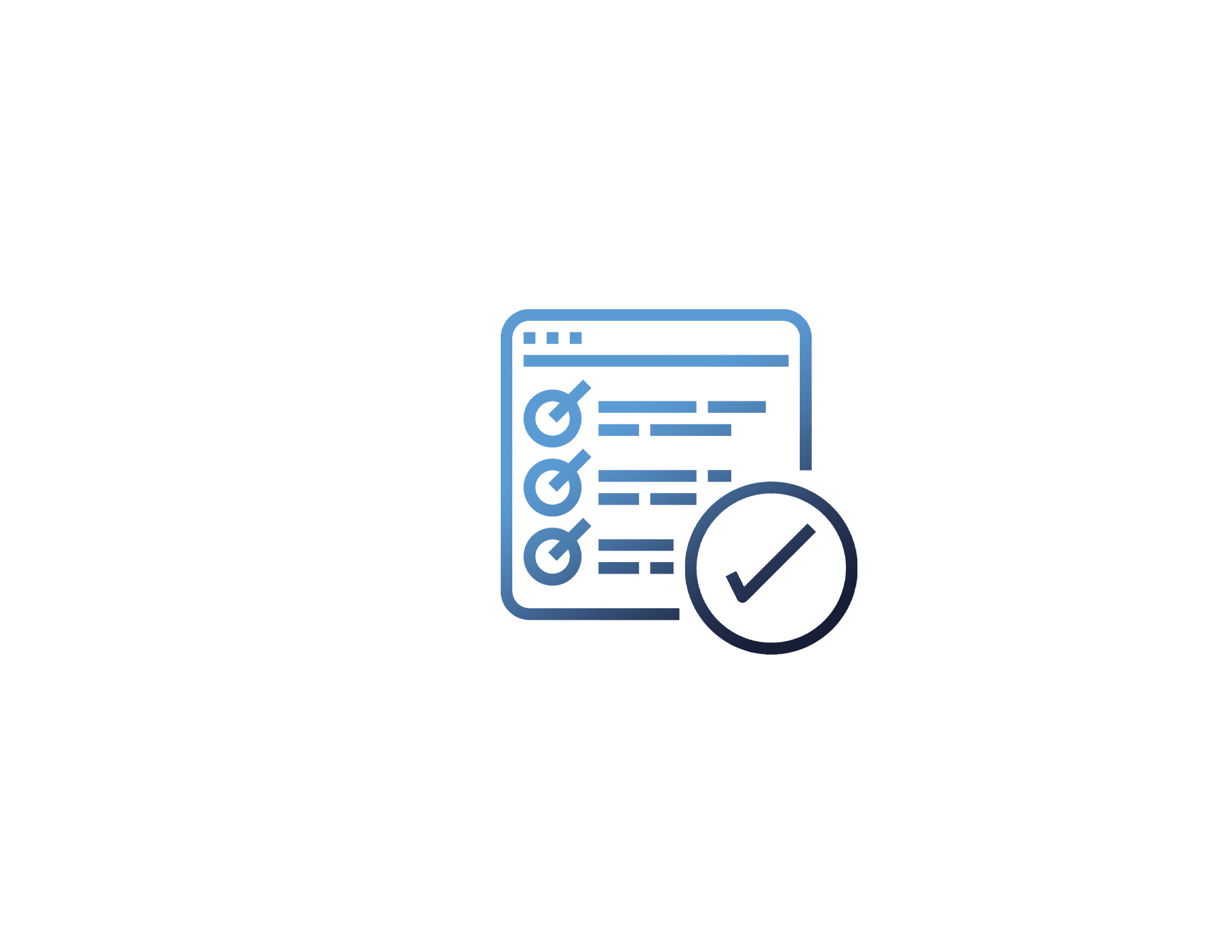 Easy installation
MAGTECH™ systems are very easy to install without tools in BAGTECH™ containers of the MINIPURE range or in containers of the L SERIES.