FILTECH™
Highflow pleated cartridge
Developed specifically for the filtration of cutting fluids, the FILTECH™ concentrates a very large filtration area in a small volume. Its durable design allows it to be washed and reused several times. It fits into an L SERIES or P SERIES type filter housing for a porosity of 0.2 to 100 µm.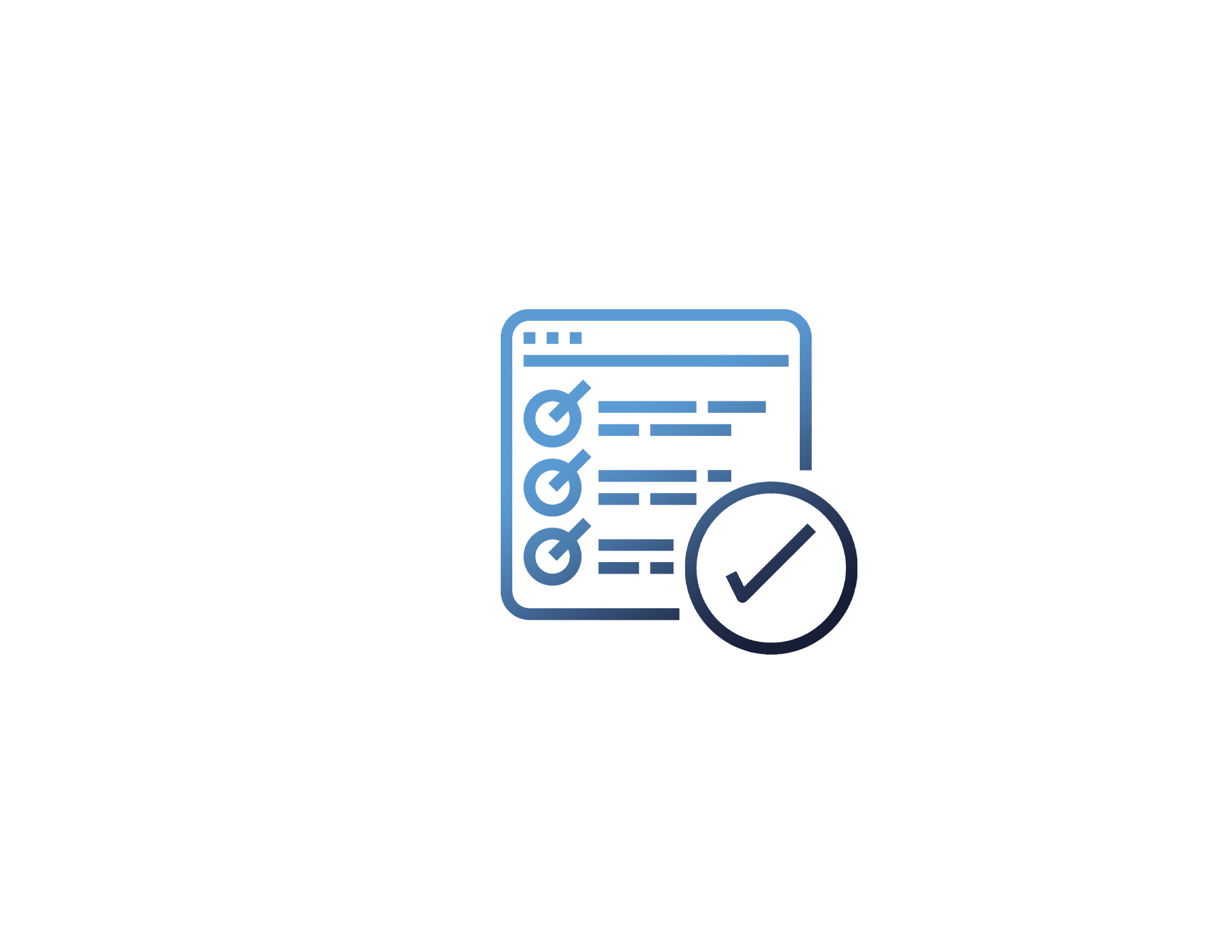 Features & benefits
Very large filtering surface
FILTECH™ cartridges are Highflow pleated filter elements. The large filter surface area combined with the high porosity media provide the FILTECH™ cartridge with minimal pressure drop and excellent retention capabilities.
Durable & resistant design
FILTECH™ cartridges are assembled by thermo-welding (without glue) to ensure maximum chemical compatibility and avoid contamination risks. The cartridge consists of a polypropylene or polyester filtration media and polypropylene flanges/core.
Perfect chemical compatibility
Polyester media is ideally suited for filtration of hydraulic oil, machining fluids and certain acids. Polypropylene media provides maximum chemical compatibility and avoids contamination.
Specifications
Materials

Polypropylene

Diameter (mm)

180

Washable & reusable

Yes

Filtration threshold (µm)

0,2 - 100

Available porosities (µm)

1, 5, 10, 25, 50, 100

Media height

10", 20", 30"