FILTECH™ Watertech
Highflow pleated cartridge for water retention
The FILTECH™ WATERTECH is a large pleated filter element specifically designed for water retention in oils. The cartridge is composed of a polypropylene support and a polyester filtration media on which a super-absorbent resin has been grafted. These elements are assembled together by a heat welding process to ensure maximum compatibility and avoid the risk of contamination.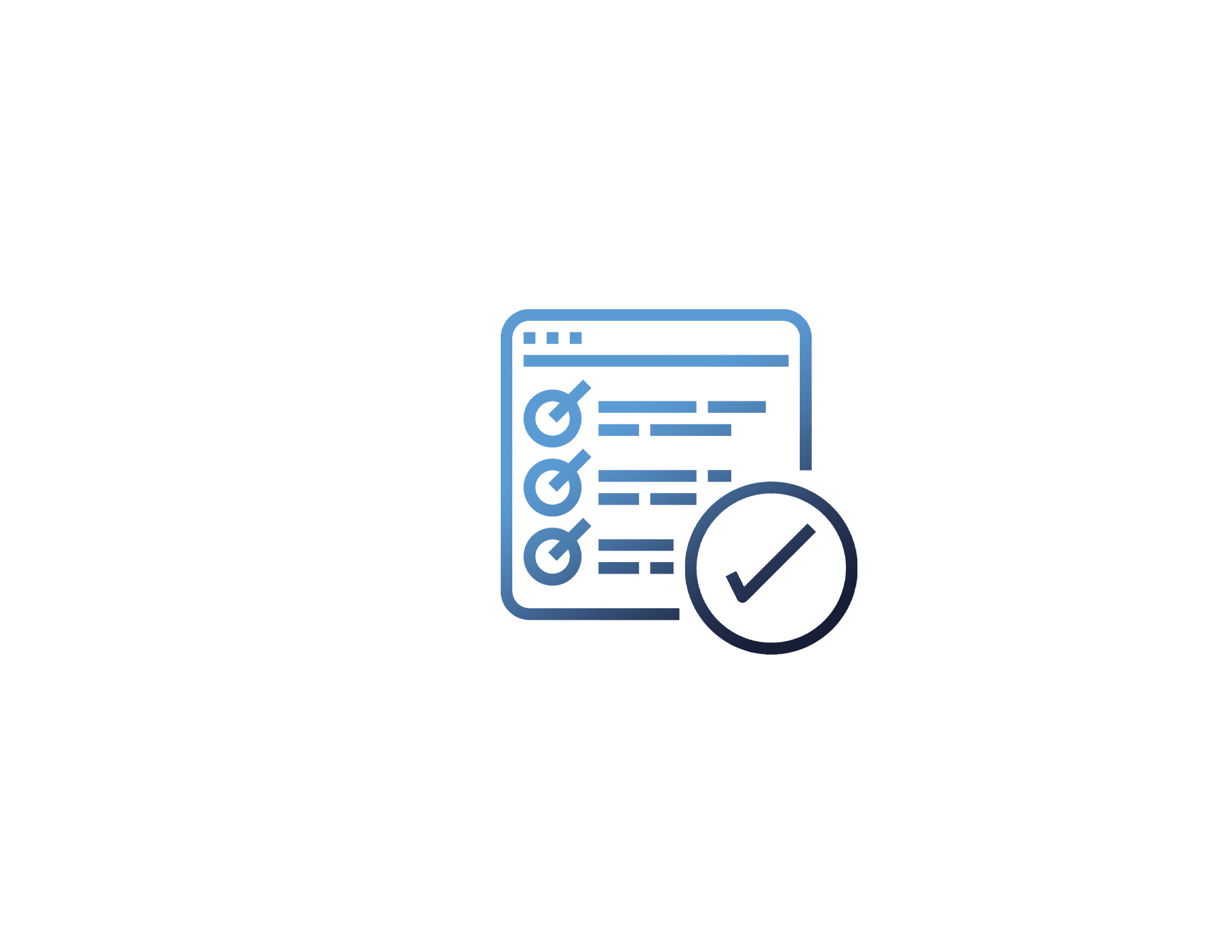 Features & benefits
Very large filter surface
FILTECH™ WATERTECH cartridges are Highflow pleated filter elements. The large filter surface area combined with the high porosity media provide the FILTECH™ WATERTECH cartridge with minimal pressure drop and excellent retention capabilities.
Filtration and water retention in oils
The FILTECH™ WATERTECH is perfectly suited for hydraulic oil, quenching oil, free-cutting oil… applications. It also participates in particulate filtration thanks to its 25 µm polyester filtration media.
Chemical compatibility
Water: not compatible
Acid: not compatible
Alkaline: not compatible
Solvent : Good compatibility
Oil / Gasoline : Excellent compatibility
Specifications
Max temperature (°C)

90

Materials

Polypropylene, Polyester

Diameter (mm)

180

Applications

Neat oils

Washable & reusable

Yes

Filtration threshold (µm)

20 - 50

Available porosities (µm)

25

Media height

20"