OPTIMOIL 205
Versatile emptying vacuum
170 liters
2900 mmH2O
520 m3/h
The OPTIMOIL is a multi-purpose industrial vacuum cleaner designed for emptying machine tool bins and daily maintenance operations. The 205 version with a capacity of 170 liters has a 400V three-phase motorization. It is available in an HV™ version for high-speed transfers and its 5.5 kW power rating places it 2nd on the max airflow chart.
Discover the OPTIMOIL™ in video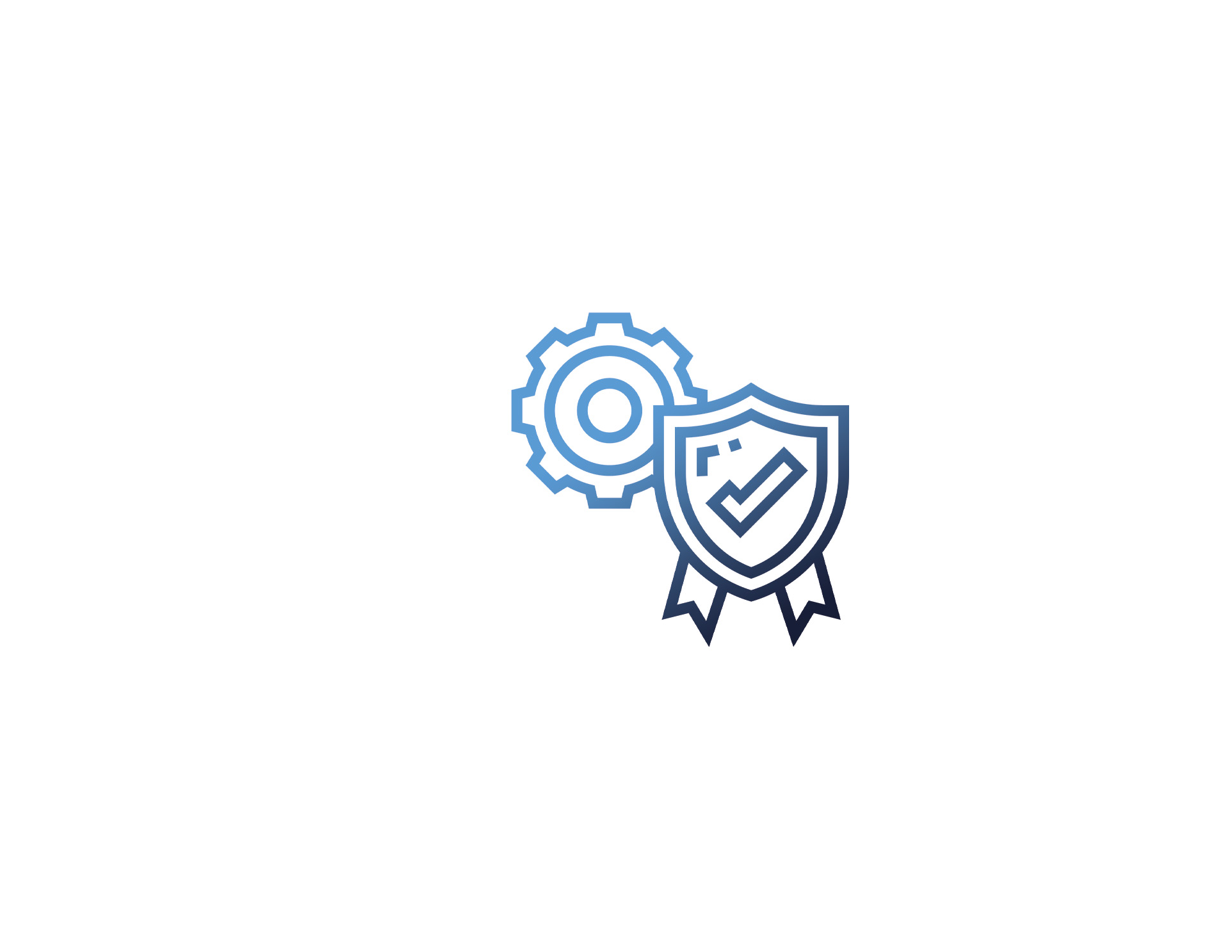 HV™ technology
This exclusive patented SIEBEC SOFRAPER allows for ultra-fast transfer of liquids while ensuring complete cleaning of bins, without liquid or solid residue!
Principle
Standard suction: fills the suction tank to prime the transfer pump
Transfer up to 250 l/min: once the pump is submerged, the high flow transfer mode is automatically activated.
Vacuuming at the bottom of the tank : allows to vacuum liquids and solids remaining at the bottom of the tank to be cleaned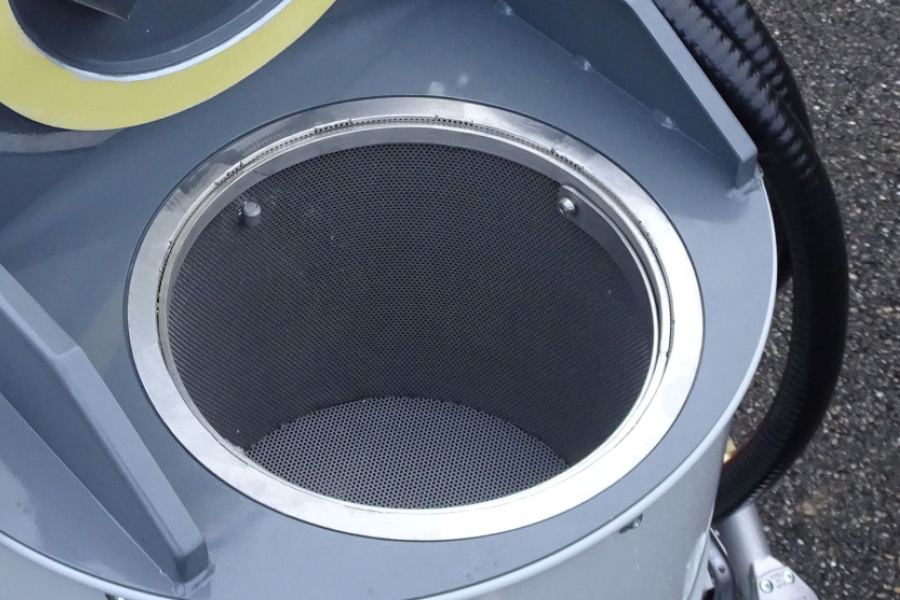 Liquid / solid separation
Provided by a 15 l stainless steel basket for 2000 µm pre-filtration coupled with a removable 200 µm bag.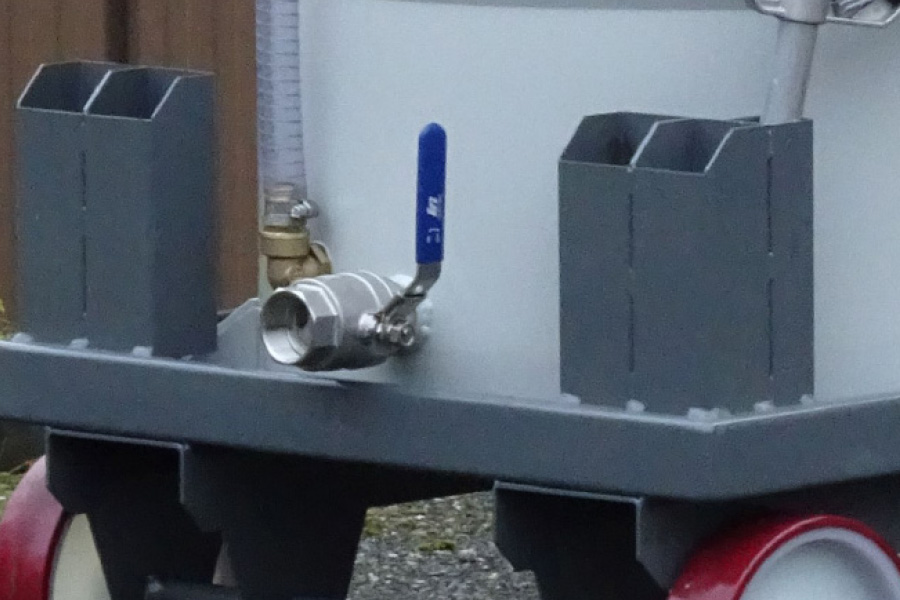 Easy and safe to use
The emptying of the device is done by gravity. The sloping bottom ensures a total emptying. Moreover, when the "high level" of the tank is reached, a float closes the suction hole to avoid any risk of overflow.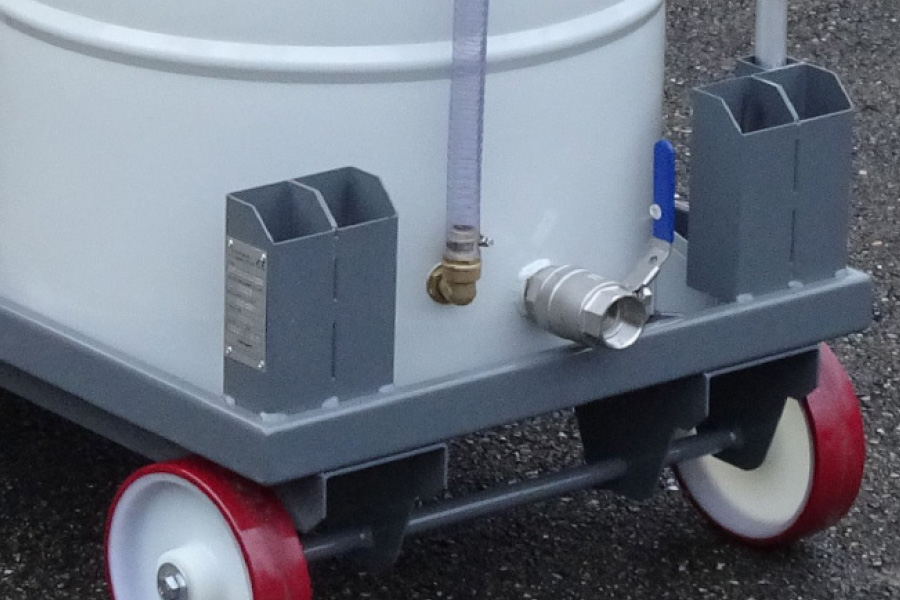 Cleanliness & ergonomics
The accessory holder on a drip tray with polyurethane wheels ensures that the workshop floor is always clean.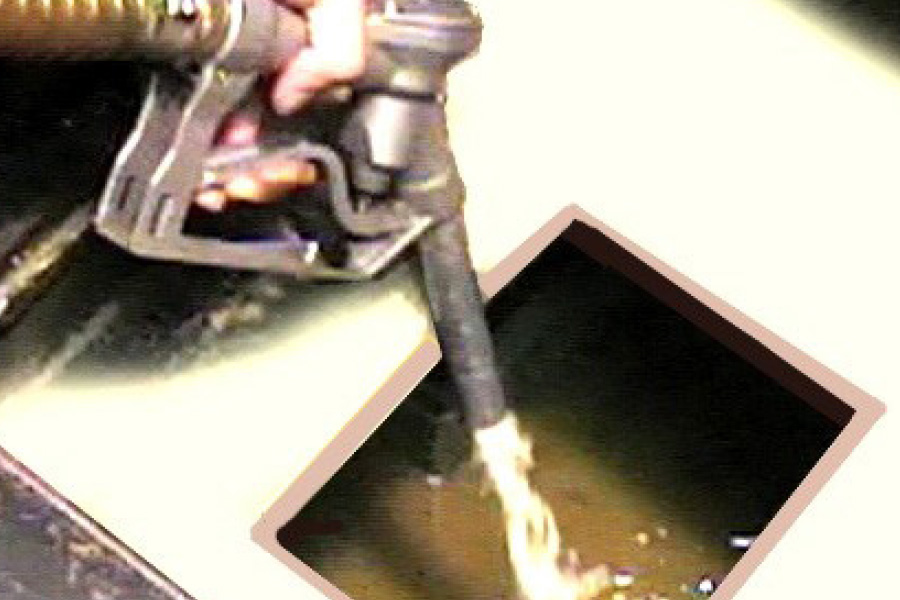 Simultaneous suction and discharge
Possibility of deferred or simultaneous suction and discharge.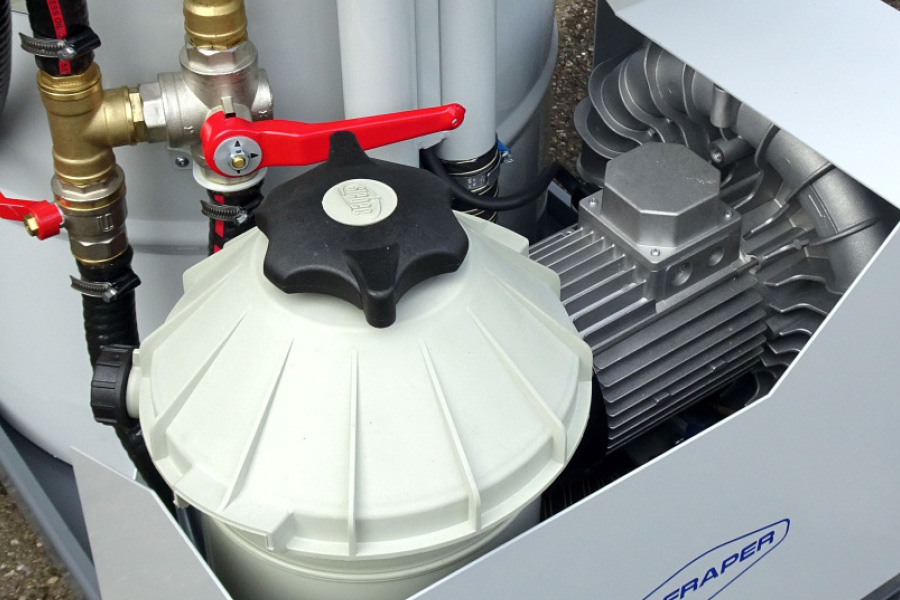 Fine filtration
The double bypass valve at the tank outlet allows the fluid to be discharged directly.
Accessories kit
Semi-rigid PE-metal cane (90 cm)
Straight PE cane (90 cm)
Flat spout (width 120 mm)
Flat bevelled nozzle
Reinforced suction hose with knurled screwed sleeves (3 m)
Floor nozzle (optional)
Options
Sludge tank (30 liters): separate collection of sludge or chips. Flexible hose of 3 m included.
Fine filtration: fine filtration at the discharge on 5 or 20 µm cartridge.
HP effect: for an easy cleaning of the tanks.
Level indicator: visual control of the quantity of fluid in the tank.
Stainless steel tank: ideal for corrosive and non-foaming detergents.
Removable pistol grip: for easier and faster delivery
Pre-filtration pocket: for a pre-filtration of 2000 to 200 µm
Electric shut-off float: stops the motor for maximum safety in addition to the shut-off float.
1000l IBC/IBC kit: connect your OPTIMOIL™ to a large capacity container.
Caractéristiques
Performances
Max airflow (m³/h)

520

Max depression (mmH2O)

2900

Applications

Lubricated chips, Emulsions, Neat oils

TURBO™ Technology

No

HV™ Technology

Optional

Automatique HV™ Mode

Optional
Motorization
Power (W)

3300

Power supply

400V three-phase
Design
Materials

Epoxy paint, Stainless steel (optional)

Width (mm)

620

Depth (mm)

940

Height (mm)

1770

Capacity (litres)

170

Capacity with simultaneous delivery

Illimitée

Weight (kg)

140

Suction pipe diameter (mm)

50