OILMAX
Deoiling of liquids
Ideal for recovering large quantities of supernatant oil. The oil in the liquid in the form of micro-droplets accumulates on the polypropylene coalescing media, then migrates to the surface and is recovered.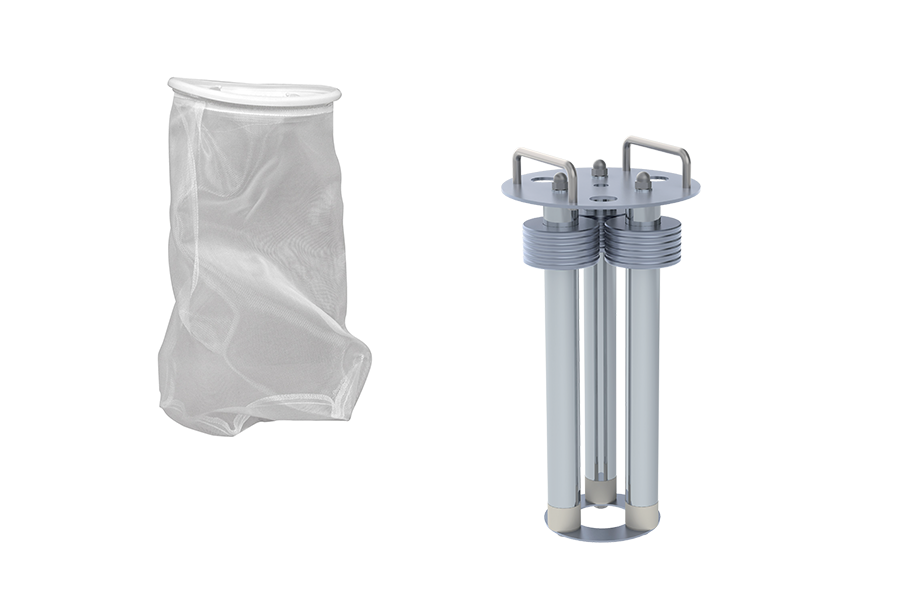 High capacity pre-filter
BAGTECH™ technology combined with MAGTECH™ magnetic filtration to provide high efficiency pre-filtration.
Excellent phase shift
The optimized coalescence ensures an efficient phase shift for sensitive applications.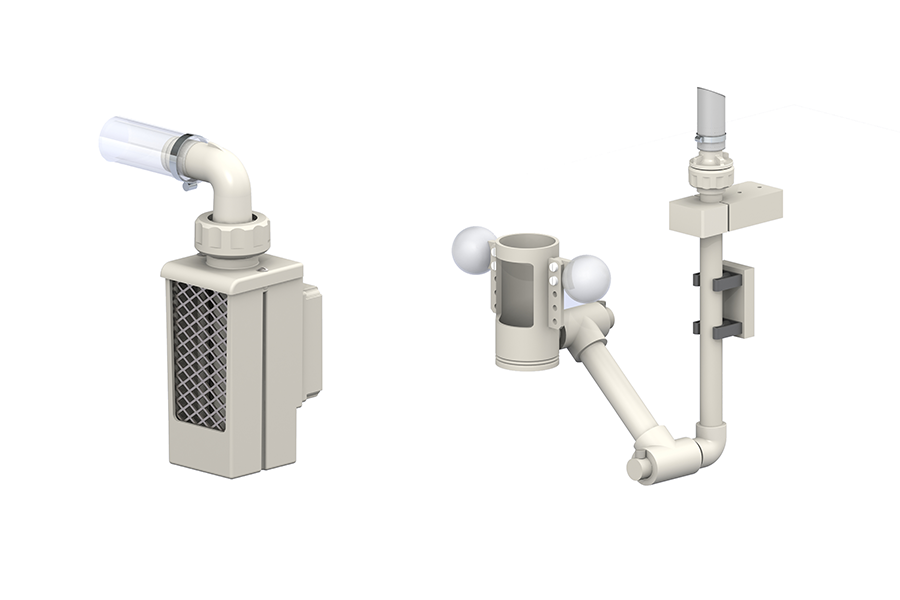 Options
Automatic extraction programmer
Mobile version on rolling skid
Floating skimmer for variable levels
Fixed skimmer for stable levels
Specifications
Flow rate (m³/h)

1.5

Max temperature (°C)

80

Materials

Polypropylene

Width (mm)

1100

Length (mm)

900

Height (mm)

1400

Filtration media

BAGTECH™ (pocket)