GOLDCLEAN 2M
Precious metal dust vacuum cleaner
Derived from our APS™ line of industrial vacuums, the GOLDCLEAN 2M retains the power and ruggedness of SOFRAPER vacuums and incorporates the essential function of recovering precious metal particles with SIEBEC's patented technology filter bags.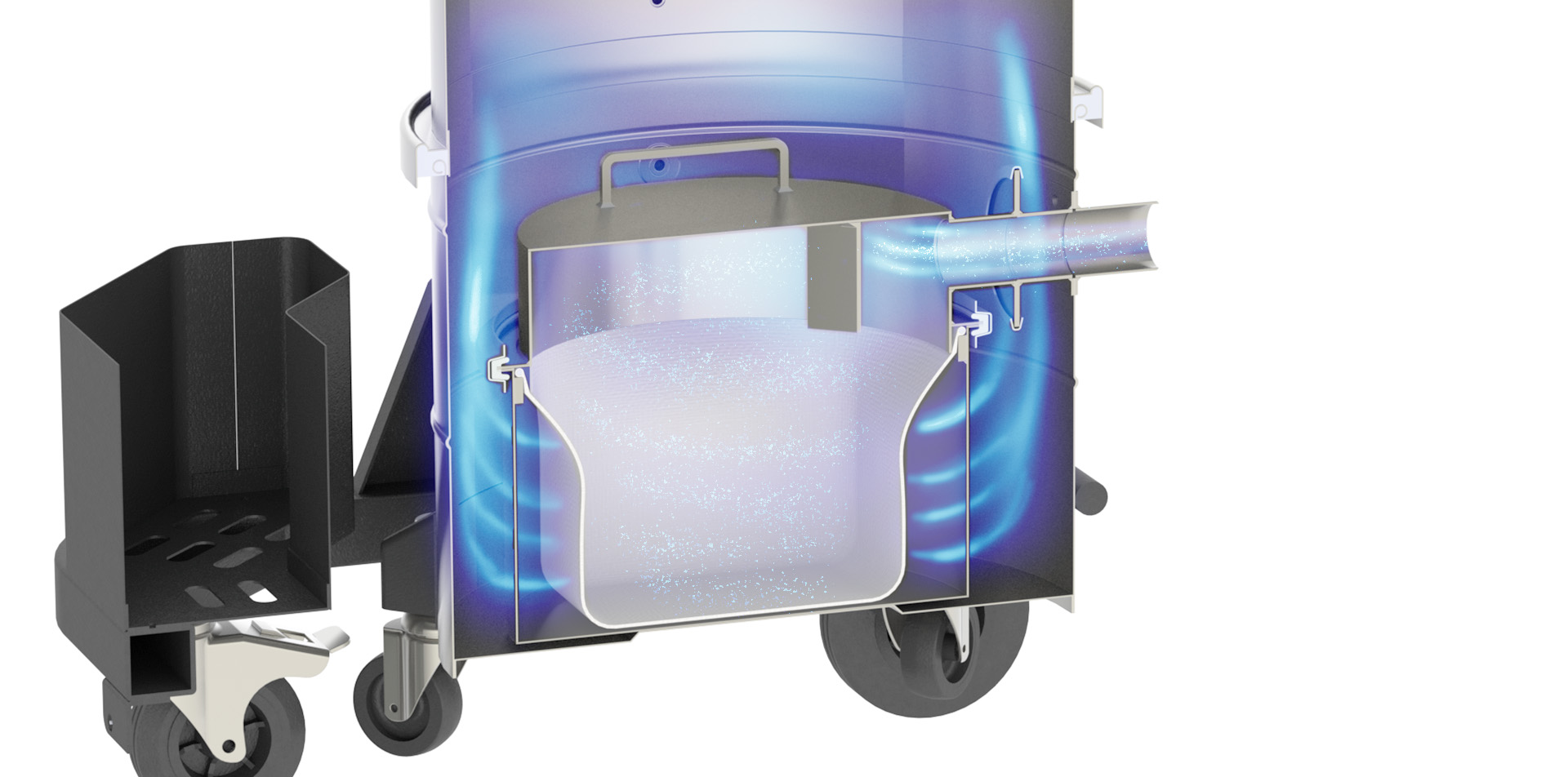 Cyclonic separation
The tangential inlet in the vacuum cleaner tank effectively separates precious particles from the air stream.
The filtered air is then purified at the outlet by a double-stage filtration system consisting of a HEPA 13 filter cartridge.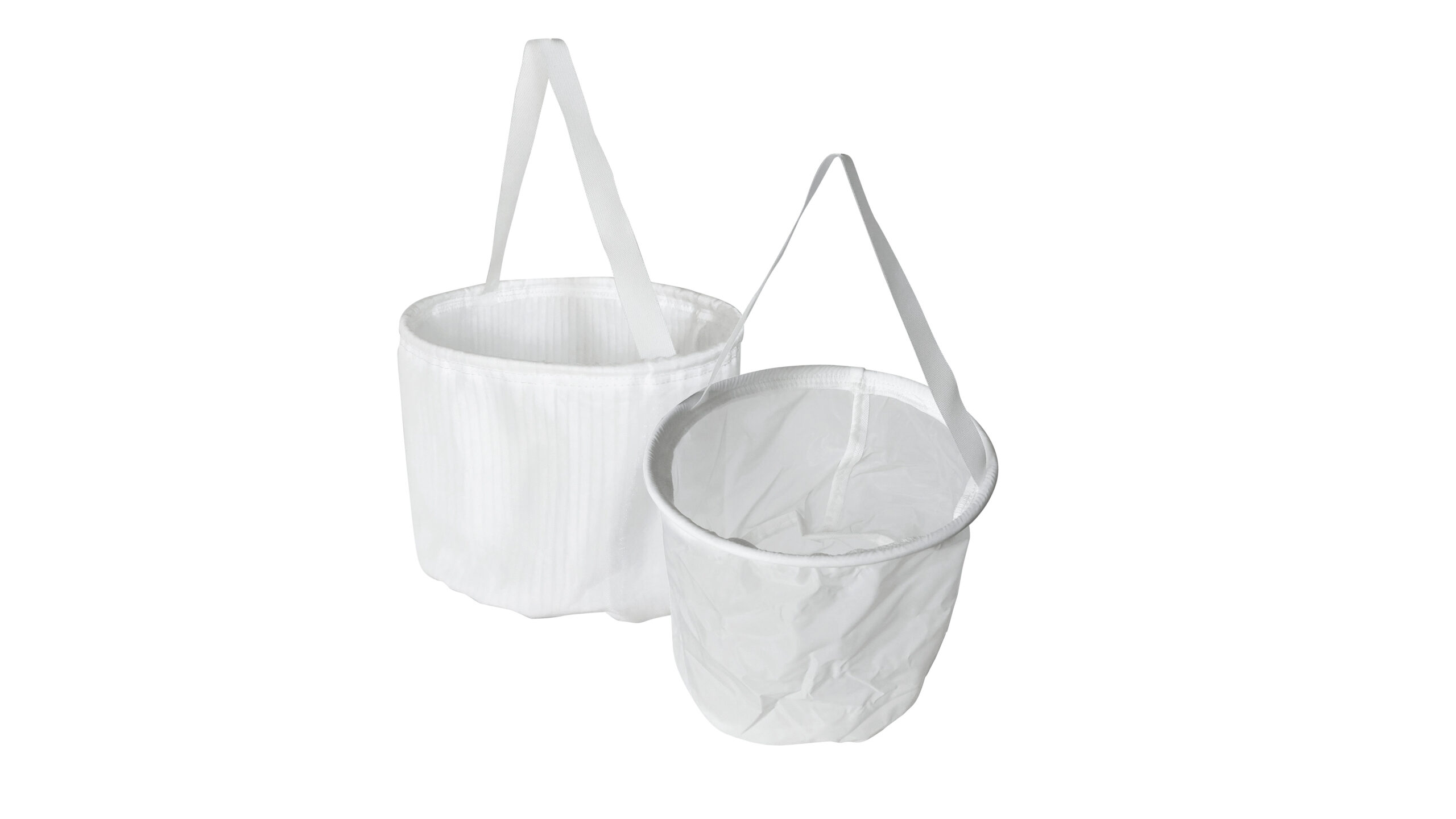 Consumables adapted to your needs
Incinerable filter bag
NANOWAVE® patented multi-ply polypropylene O-ring filter media dedicated to the recovery of very fine dust or dry solid particles.
Not suitable for wet chips.
Washable filter bag
Polyamide monofilament filter media with galvanized steel O-ring perfectly adapted to the recovery of wet chips or coarse particles.
Not suitable for the suction of fine and dry particles.
Semi-automatic filter cleaning
Maintain suction power with vibrating filter cleaning.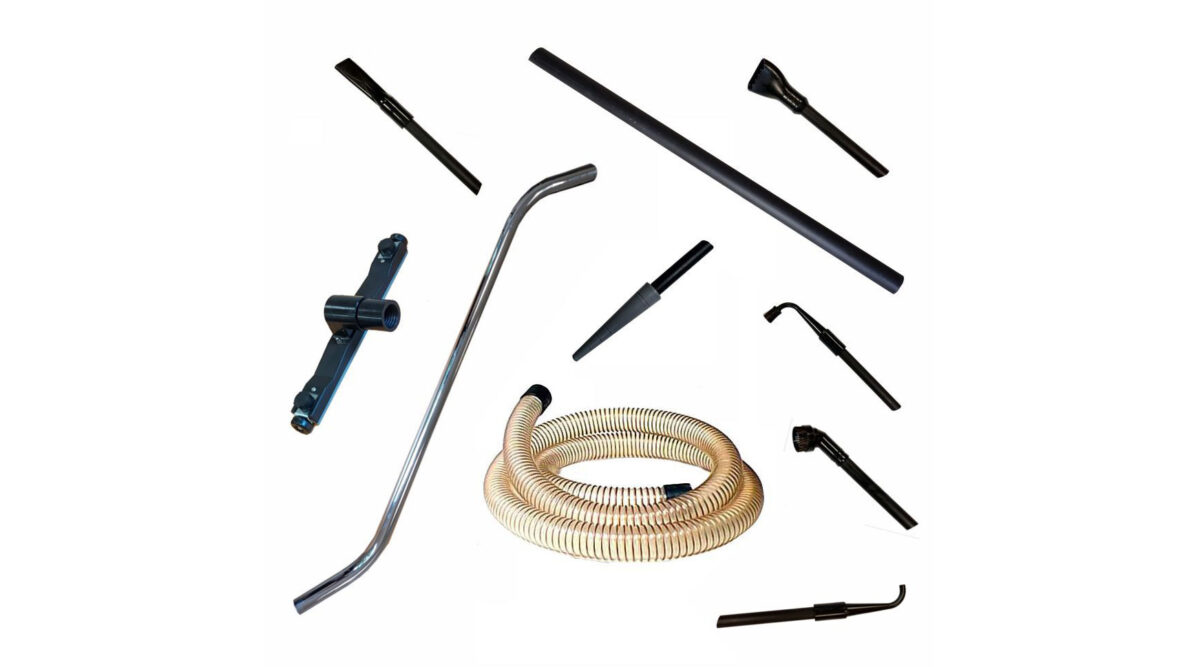 Recommended accessory kit
Straight PE cane (90 cm)
Flat spout (120 mm width)
Wide rubber spout (120 mm)
Antistatic suction hose with sleeves (3 m)
Conical nozzle, adjustable for suction diameter, rubber, antistatic and oil-proof
Fine curved nozzle, oil-proof antistatic rubber
Floor scrapper, wheeled with adjustable height, antistatic with oil-proof blades, with metal cane.
Small diameter curved brush, antistatic and oil-proof
Large diameter brush, antistatic and oil-proof
Caractéristiques
Power (W)

2200

Power supply

Single phase

Materials

Stainless steel

Width (mm)

500

Depth (mm)

620

Height (mm)

1100

Applications

Recovery of precious metals, Dust, Dry chips, Lubricated chips

Capacity (litres)

35

Filter cleaning

Semi-automatic

Max depression (mmH2O)

2300

Max airflow (m³/h)

340

Suction pipe diameter (mm)

40

Weight (kg)

42

Voltage

230