ELECTRUM™
Metal recuperator (electrolysis)
A device designed for the recovery of metals contained in dilute or concentrated solutions, the ELECTRUM™ is capable of recovering very low concentrations (< 5 ppm) depending on the application without any metal loss. It is effective on all metals: Gold, Palladium, Rhodium, Ruthenium, Silver, Copper, Nickel... It also works for the recovery of toxic metals (heavy metals) in waste water.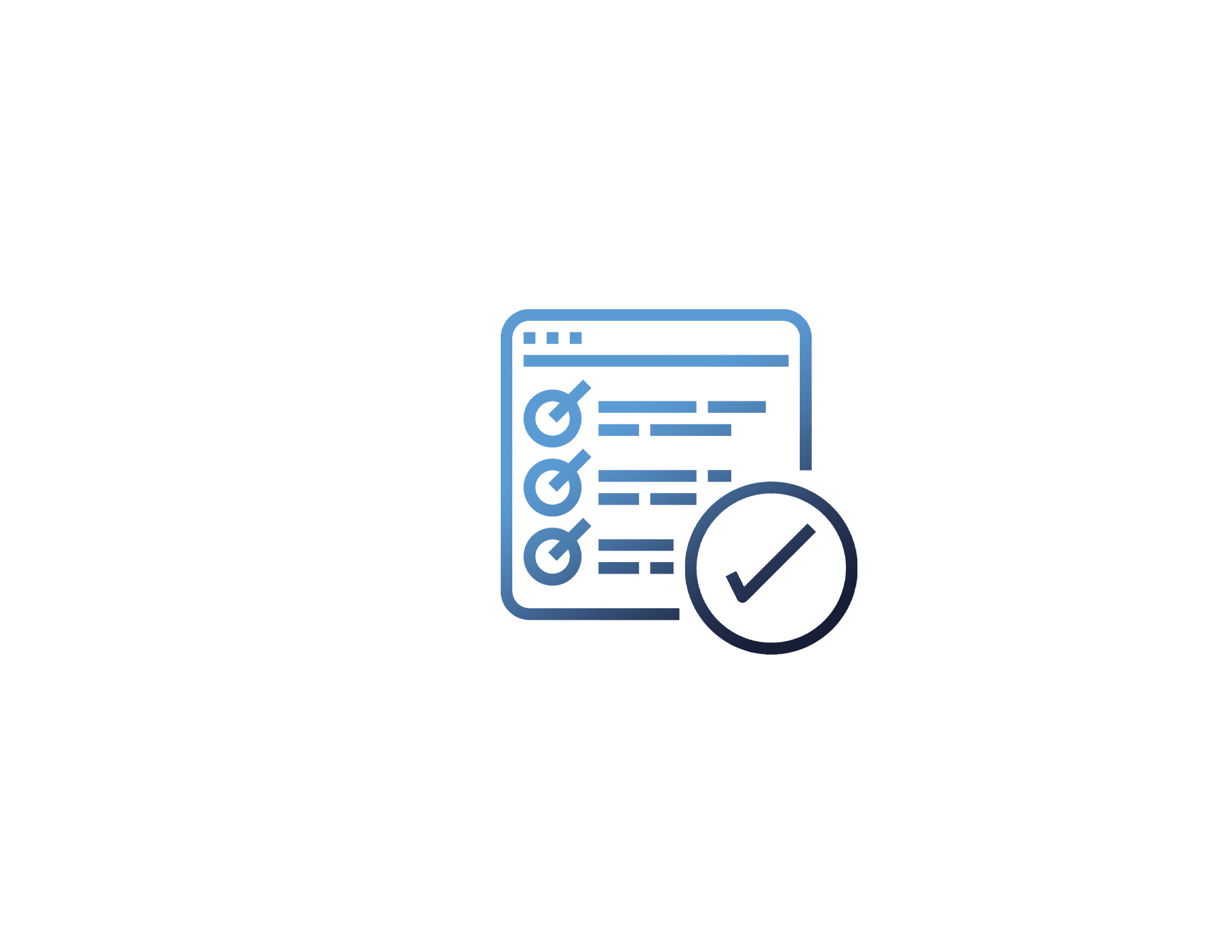 The benefits
Easy recovery
Recovering the captured metals is simple! Simply remove the cartridge from the filter housing, incinerate it and recover the molten metals.
Cyanide destruction
Continuous cyanide destruction during the recovery process by adding Ecn.
Multiple effectiveness
It is effective on all metals: gold, palladium, rhodium, ruthenium, silver, copper, nickel, etc. It also works to recover toxic metals (heavy metals) from wastewater.
Caractéristiques
Performances
Flow rate (m³/h)

3
Design
Materials

Polypropylene

Max temperature (°C)

60

Media height

10"
Motorization
Power (W)

180

Related pump models

M15, M35
Dimensions
Length (mm)

549

Depth (mm)

548

Height (mm)

732