EASYMIX
Monitoring & correction of cutting fluids
Intelligent, this station provides remote quality monitoring of cutting fluids and automatic correction of soluble concentration. The EASYMIX™ is the only one to provide an accurate reading of lubricant properties -at all times-, it automatically corrects the soluble concentration, it manages the lubricant level in the machine tank and notifies the user via a cloud application.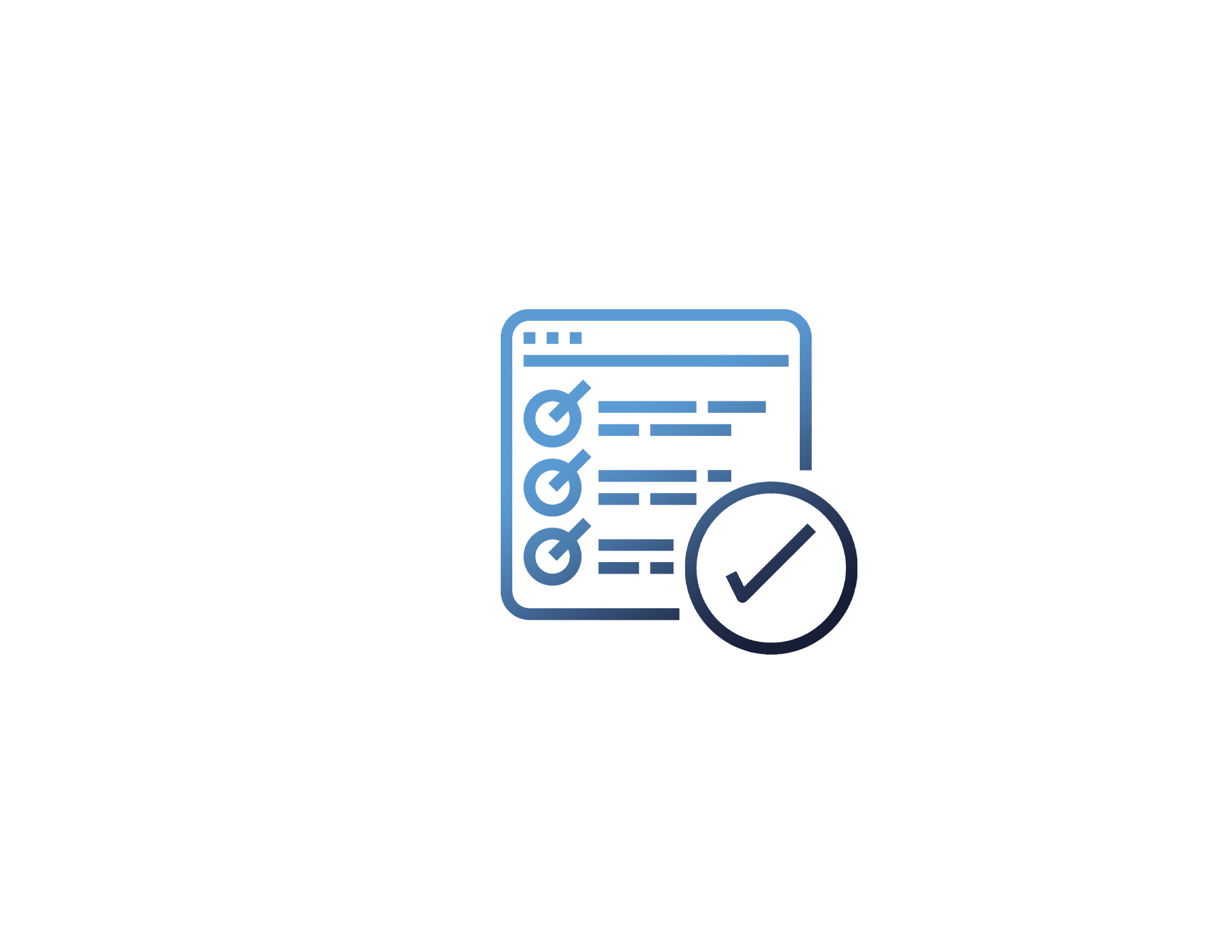 Features & benefits
The assurance of a quality machining
Optimal soluble concentration. Perfect lubrication of cutting tools.
Maximum autonomy
Automatic monitoring and correction (soluble concentration, pH, temperature [option]) without intervention. Management of the lubricant tank level.
Personal space in the cloud
No on-site visits required. 24/7 autonomy. Data history.
Features
Time programmer (start and stop of operation or synchronization with the start of the plant).
Alarm settings (concentration, pH, temperature, filter clogging, level detection, …).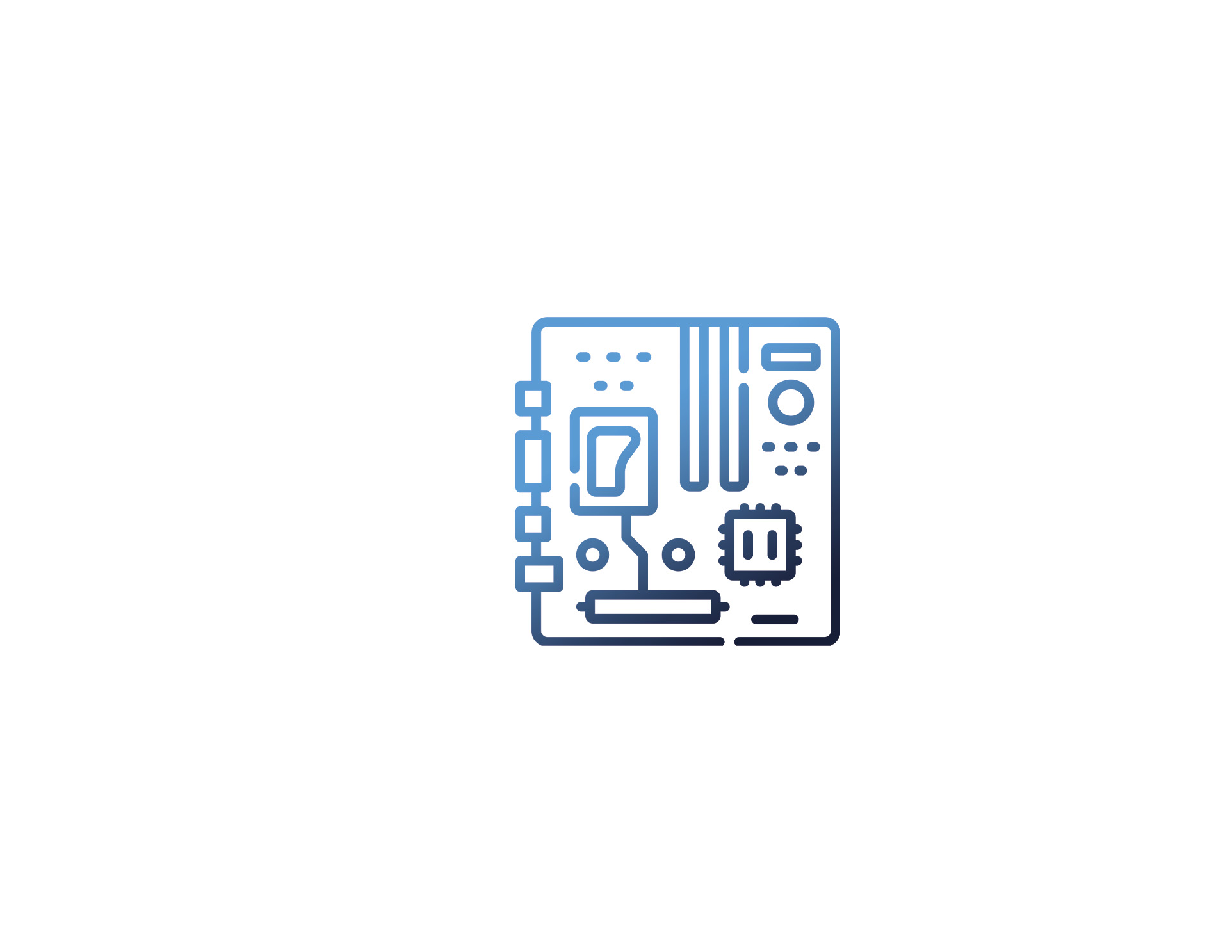 Exclusive to SIEBEC
The EASYMIX™ station is the only one on the market with the following features:
Accurate reading of lubricant properties, even over time
Automatic correction of the soluble concentration
Management of the lubricant level in the machine tank
Notification & monitoring via cloud application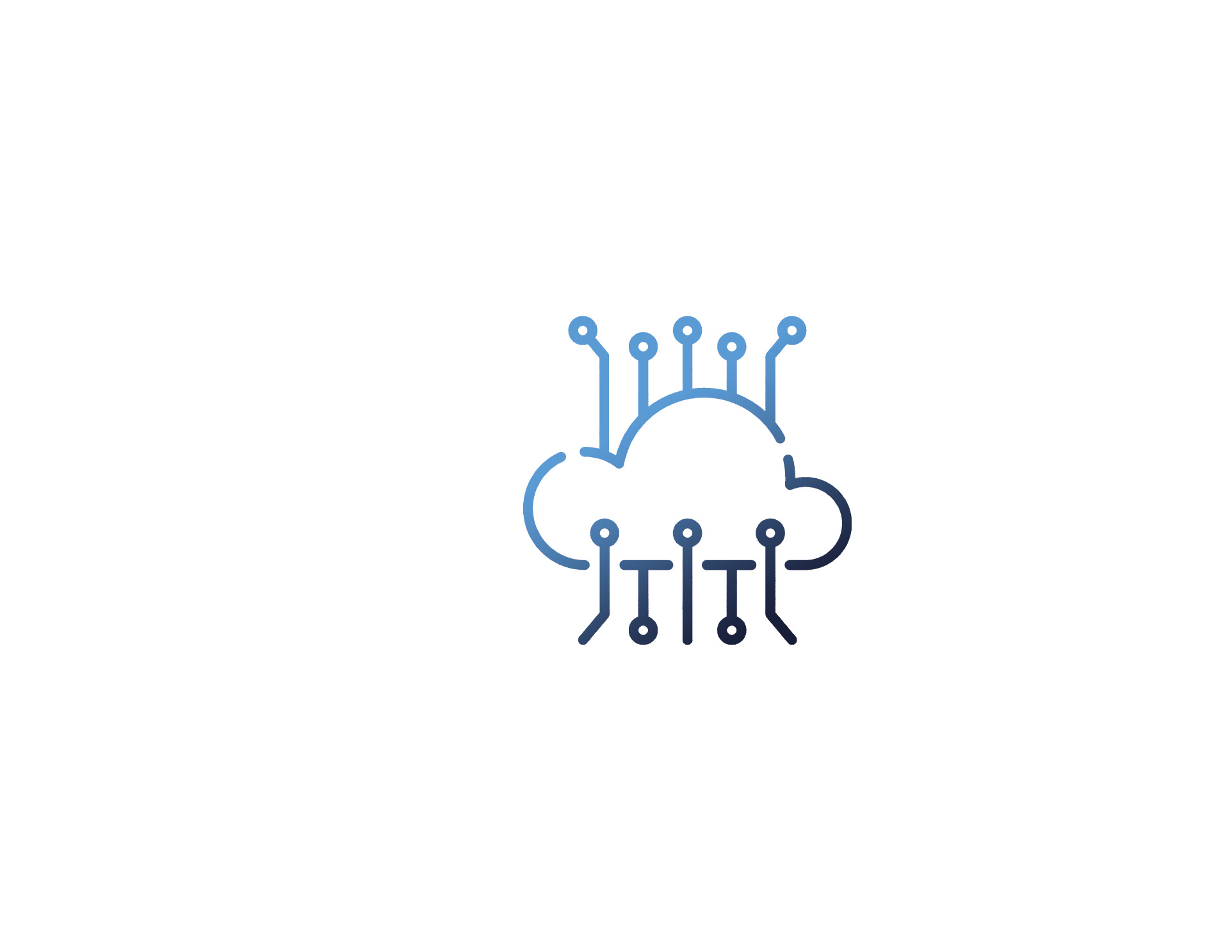 Cloud option
Transfer of PLC data to a secure cloud server.
Real-time visualization of parameters on computer or smartphone.
Storage of the history.
Sending email in case of anomaly (SMS option).
Data integration on local ERP (option).
Specifications
Applications

Recycling of cutting fluids, Filtration of cutting fluids