Activated carbon TS (pellets)
Special water treatment
TS Granular Activated Carbon is a high activity granular activated carbon used in a variety of water treatment applications. It is manufactured from selected coconuts to provide a very high quality carbon capable of meeting the requirements of fixed bed water treatment. TS Granular Activated Carbon is an approved product used in many drinking water plants, soft drink plants, breweries and industrial water treatment.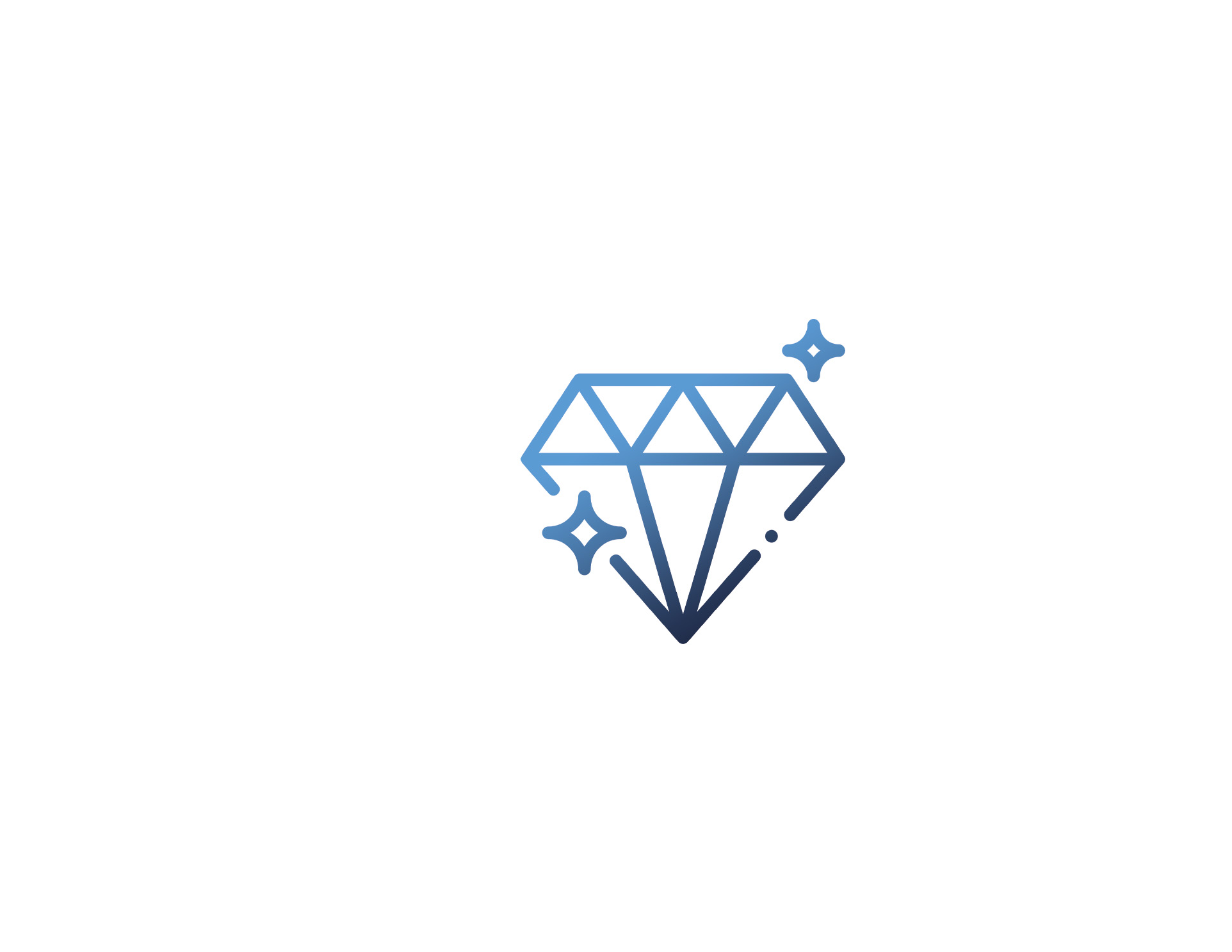 Excellent performance
Manufactured from coconut grades ensuring a selected pore structure for maximum adsorption.
Coconut-based granular activated carbons can be reactivated many times unlike other wood or peat-based activated carbons.
Excellent backwash capabilities. The segregation of the carbon bed is maintained after numerous backwashes. This ensures that the adsorption profile is maintained and the life of the carbon bed is maximized.
TS granular activated carbon is approved by the DWI as a media for drinking water treatment and related applications.
It complies with BSEN 12902/12915 (Compatibility test of granular activated carbon with water treatment and distribution).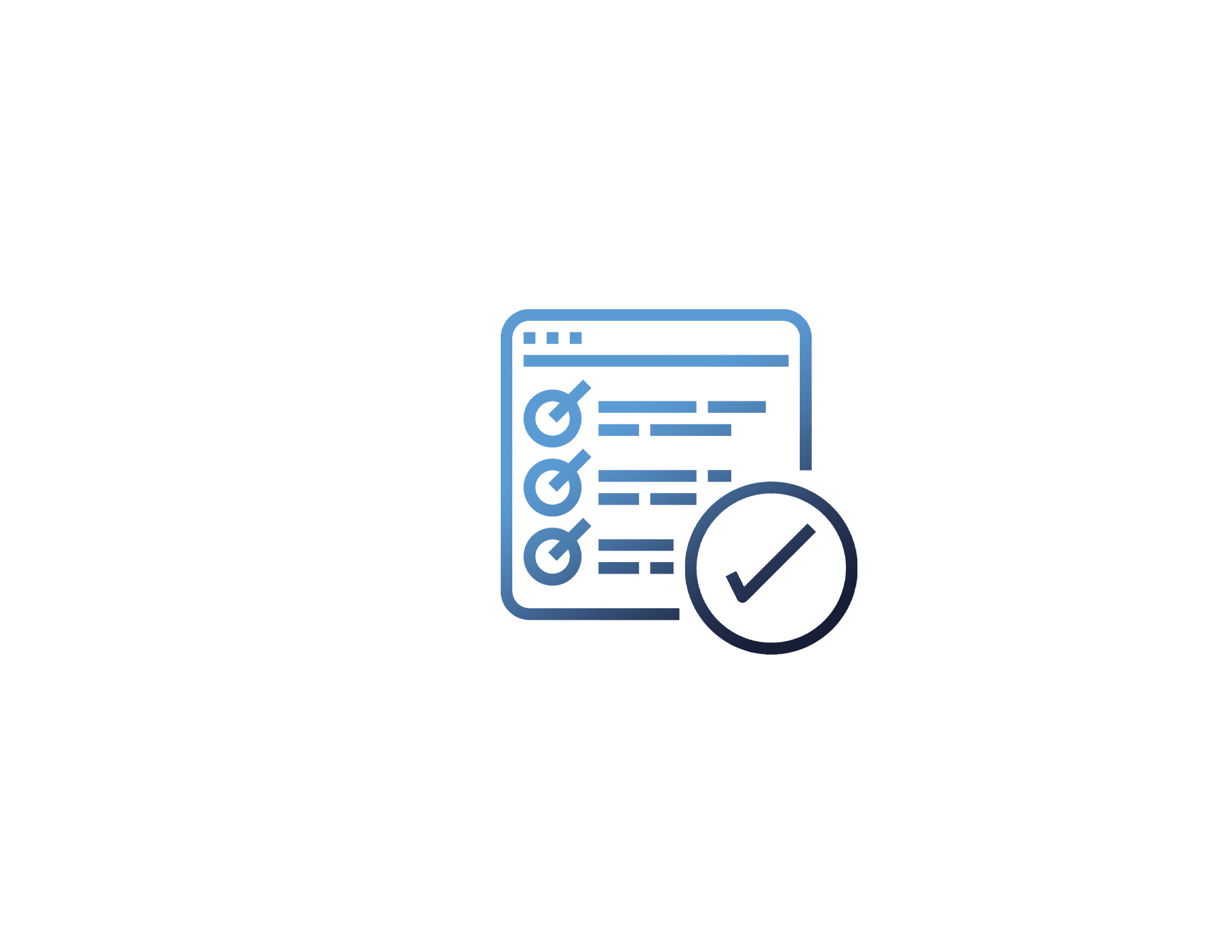 Properties
CCl4 activity (min): 50% of weight
Packaging moisture (max): 5%.
Hardness: 97%.
Floating matter content: 0.1% of weight
Specific surface: 1100 m²/g
Methylene blue index: 210
Average particle diameter: 1.2 mm
Half dechlorination length : 2,2 cm.
Packaging : 25 kg drum
Caractéristiques
Materials

Coconut Charcoal