QUALICARB™ DUO
Two-component carbon cartridge
The QUALICARB™ DUO is a filtration cartridge consisting of an extruded compacted GAC carbon core and a 5 µm PP meltblown prefilter coating. The meltblown design allows for a higher retention of particles compared to other technologies (veil). This pre-filtration maximizes the performance of the carbon treatment, which will only work on the dissolved pollution.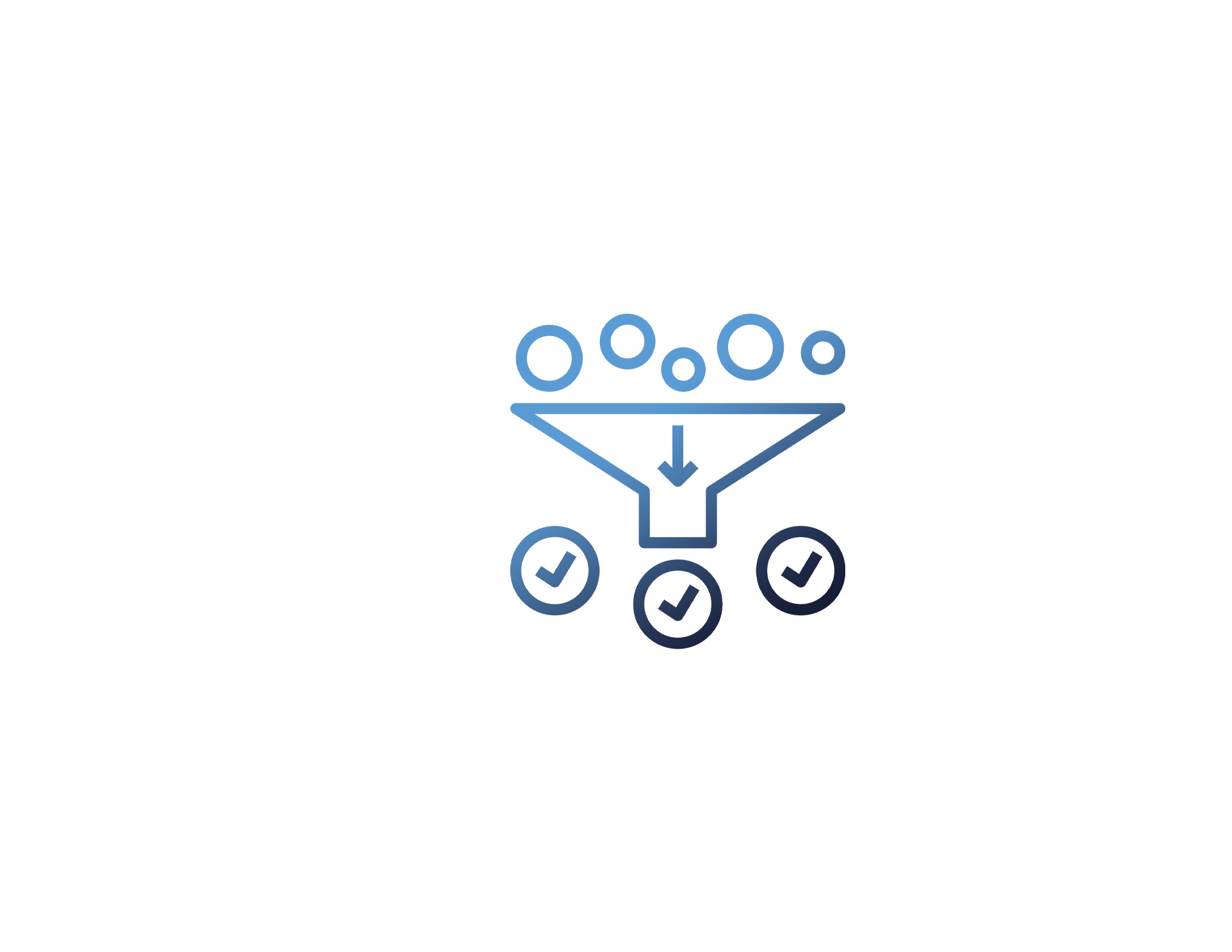 More efficient carbon filtration
The combination of these two technologies ensures effective treatment over a longer period of time when the quantity of solid particles is important.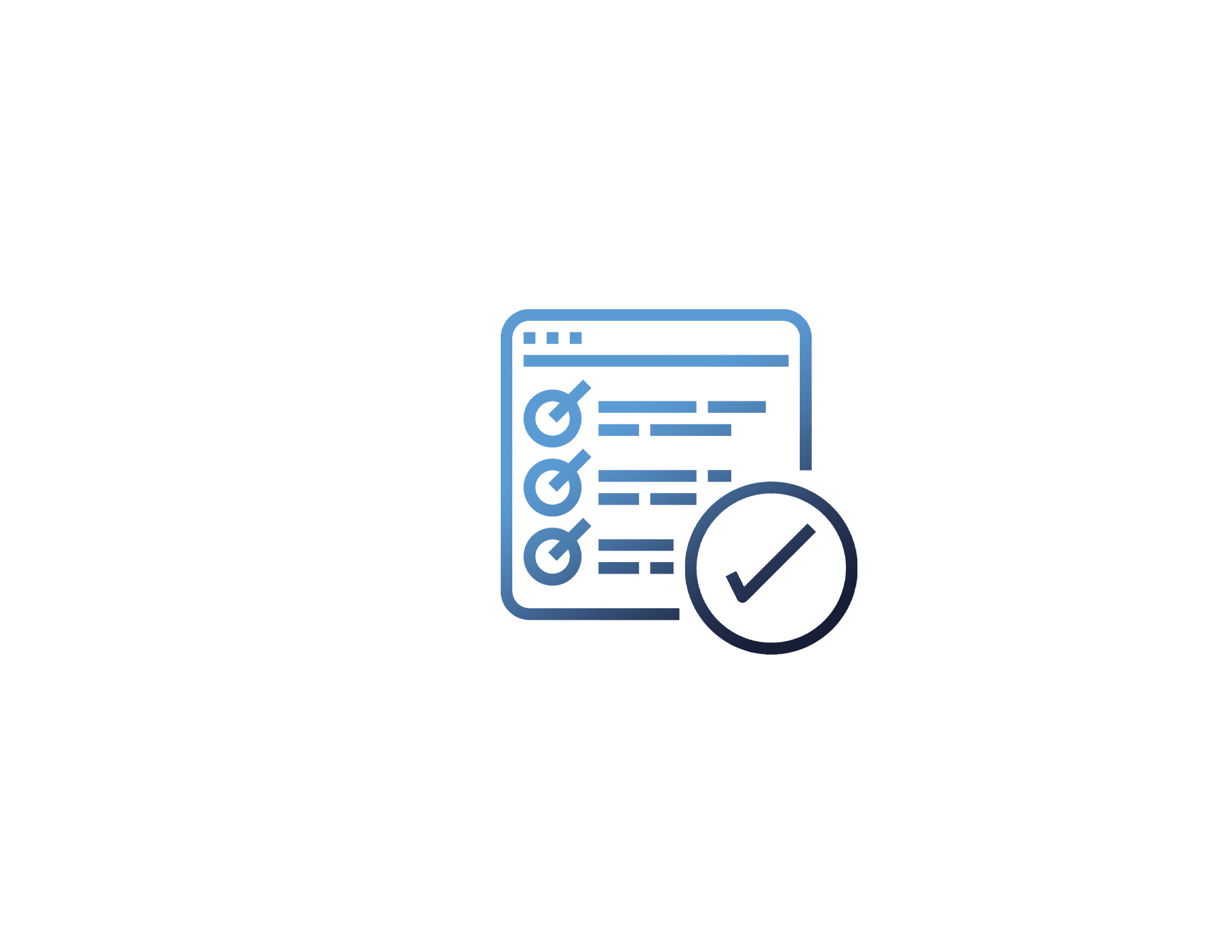 Numerous applications
QUALICARB™ DUO is used in residential applications or upstream of purification equipment (osmosis, UF..). It is also widely used on specific industrial processes (surface treatment, chime…)
Caractéristiques
Max temperature (°C)

60

Materials

Polypropylene, Active charcoal

Filtration threshold (µm)

5

Available porosities (µm)

5

Media height

10", 20", 30"