Qualipoche MAX
Felt bag with rigid meltblown prefilter
Polypropylene filtration bag with combined technologies allowing a much longer life-span compared to standard bags.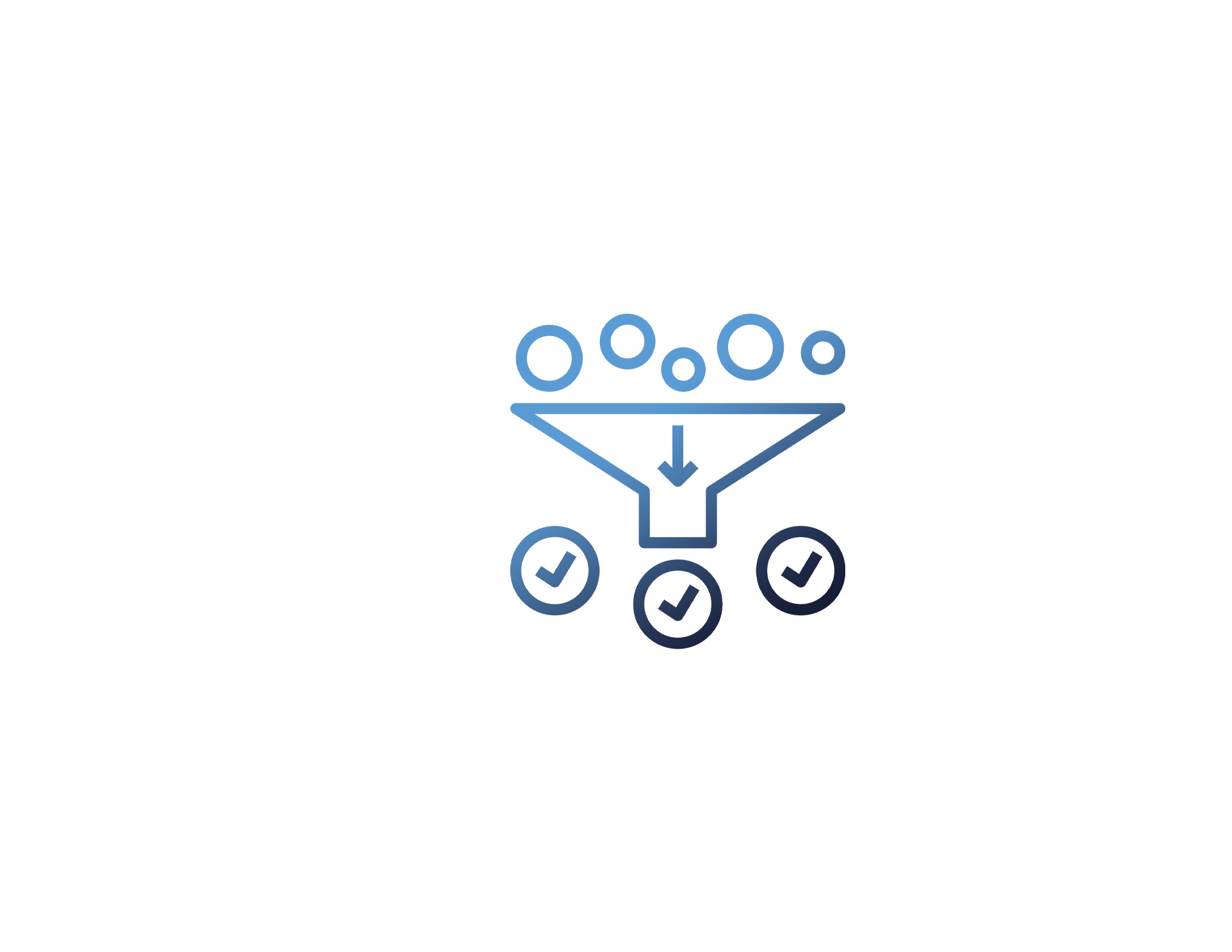 2 technologies combined
The internal part of the bag is made of a rigid PP meltblown prefilter with a thickness of 10 mm. This pre-filter with a degressive porosity has a retention capacity 4 to 10 times higher than standard filters while eliminating the traces of oil present in the liquids.
The external part of the bag is made of a polypropylene felt. This final step guarantees the porosity and the filtration efficiency of the whole.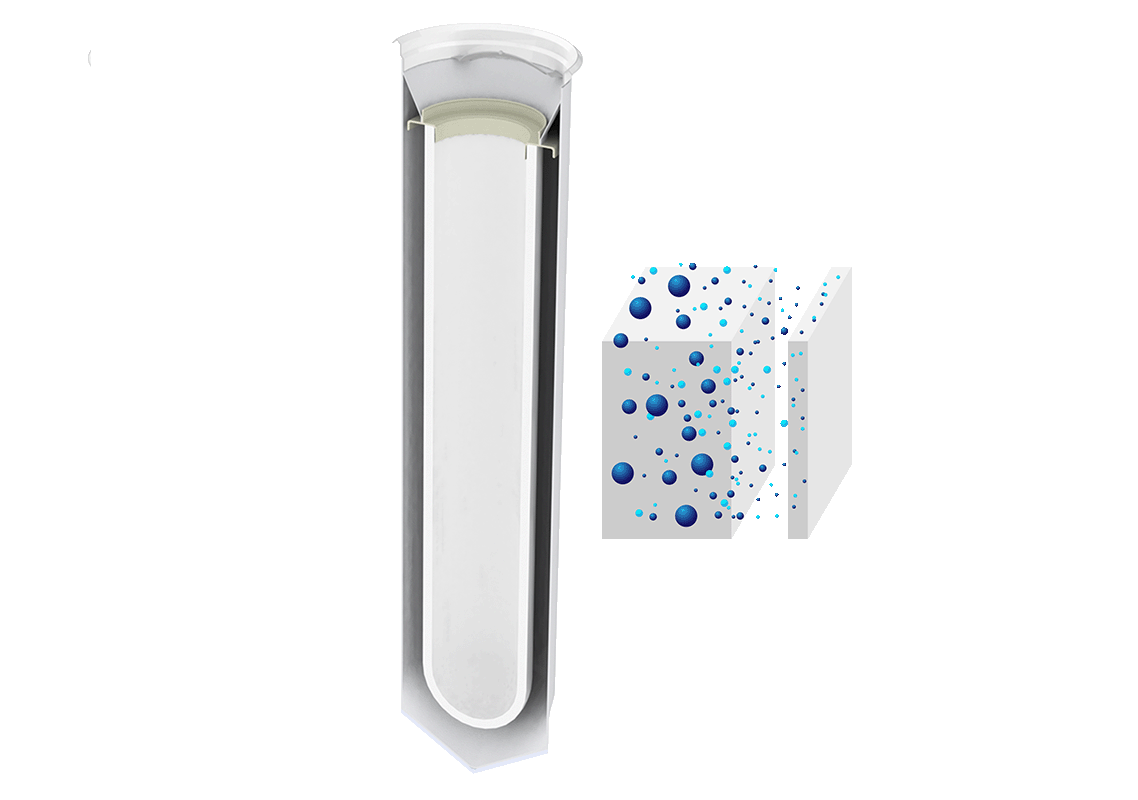 Filtration without bypass guaranteed
The 2 parts corresponding to the pre-filter and the felt are directly welded on the molded ring of your choice. This improvement compared to equivalent products on the market allows to guarantee a filtration by stage without any by-pass.
Made from 100% polypropylene and without any seams, QUALIPOCHE™ MAX bags guarantee you a filtration without silicones and are also perfectly adapted to food applications.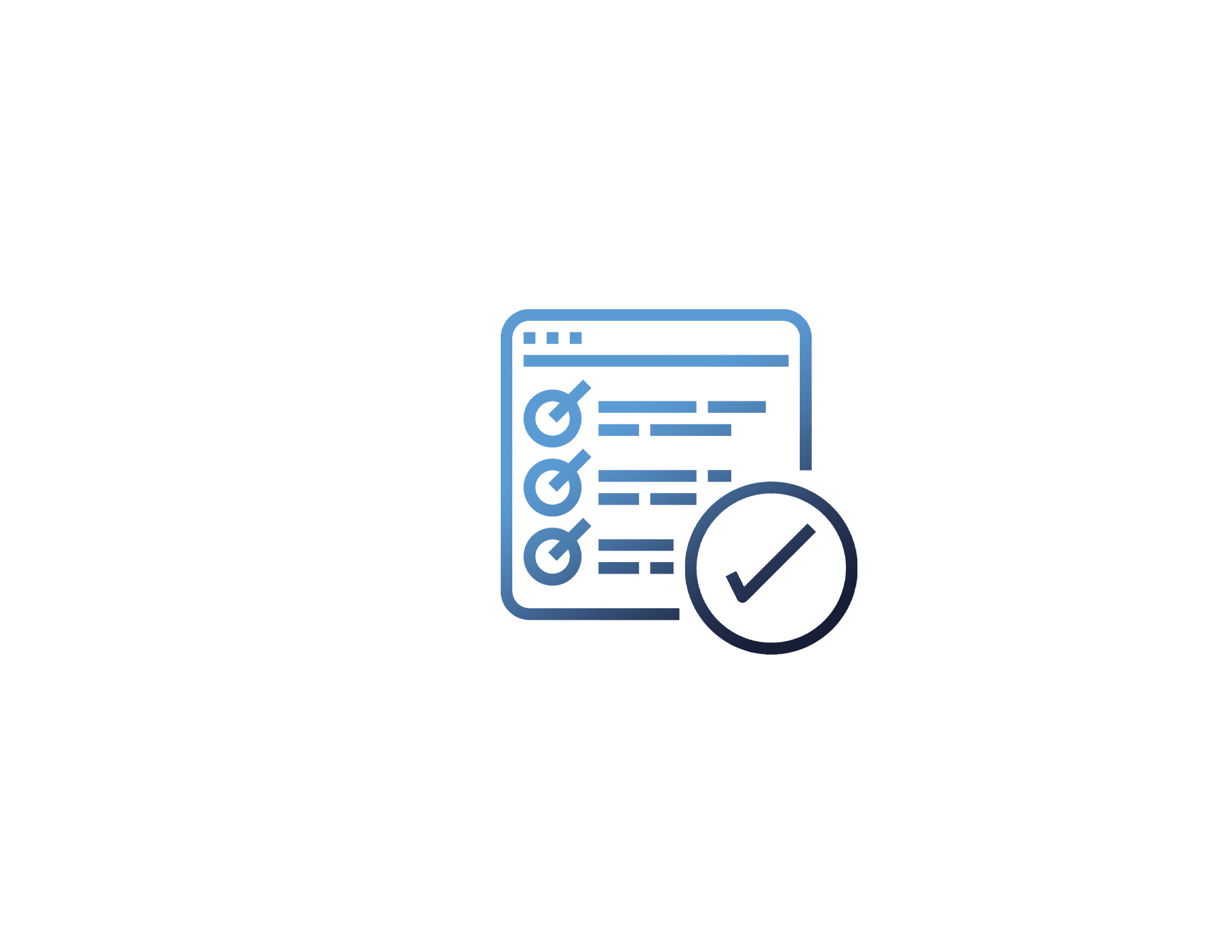 Features & Benefits
Very high capacity economic bag.
Increased bag life.
Reduced number of stops and bag consumption.
Retention of hydrocarbon pollution thanks to the meltblown prefilter.
Wide range from 1 to 100 μm.
Available in size 10 and 20.
100% polypropylene.
Welded construction to avoid any risk of contamination.
FDA compliant.
Made from silicone-free materials.
Lot number on bags and carton.
Caractéristiques
Materials

Polypropylene

Type of filtration

absolu

Filtration threshold (µm)

1 - 100

Available porosities (µm)

1, 5, 10, 25, 50, 100