QFAP-BB
Bag filter housing with eye-bolts - size 10 or 20
QFAP-BB mode is a bag filter housing for the industrial sector. Its molded design incorporates a tilting bolt closure and DN50 PN16 flange connections. The cover is equipped with a ¼" BSP connection for mounting a vent valve or pressure gauge. The surface is electropolished for easy cleaning and corrosion resistance. The filter housing is available for size 10 and 20 bags with O-ring or molded ring for improved sealing. O-ring bags require the use of a compression spring.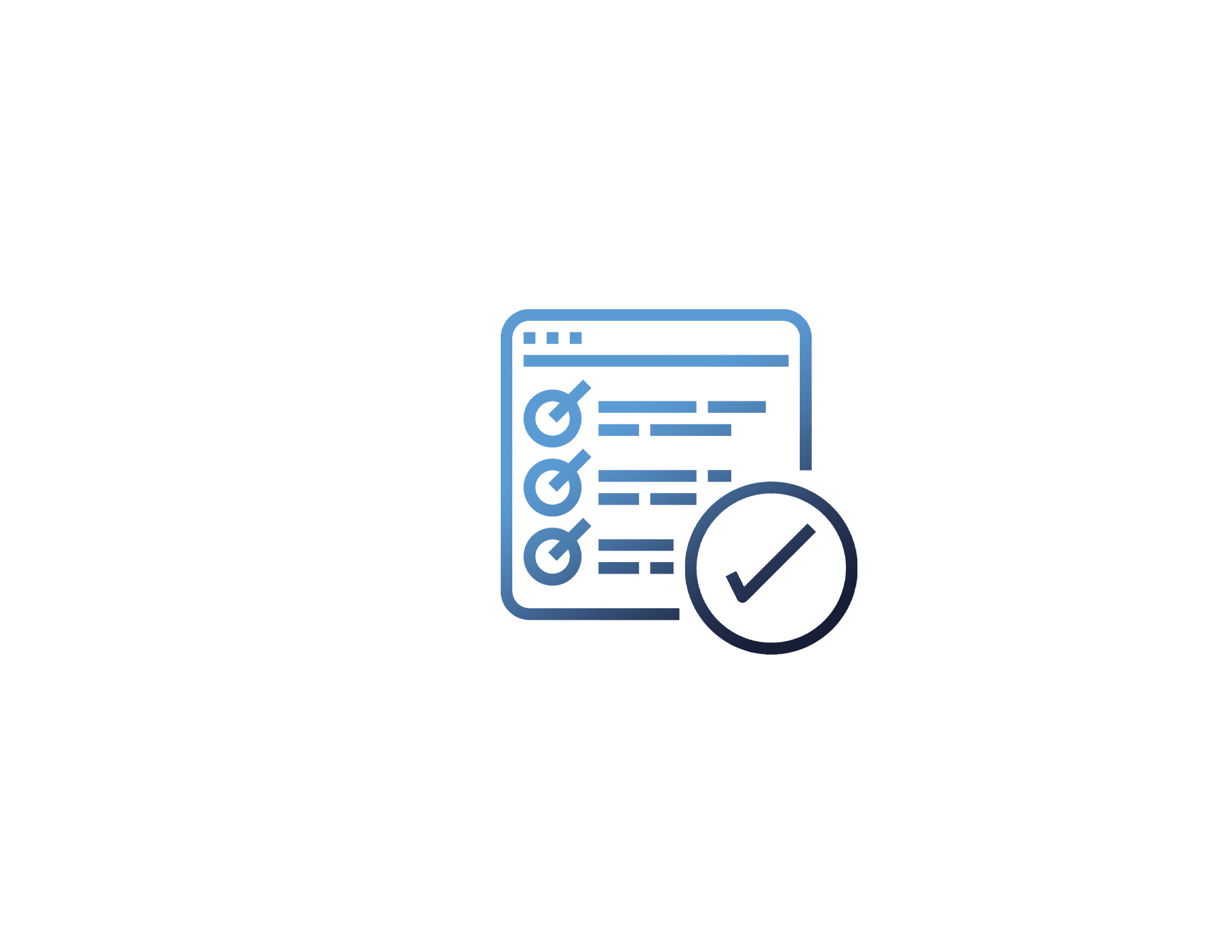 Options available upon request :
• magnetic rod device (with or without scraper)
• pressure gauge and vent valve (Ref: SI17755).
• Other caps and designs available on request
Caractéristiques
Flow rate (m³/h)

45

Max temperature (°C)

75

Max pressure (bar)

10

Seals

EPDM, FPM, NBR

End

Flange

On demand design

Yes

Media height

20", 30"