WINDVAC
Pneumatic emptying vacuum
The WINDVAC™ is a pneumatically operated vacuum drainer. Available in 100 or 200 liter versions, it is configurable according to the customer's needs. The reinforced drum, mobile cart with total retention and vacuum head are all available separately. This allows access to the power of compressed air emptying at any budget. For maximum comfort and enjoyment, we recommend the complete WINDVAC™ package.
Discover the WINDVAC in video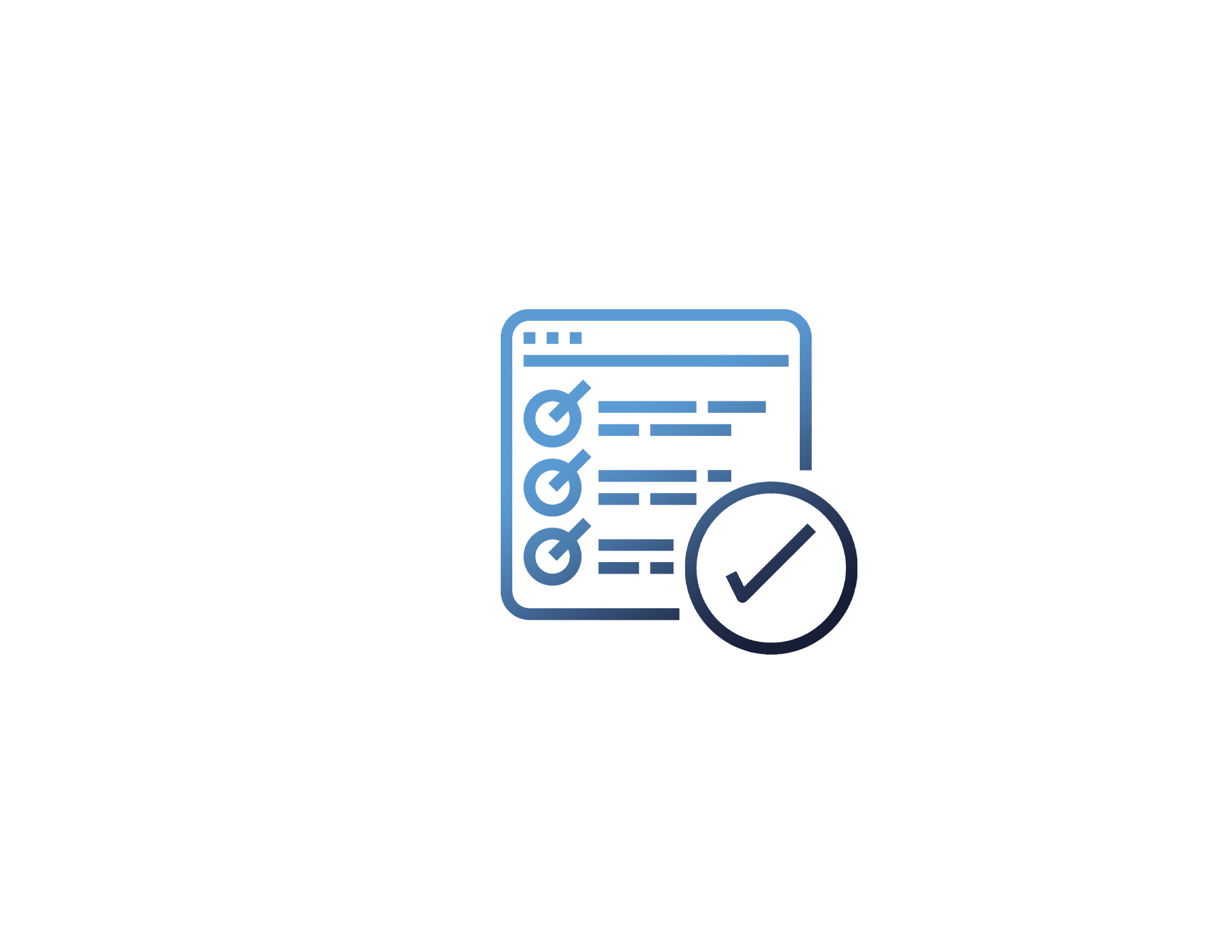 Features & Benefits
Simple and intuitive
Activation of the suction or discharge by simply flipping a handle.
Improved working comfort
The compressed air supply provides powerful suction while keeping the noise level relatively low (72 dB).
Suction & Discharge
The WINDVAC™ is capable of discharging the contents of its tank as fast as it has sucked them in. Please note, the discharge cannot be done simultaneously with the suction.
Safety assured
The safety valve with integrated manometer ensures the control of the pressure inside the tank.
Minimum maintenance
A pneumatic powered vacuum, due to the small number of parts and their simplicity, does not require any particular maintenance.
Options
Reinforced drum : 100 or 200 liters capacity drum, with stop float and anti-vaporization deflector. Available in stainless steel 316L (200 l only).
Drum cart : 120 or 220 liters total retention cart with hydrocarbon resistant polyurethane wheels.
Drum cart : Available in 100 liters (530 x 720 x 1060 mm) or 200 liters (640 x 840 x 1120 mm) version.
Accessory kit
Standard kit
PE straight cane (90 cm)
Flat bevelled spout
Dip stick with screw fitting + reinforced PU suction hose with sleeves (3 m)
Floor nozzle with lips 400 mm (optional)
Expert CleanOil kit
Semi-rigid PE-metal cane (90 cm)
Straight PE cane (90 cm)
Flat spout (width 120 mm)
Flat bevelled nozzle
Dip stick with screw connection + reinforced PU suction hose with sleeves (3 m)
Floor nozzle with lips 400 mm (optional)
Caractéristiques
Performances
Max airflow (m³/h)

160

Max depression (mmH2O)

7000

Applications

Emulsions, Neat oils, Pit emptying, Pure water, Detergent products

Power supply

Pneumatic
Design
Diameter (mm)

Height (mm)

1060

Weight (kg)

Suction pipe diameter (mm)