WINDVAC 7
Pneumatic suction head
The WINDVAC™ 7 pneumatic suction head is the ultimate in pneumatic emptying. Equipped with the self-adjusting BI-VENTURI™ technology, it can suck up viscous or particle-laden liquids up to 7 m deep. It has the backflow function that allows the drum to be emptied as quickly as it was filled.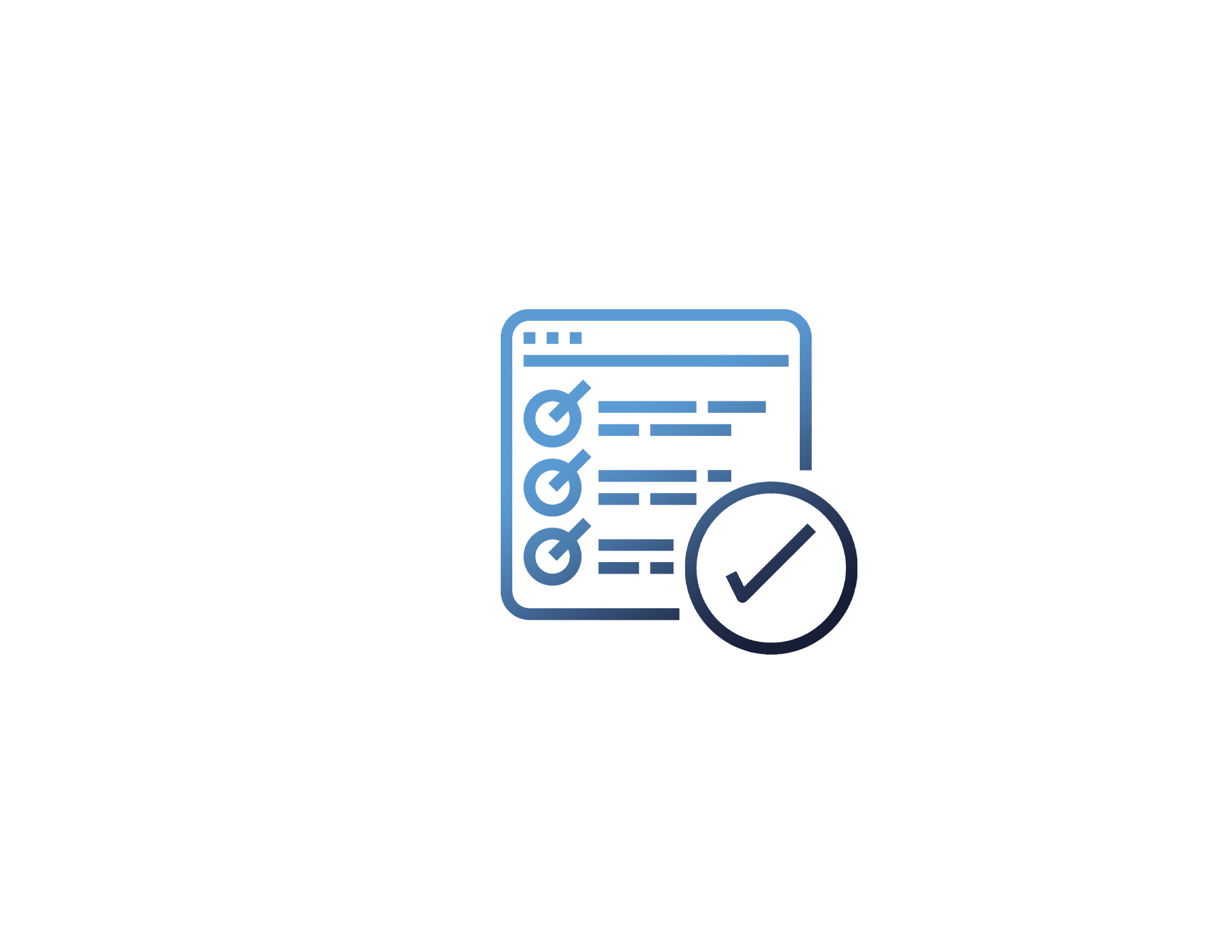 Features & benefits
Simple & intuitive
Activation of the suction or discharge by simply flipping a handle.
Improved working comfort
Compressed air supply provides powerful suction while maintaining a relatively low noise level (72 dB).
Suction & Discharge
The WINDVAC™ is capable of discharging the contents of its tank as fast as it has sucked them in. Please note, the discharge cannot be done simultaneously with the suction.
Minimum maintenance
A pneumatic feeder, due to the small number of parts and their simplicity, requires no special maintenance.
Oil drum compatible
The WINDVAC™ vacuum head can be installed directly on a standard drum. For optimum performance, we recommend the specifically designed SIEBEC Sofraper reinforced drum.
Options
Reinforced drum : 100 or 200 liters capacity drum, with stop float and anti-vaporization deflector. Available in stainless steel 316L (200 l only).
Drum cart : 120 or 220 liters total retention cart with hydrocarbon resistant polyurethane wheels.
Drum cart : Available in 100 liters (530 x 720 x 1060 mm) or 200 liters (640 x 840 x 1120 mm) version.
Specifications
Performances
Max airflow (m³/h)

162

Max depression (mmH2O)

7000

Applications

Emulsions, Neat oils, Pit emptying, Pure water, Detergent products

Power supply

Pneumatic
Design
Diameter (mm)

Height (mm)

220

Weight (kg)

6,8

Suction pipe diameter (mm)

50