WINDVAC 4
Pneumatic suction head
The WINDVAC™ 4 pneumatic suction head provides suction for lightly loaded liquids, but also has the "backflow" function that empties the drum as quickly as it was filled. This mid-range version offers very good suction performance with the convenience of the backflow function.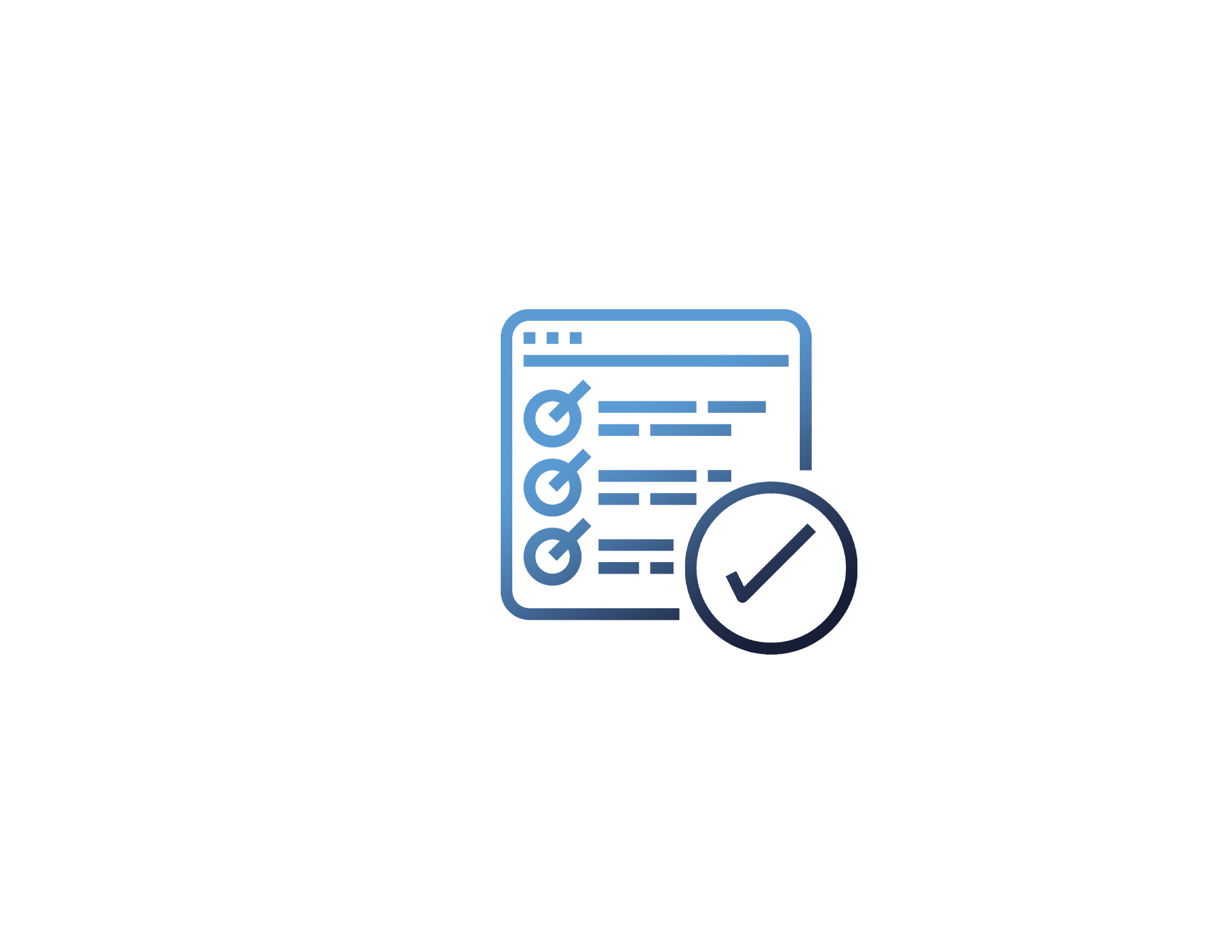 Features & benefits
Simple & intuitive
Activation of the suction or discharge by simply flipping a handle.
Improved working comfort
Compressed air supply provides powerful suction while maintaining a relatively low noise level (72 dB).
Suction & delivery
The WINDVAC™ is capable of discharging the contents of its tank as quickly as it has sucked them in. Please note that discharge cannot occur simultaneously with suction.
Minimal maintenance
A pneumatic feeder, due to the small number of parts and their simplicity, requires no special maintenance.
Oil drum compatible
The WINDVAC™ suction head can be directly installed on a standard drum. For optimum performance, we recommend the specifically designed SIEBEC Sofraper reinforced drum.
Specifications
Performances
Max airflow (m³/h)

160

Max depression (mmH2O)

4000

Applications

Emulsions, Neat oils, Pure water, Detergent products

Power supply

Pneumatic
Design
Diameter (mm)

Height (mm)

220

Weight (kg)

6,5

Suction pipe diameter (mm)