WINDVAC 3
Pneumatic suction head
The WINDVAC™ 3 pneumatic suction head allows the suction of lightly loaded liquids and does not offer the possibility of discharging the liquid. Therefore, it is installed on a standard drum which will then be evacuated with its content, we speak of "lost drum". This entry-level version allows access to pneumatic emptying at a reasonable price.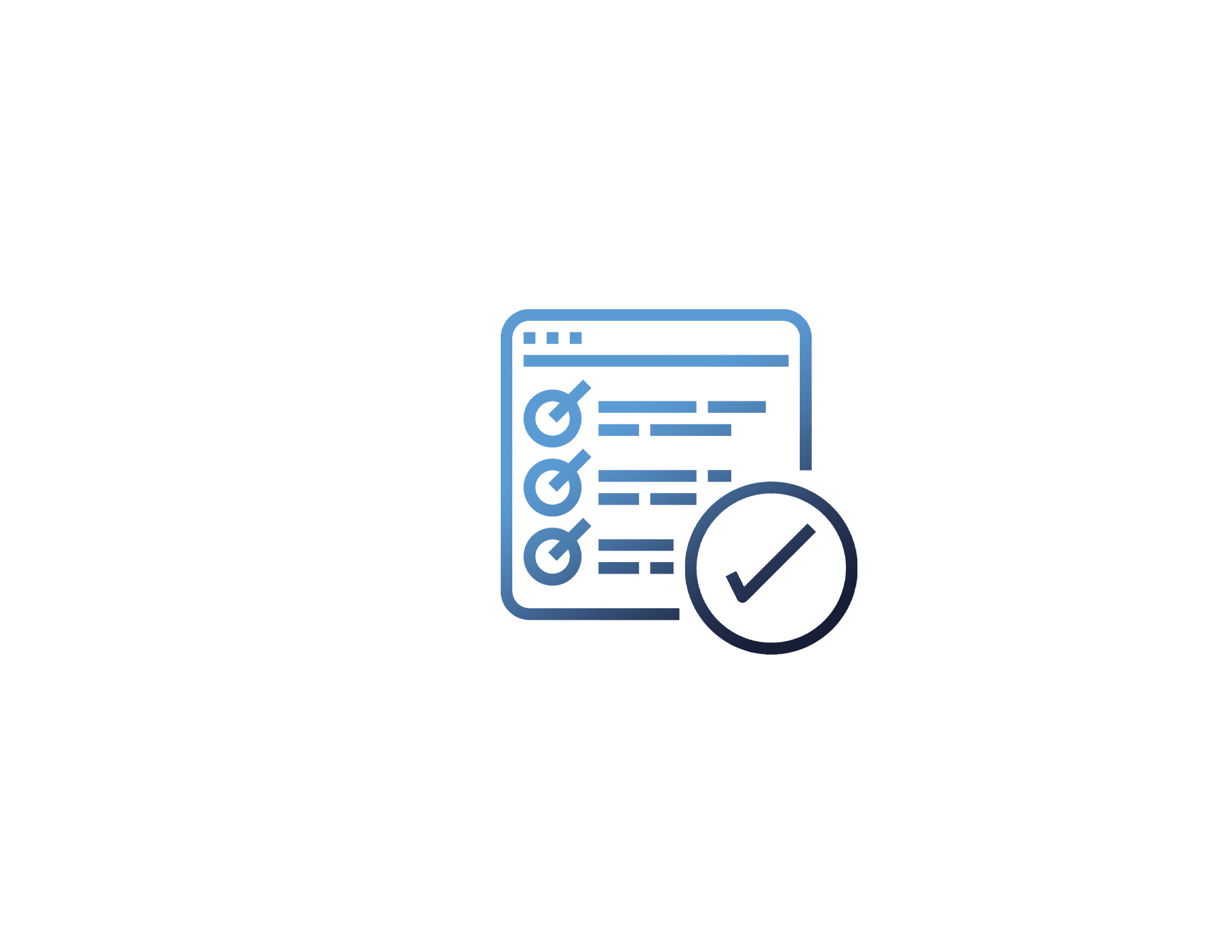 Features & benefits
Simple & intuitive
Activation of the suction or discharge by simply flipping a handle..
Improved working comfort
Compressed air supply provides powerful suction while maintaining a relatively low noise level (72 dB).
Minimal maintenance
A pneumatic powered vacuum, due to the small number of parts and their simplicity, does not require any particular maintenance.
Oil drum compatible
The WINDVAC™ suction head can be installed directly on a standard drum. For optimum performance, we recommend the specifically designed SIEBEC Sofraper reinforced drum.
Specifications
Performances
Max airflow (m³/h)

162

Max depression (mmH2O)

3200

Applications

Emulsions, Neat oils, Pure water, Detergent products

Power supply

Pneumatic
Design
Diameter (mm)

Ø100

Height (mm)

295

Weight (kg)

101

Suction pipe diameter (mm)

50