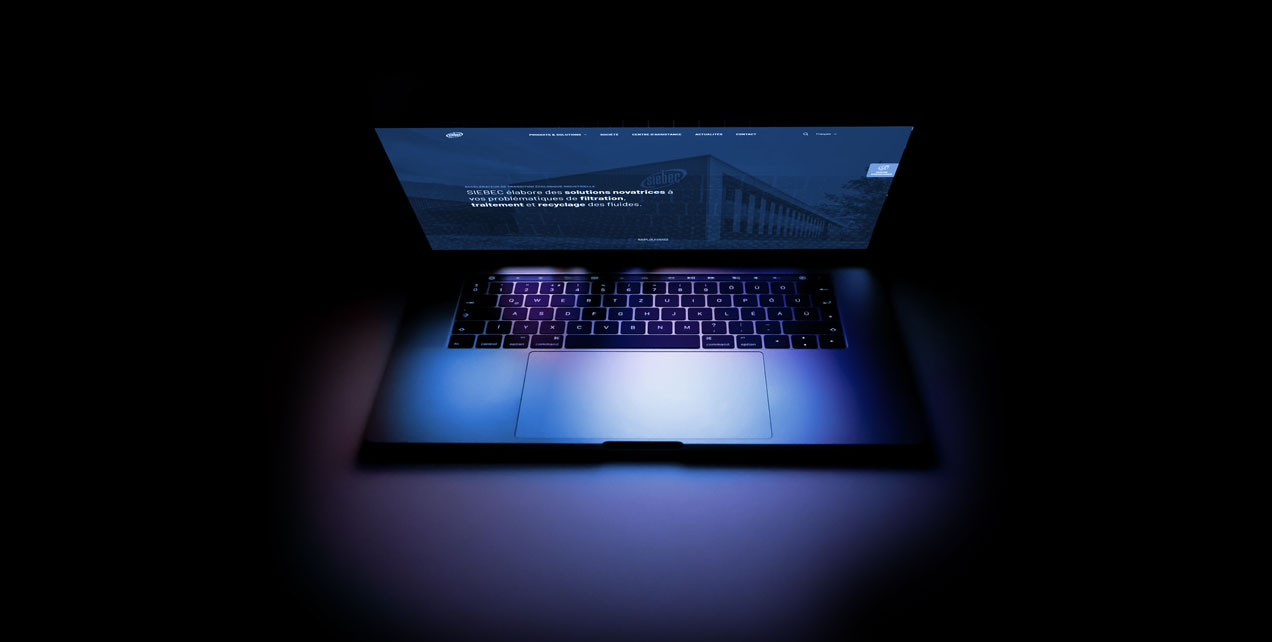 Launch of SIEBEC new website
Browse our products by "market"
According to your sector of activity, we have selected products dedicated to your applications.
This feature will not only allow you to quickly find the product you need, but it will also be an opportunity for you to discover products you didn't know existed that could lead to financial savings or process improvements.
Surface treatment
The filtration of surface treatment baths is the historical activity of SIEBEC. Discover products dedicated to surface treatment sub-markets for a filtration tailored to your process.
Machining & metalworking
Are you looking to save on cutting fluid? Did you know that not only do we offer cutting fluid filtration, but we also have some of the most powerful draining machines (SIEBEC Sofraper range) on the market to facilitate the maintenance of your production tools.
Recycling and treatment of effluents
Effluent treatment is a problem that more and more companies are facing. Our solutions for recycling or treating effluents allow small and large companies to comply with the new environmental standards imposed at the local and national levels. Take the train of the industrial ecological transition, it could lead you to savings and an improvement of your processes.
All our solutions visible in one click!
Our new mega-menu will allow you to quickly browse through all our filtration, treatment, pumping or suction solutions.