T201
Vertical pump
18.5 m³/h
18.5 mCE
1100 W
Vertical pumps are ideal for transferring corrosive fluids. With no wearing parts such as mechanical stops or seals, they are guaranteed leak-free. SIEBEC offers plastic (PP or PVDF) and stainless steel versions, to be mounted underwater or above ground depending on the model. The TXX1 versions have a long shaft with a ceramic bearing; no risk of external leakage, accept large variations of bath level.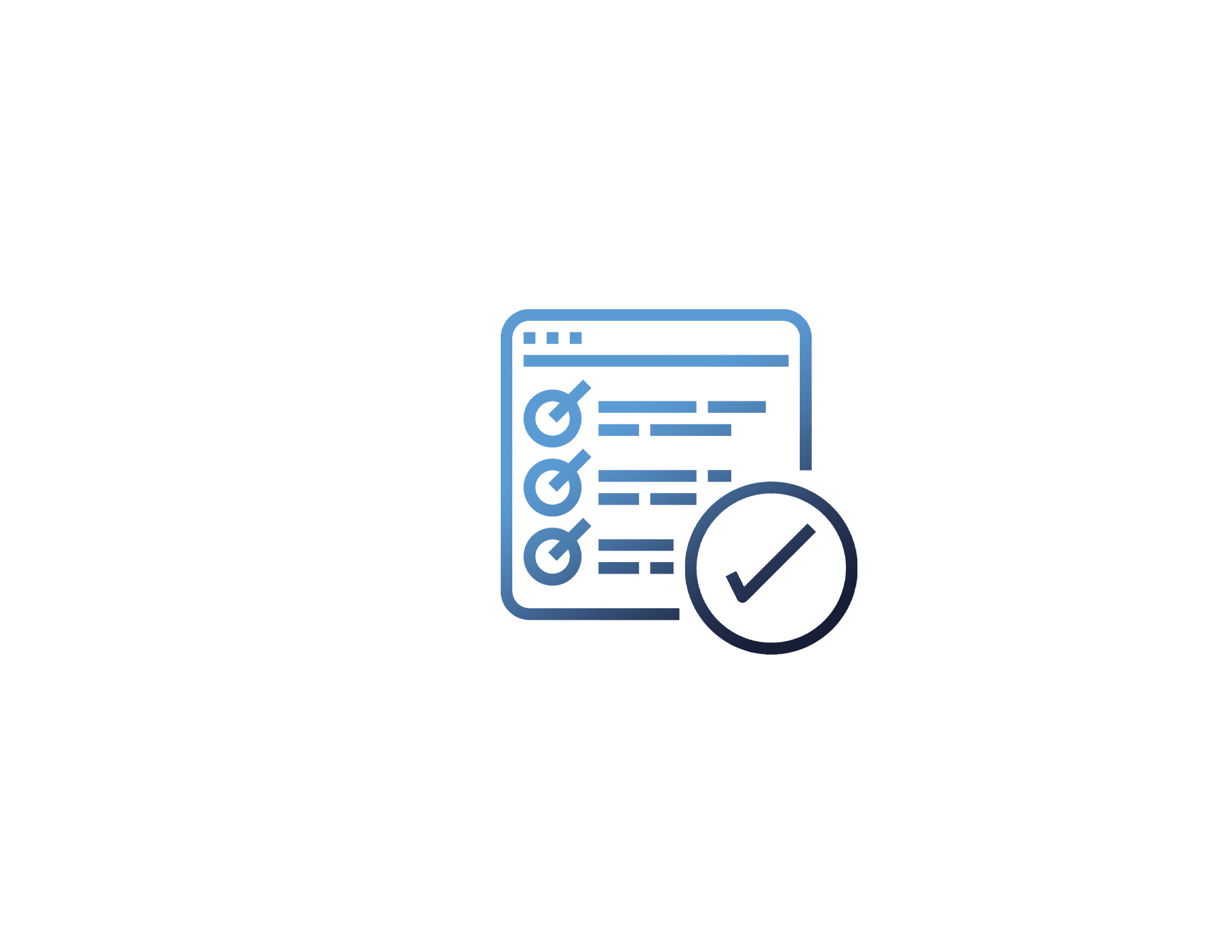 Features & benefits
Innovative design
Stainless steel structure overmolded with plastic (PP or PVDF depending on version) for perfect stability at any temperature, in any liquid. Its ultra-compact design, with integrated strainer, allows to replace most OEM pumps.
Exceptional performance
The new high-efficiency aluminum motor with one-piece stainless steel shaft coupled with a closed turbine with integrated diffuser provide 20% better performance than the market. The motor is hermetic, corrosion resistant and features oversized bearings for exceptional life. Quiet and vibration-free operation.
Submerged setup
Designed to operate only in the bath, this pump can run dry without deterioration. It also allows for large bath level variations.
Caractéristiques
Hydraulic performance
Flow rate (m³/h)

18.5

Manometric height (mH2O)

18.5

Max temperature (°C)

110

Density

1.3
Motor
Power (W)

1100

Rotating speed (RPM)

3000

Power supply

400V three-phase, 230V three-phase

Frequency (Hz)

50 / 60

Standard

IE3
Design
Drive

Materials

Polypropylene, PVDF

Seal

Ceramic

Seals

EPDM, FPM

Width (mm)

340

Length (mm)

301

Height (mm)

1070