Presstech™
Filter-press cloth
Custom design and manufacture of your filter cloths: size of the trays, fixing technology, productivity...
Customized support
Our wide range of technical fabrics allows us to adapt the fabric to the performance required by the customer: particle retention, productivity, ease of debulking and cleaning, dryness…
Our manufacturing workshop has all the technologies needed to help you improve your filtration processes.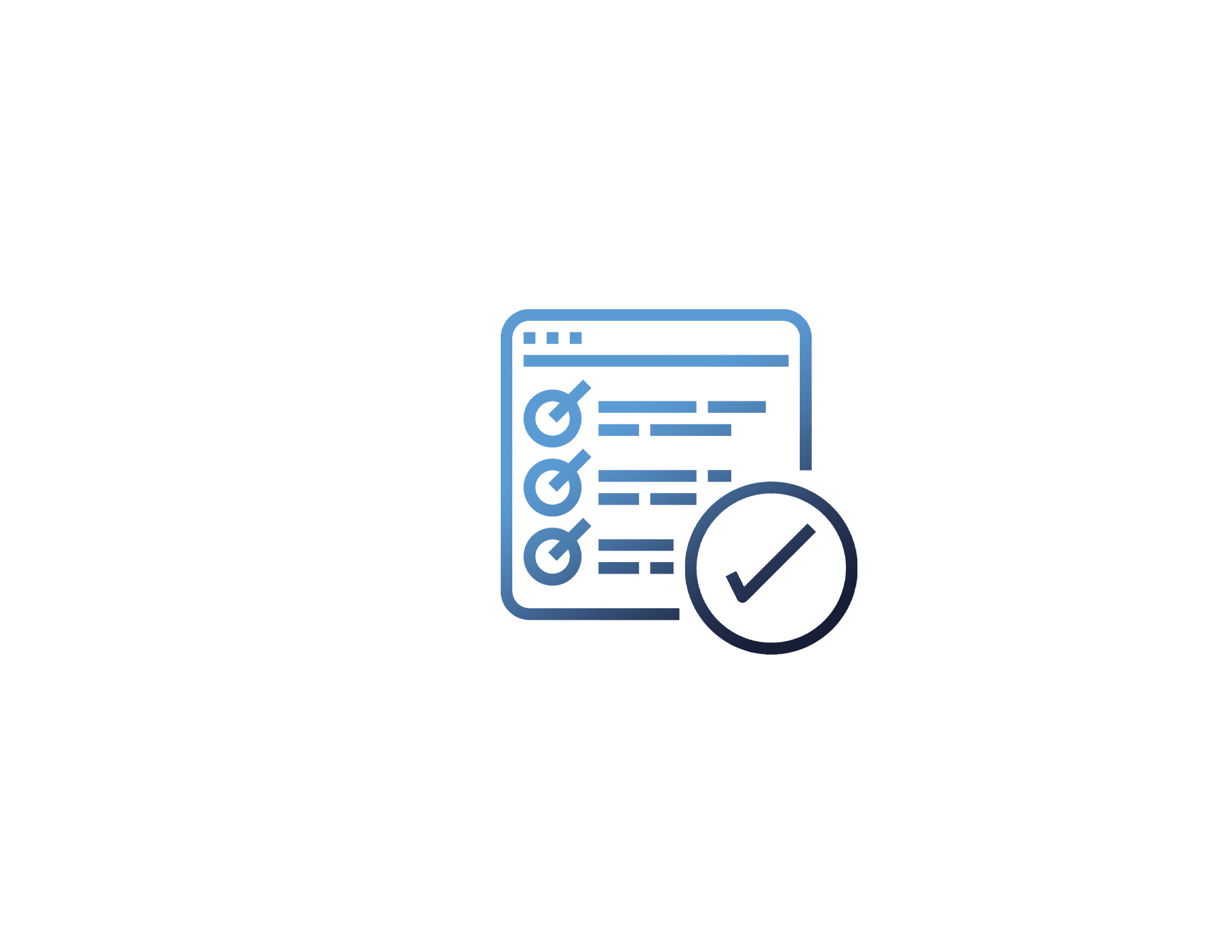 Features & Benefits
Wide range of materials for better chemical compatibility (PP, PET, PA 6.6, PTFE…)
Type of weave (canvas, satin, twill, special…)
Composition of yarns (monofilament, multifilament, mono-multifilament, multi-filament…)
Wide range of weights from 140 to 1000 g/m² and permeability from 2 to 1000 l/dm²/min
Wide range of fasteners for easy installation: eyelet, velcro…
Central sleeve in simple or lined fabric, PVC waterproof…
For food and pharmaceutical applications, we offer fabrics with FDA and CE 10/2011 food contact certificates.