Qualipoche MULTI
Multi-layer felt bag
Multi-layer filtration bag with extended service life.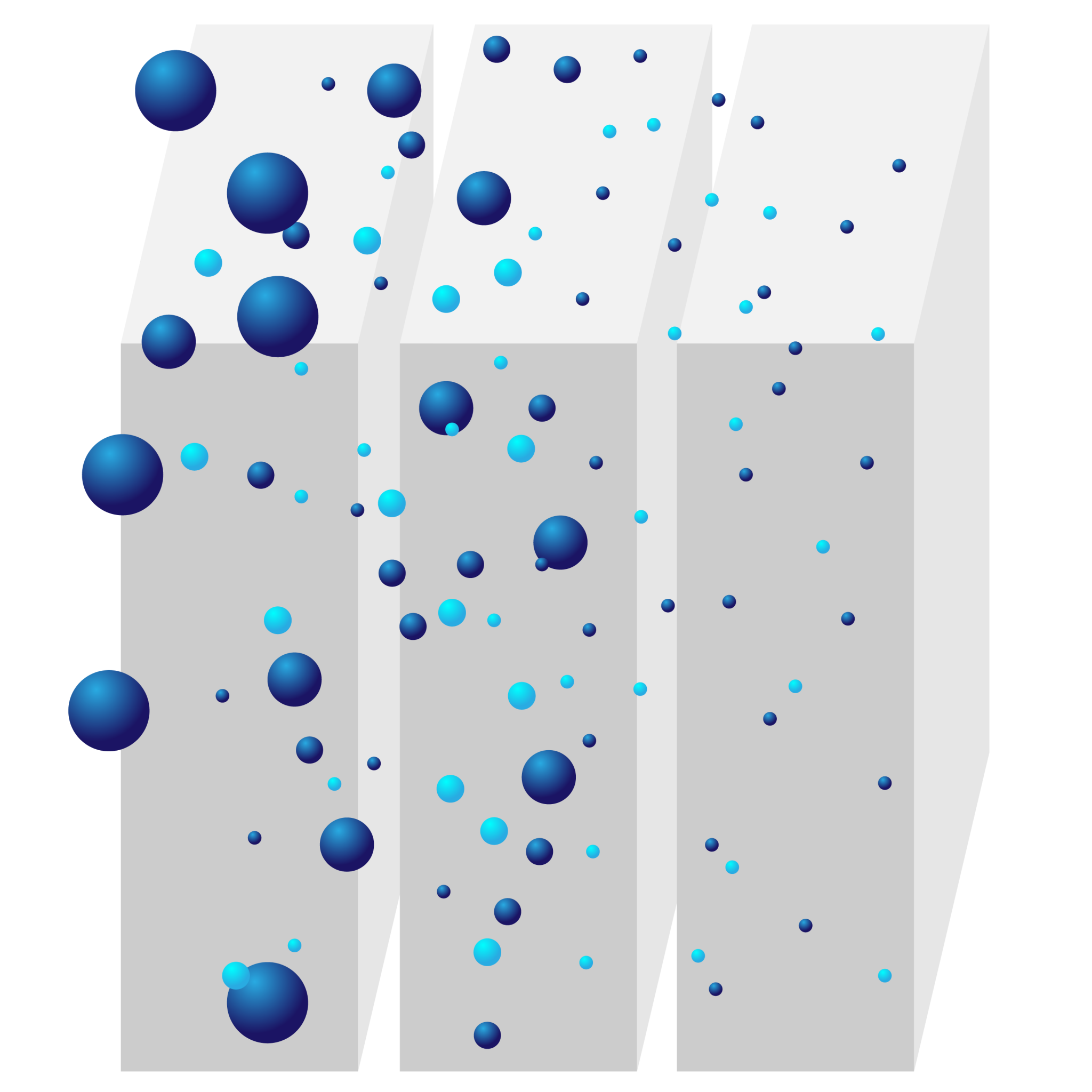 Triple the life of your bags!
QUALIPOCHE™ MULTI pockets are made with multiple layers of polypropylene or polyester felt. The layering of the felts creates optimal degressive porosity. This construction allows a wider spectrum of particles to be retained within the thickness of the felt: increased depth filtration for delayed clogging. The external surface of the felt is flamed to avoid any release of fibers.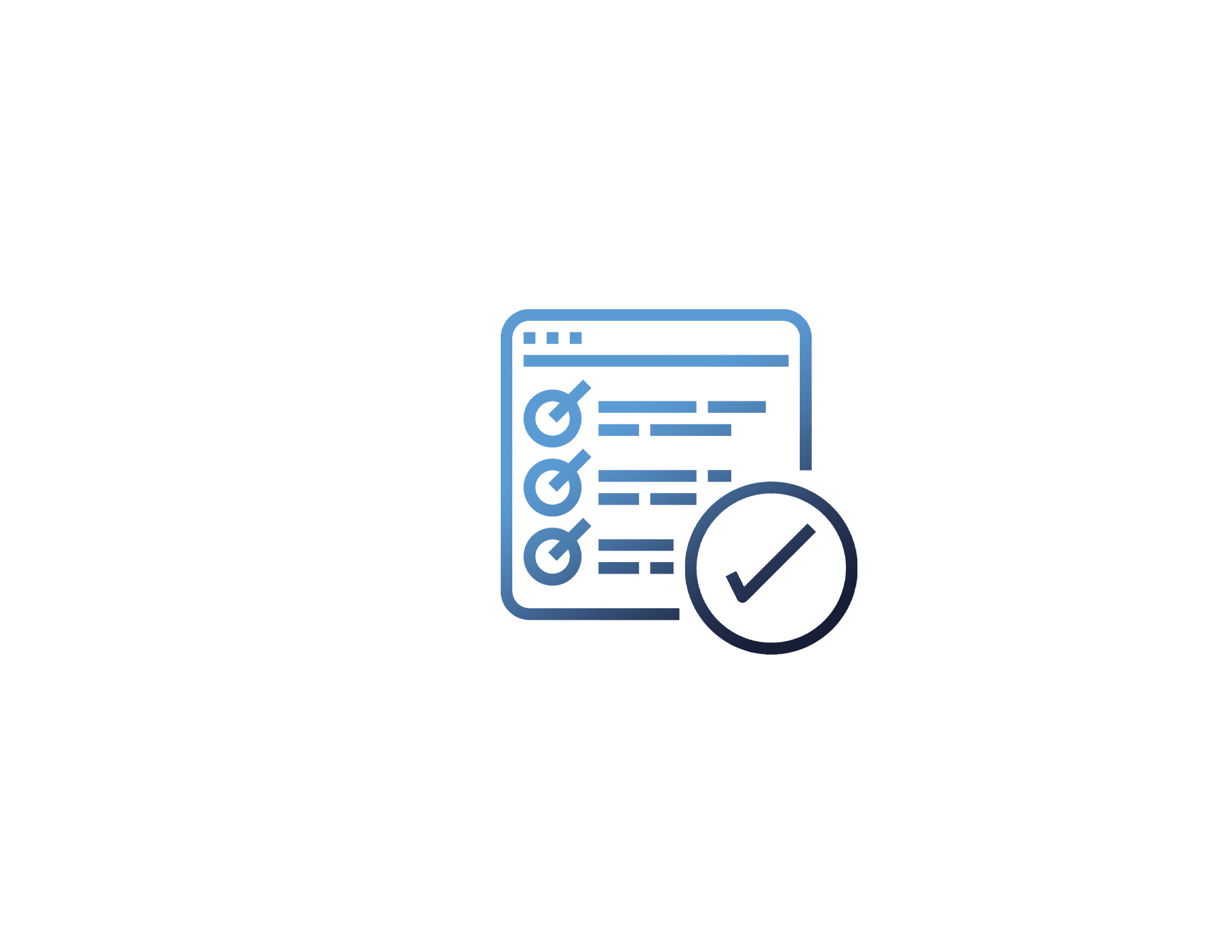 Features & Benefits
Choice of successive porosities (1 μm to 200 μm).
Standard or custom made pocket.
Available in 2 materials: Polypropylene (POX) and Polyester (PEX).
Very high capacity economical pouch.
Increased bag life.
Reduces the number of stops and the consumption of bags.
Suitable for filtration of deformable particles such as gels.
Welded construction to avoid any risk of contamination.
Heat treated outer surface to prevent leaching.
Woven handle on O-ring bags for better grip.
FDA compliant. (PP felt)
Made from silicone-free materials.
Batch number on bags and carton
Caractéristiques
Materials

Polypropylene, Polyester

Type of filtration

absolu

Filtration threshold (µm)

1 - 100

Available porosities (µm)

1, 5, 10, 25, 50, 100, 200