Qualipoche HE5000
HE5000 high efficiency filtration bag
Economical filtration bag made of very high efficiency polypropylene. Filtration of 99,98% guaranteed at the announced porosity (Beta ratio = 5000).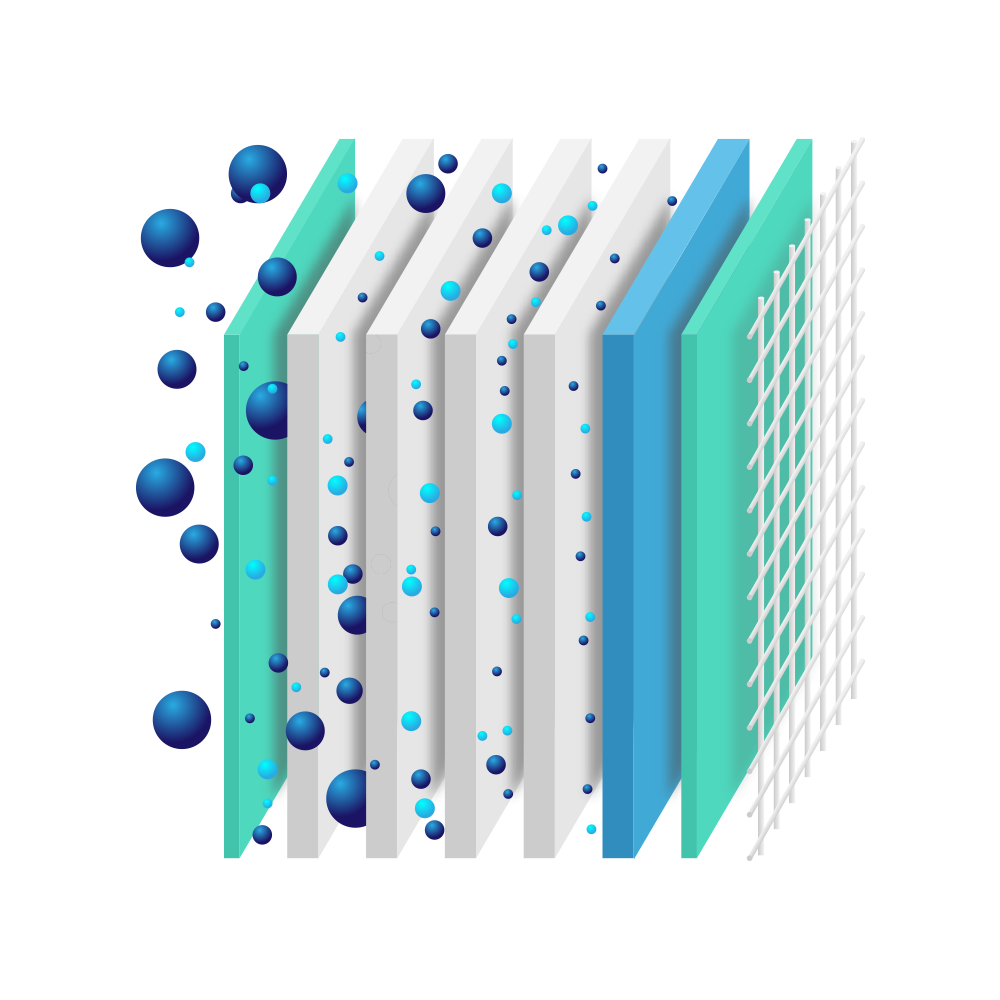 ßeta ratio 5000
The meltblown and nanofiber filtering materials have been carefully selected and tested by our analysis laboratory in order to guarantee a filtration of 99.98% at the announced porosity (BETA RATIO = 5000). The results of the tests carried out on a standardized bench are available on request.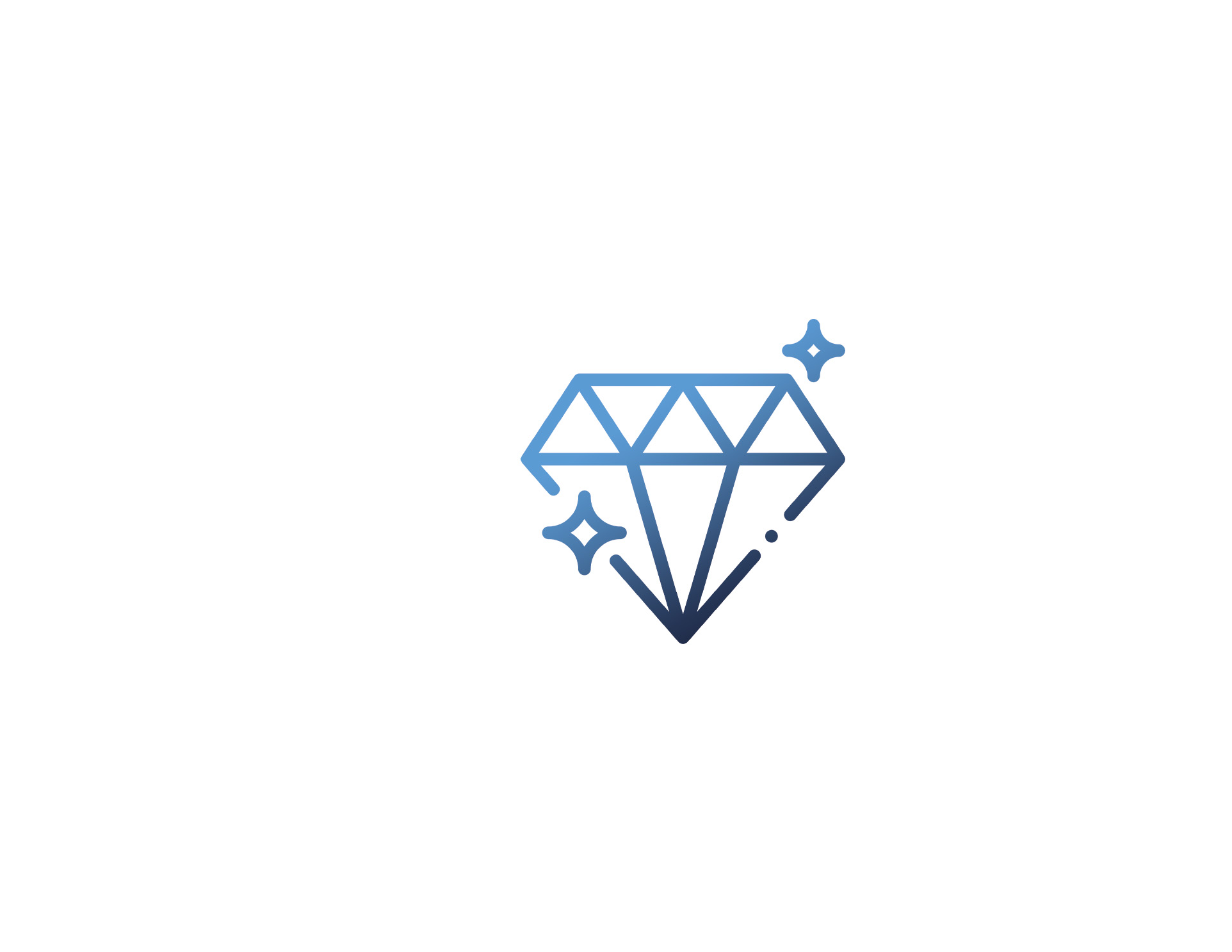 High-end design
The internal filtering part is made of 5 to 8 layers of meltblown and nanofiber filtering materials. The construction of the bag allows a deep retention through the successive layers in order to maximize the retention capacity of the impurities and to prolong the life span. The first layers are made of very thick meltblown materials to retain a maximum of coarse particles. The final layers of the POHE5000 range are made of a nanofibers type filtering material allowing to reach an exceptional efficiency of 99.98%.
The upstream part consists of a protective spunbond pre-filter layer. The downstream part consists of a spunbond polypropylene support to prevent any release of fibers and an additional polypropylene mesh to ensure perfect drainage over the entire surface of the bag.
Made of 100% polypropylene and without any seams, QUALIPOCHE HE5000 bags guarantee silicone-free filtration and are also perfectly adapted to food applications.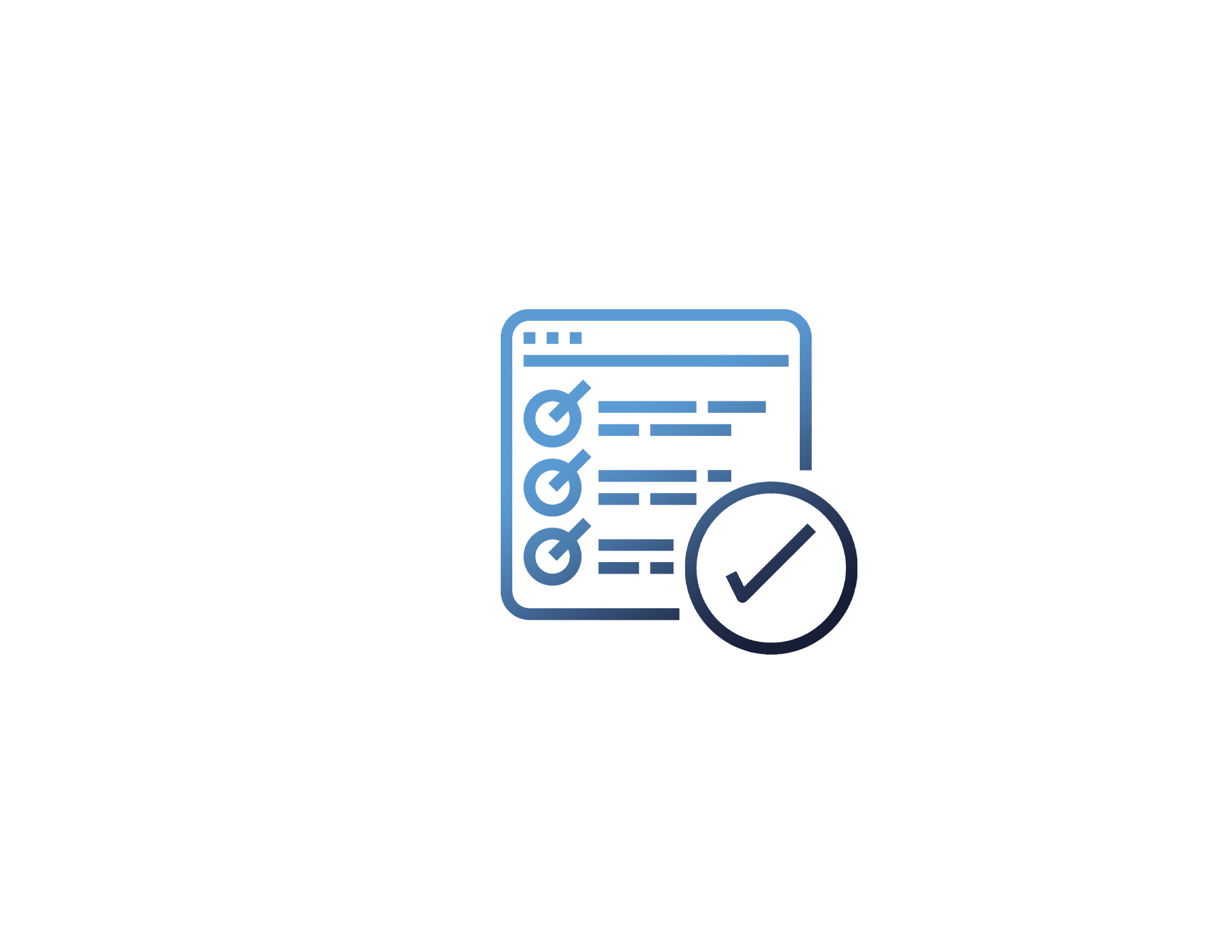 Features & Benefits
Filtration efficiency of 99,98% at the announced porosity.
Beta ratio of 5000 at the advertised porosity.
Range from 0.5 to 3 μm.
100% polypropylene.
Welded construction to avoid any risk of contamination.
Available with O-rings or molded rings for enhanced sealing.
FDA compliant.
Made from silicone-free materials.
Lot number on bag and carton.
Caractéristiques
Materials

Polypropylene

Type of filtration

absolu

Filtration threshold (µm)

0,5 - 3

Available porosities (µm)

0,5, 1, 3