Qualipoche HE20
HE20 high efficiency flitration bag
Economical filtration bag made of high efficiency polypropylene. Filtration of 95% guaranteed at the announced porosity (ß ratio = 20).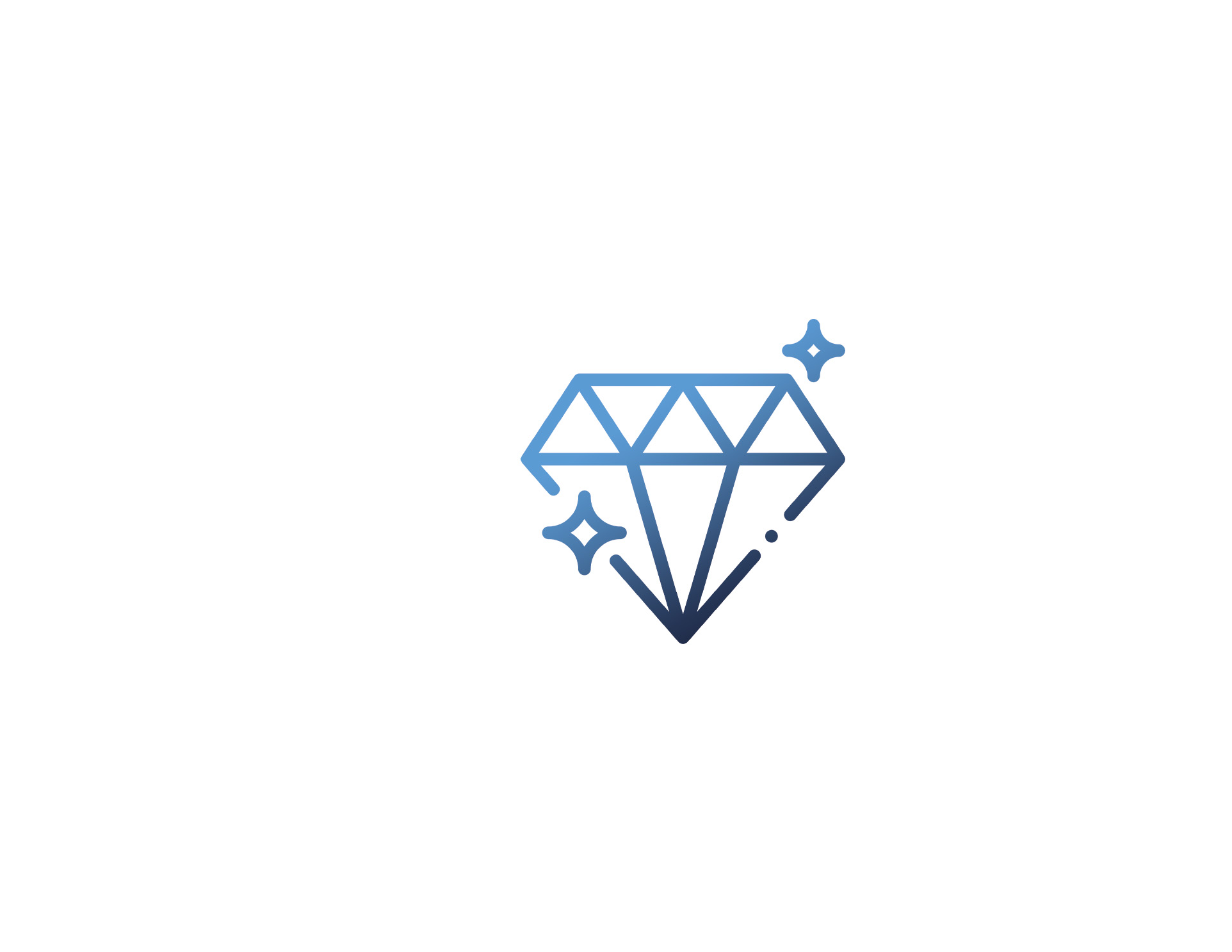 High quality design
The internal filtering part is made of 2 to 4 layers of high thickness meltblown filtering materials. The construction of the bag allows for deep retention through the successive layers to maximize dirt holding capacity and extend service life. The meltblown technology ensures efficient and repeatable filtration. The meltblown filter materials have been carefully selected and tested by our analytical laboratory to guarantee a filtration rate of 95% at the announced porosity (BETA RATIO = 20). The results of the tests carried out on a standardized bench are available on request.
The upstream and downstream parts are made from spunbond filtering materials with very good mechanical properties and avoiding any risk of fiber release. Made from 100% polypropylene and without any seams, QUALIPOCHE™ HE20 bags guarantee silicone-free filtration and are also perfectly suited for food applications.
QUALIPOCHE™ POHE20OA bags incorporate an additional hydrocarbon absorbing pre-filter. This filler is made from a very thick, specially oleophilic treated meltblown coil.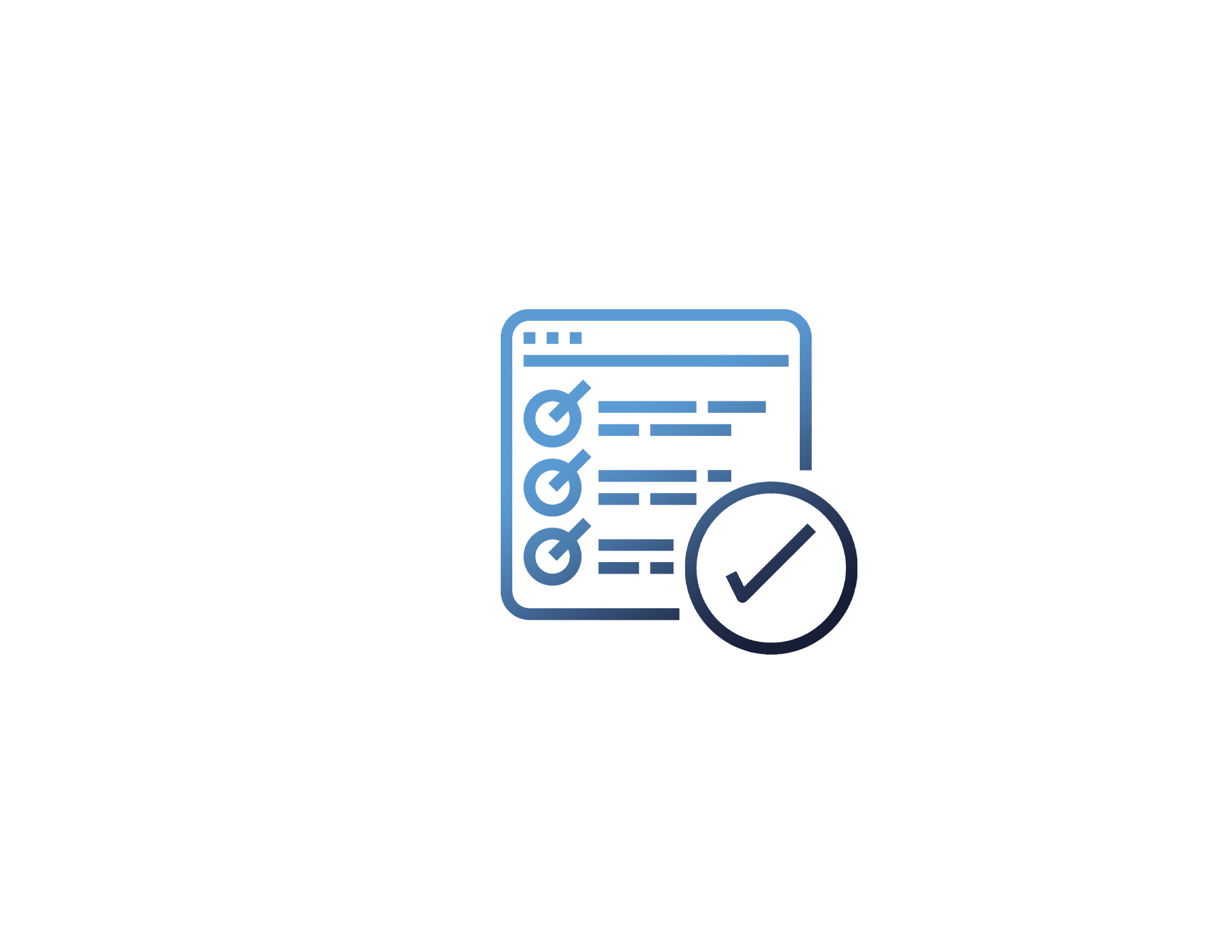 Features & Benefits
Filtration efficiency of 95% at the announced porosity.
Beta ratio of 20 at theadvertised porosity.
Wide range from 1.5 to 32 μm.
100% polypropylene.
Welded construction to avoid any risk of contamination.
Available with O-rings or molded rings for enhanced sealing.
FDA compliant.
Made from silicone-free materials.
Lot number on bag and carton.
Specifications
Materials

Polypropylene

Type of filtration

absolu

Filtration threshold (µm)

1 - 200

Available porosities (µm)

3, 7, 1,5, 32