Qualipoche F
Felt bag
Prefiltration or clarification felt bag, guaranteeing an economical nominal filtration.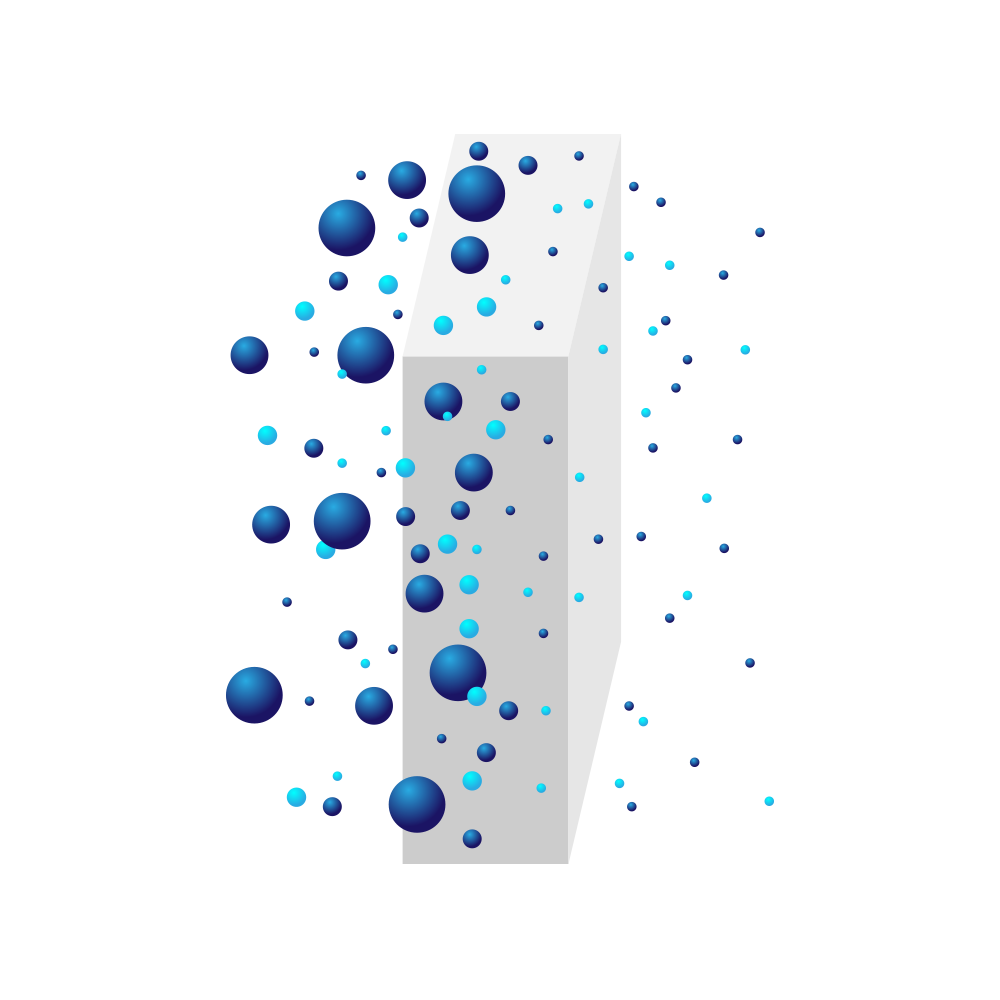 An economical felt bag
QUALIPOCHE F bags are made from fibers that allow for decreasing porosity. The needle felt provides the bag with a good retention capacity for minimal pressure drop. The surface of the felt retains coarse impurities and its internal structure ensures retention of finer particles.
The wide range of filter materials offers excellent chemical compatibility for a variety of industrial applications. The bags are also available in a thicker version (PP and Polyester) which significantly increases performance and service life.
QUALIPOCHE F bags are available in a wide range of lengths, diameters and rings, allowing easy adaptation to most industrial standards.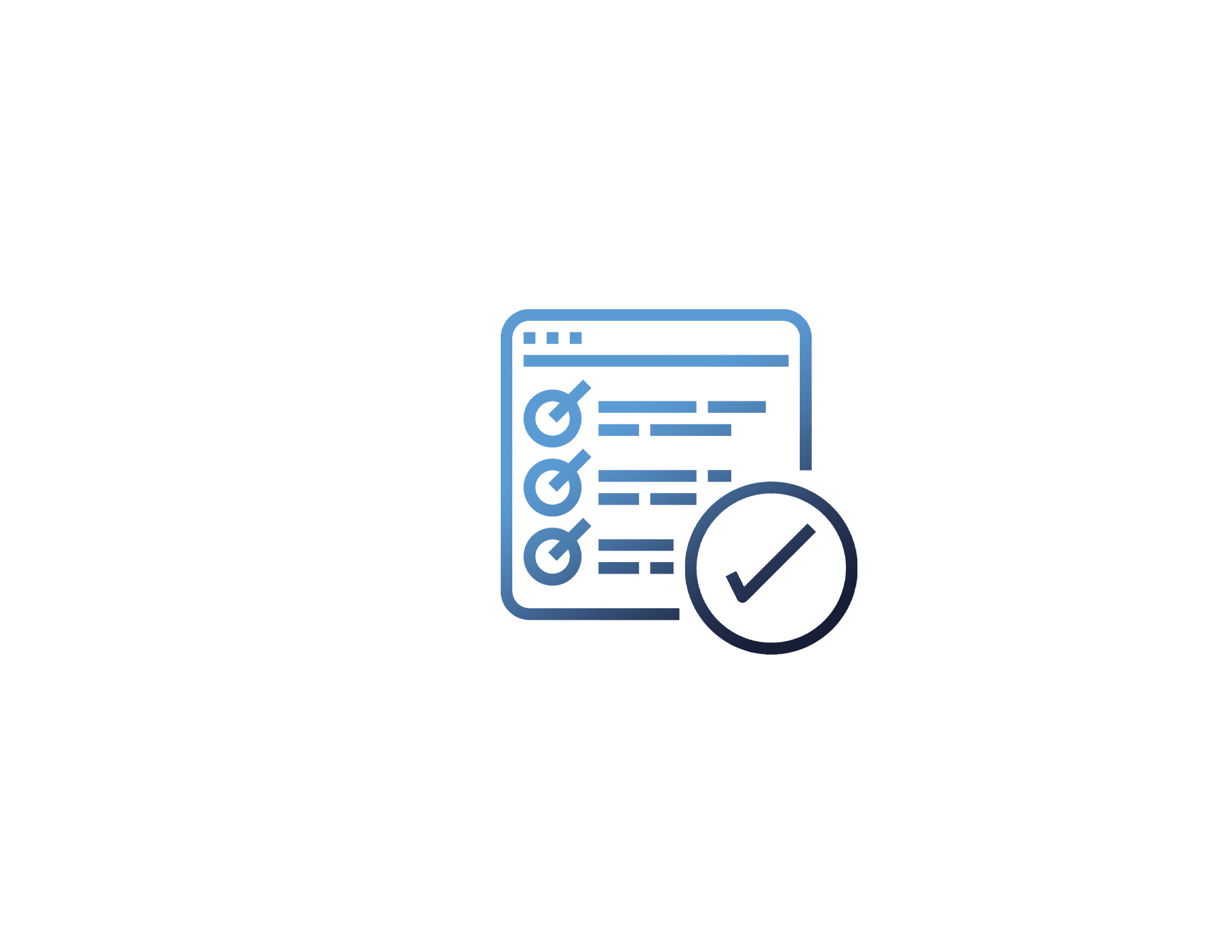 Features & Benefits
Wide range of porosity from 1 to 200 µm.
Standard or custom made bags.
W-pocket available to increase filtration area by 60%.
Wide range of filter materials: polypropylene (PP), polyester (PES), nylon, polytetrafluoroethylene (PTFE).
Heavy gauge felt available for improved retention capacity and longer life: PP and PES.
Made from silicone-free materials.
FDA compliant (for PP felt).
Heat-treated outer surface to prevent leaching.
Woven handle on O-ring pockets for better grip.
Lot number on the bags and on the packaging.
Caractéristiques
Materials

Polypropylene, Polyester, Nomex®, PTFE

Type of filtration

absolu

Filtration threshold (µm)

1 - 200

Available porosities (µm)

1, 5, 10, 25, 50, 100, 200