Qualipoche M
Monofilament bag
Washable and reusable monofilament bag for prefiltration or clarification applications.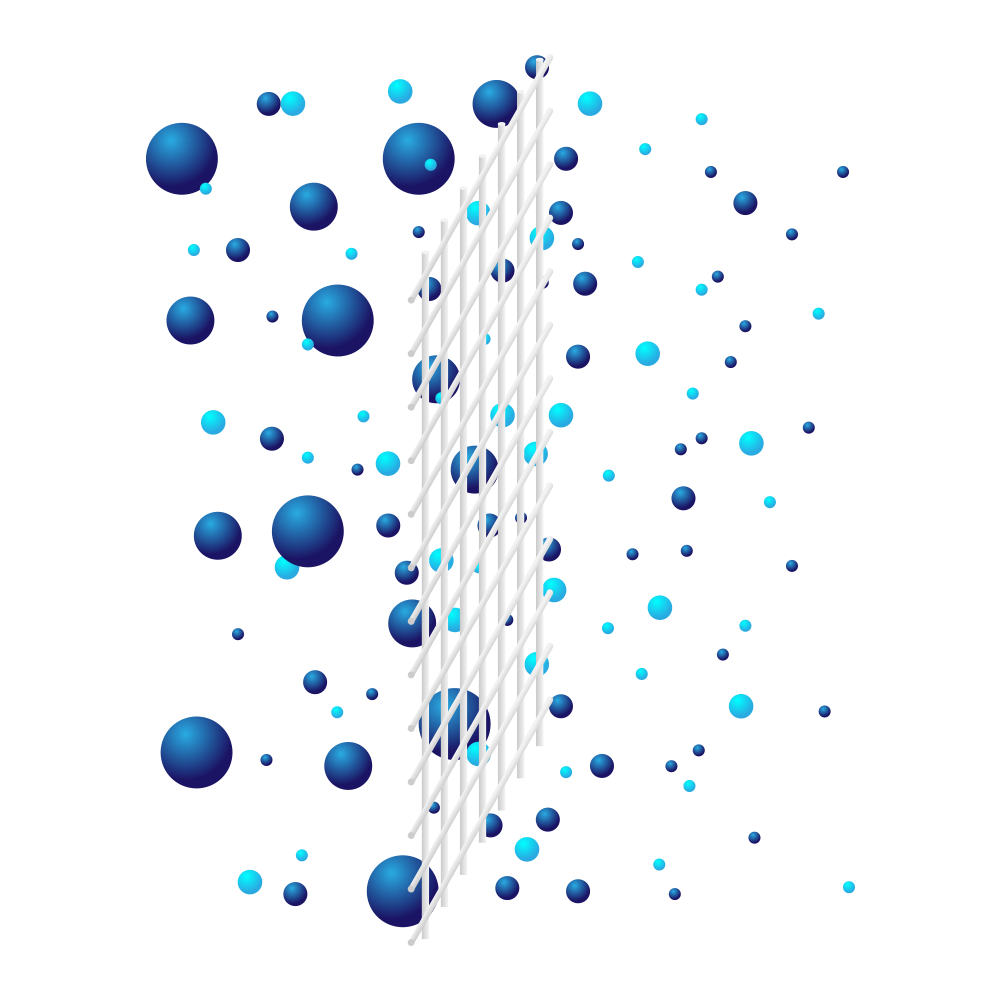 An economical monofilament bag
QUALIPOCHE M bags are made from woven synthetic yarns (nylon, polyester, polypropylene). They are ideally suited for coarse filtration operations. The monofilament media construction allows for easy cleaning and reuse of the bag.
The wide range of filter materials offers excellent chemical compatibility for a variety of industrial applications.
QUALIPOCHE M bags are available in a wide range of lengths, diameters, and rings for easy adaptation to most industrial standards.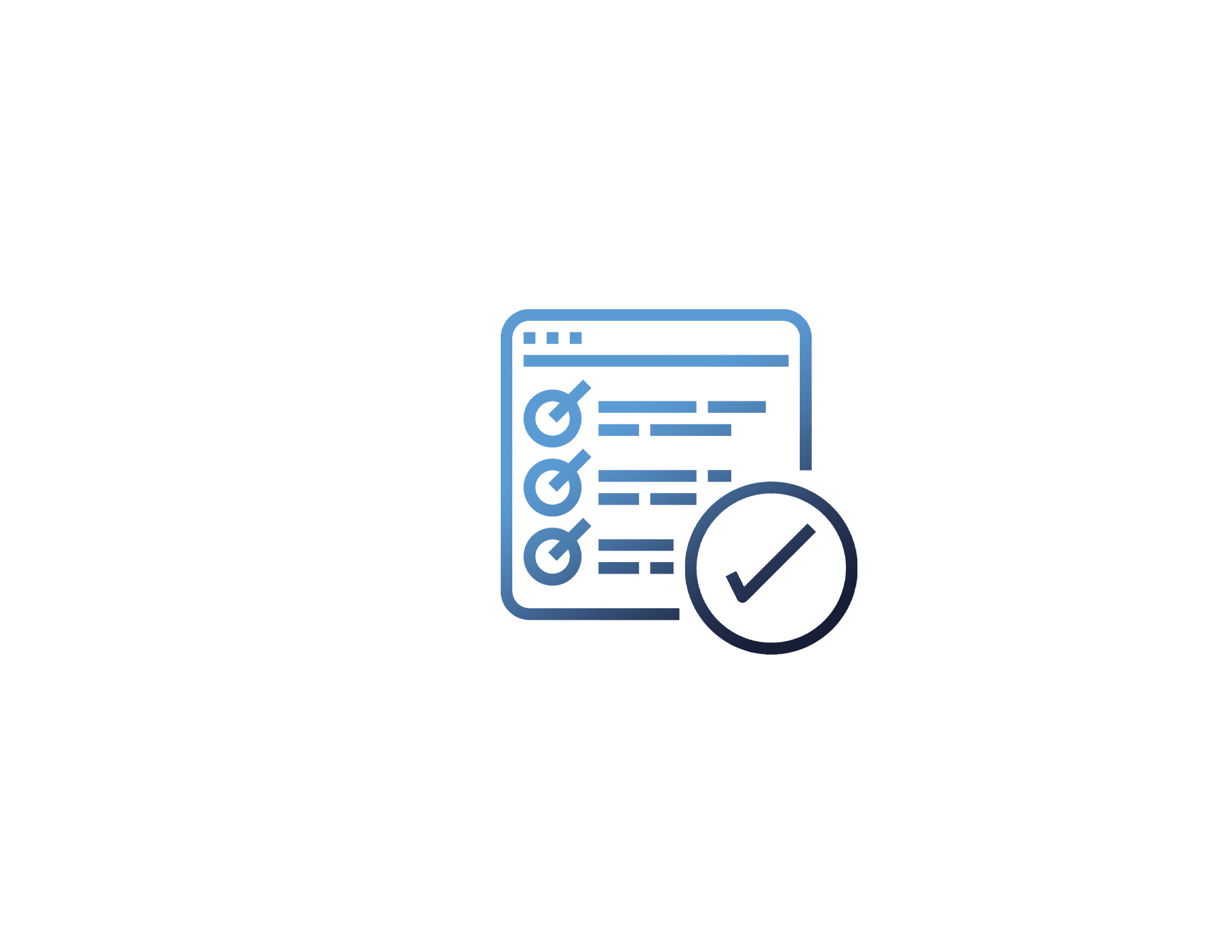 Features & Benefits
Wide range of porosity from 1 to 1500 µm.
Standard or custom-made bags.
Wide range of filter materials: polypropylene (PP), polyester (PE), nylon.
O-ring available in polypropylene, galvanized steel and stainless steel for maximum compatibility with chemicals and high temperatures.
Available with molded ring in various standards for improved sealing.
Made from silicone-free materials.
FDA compliant (PES and Nylon – PP on request).
Lot number on bags and carton.Woven handle on O-ring bags for better grip.
Caractéristiques
Materials

Polypropylene, Polyester, Nylon

Type of filtration

nominal

Filtration threshold (µm)

1 - 1500

Available porosities (µm)

1, 5, 10, 25, 50, 75, 100, 125, 150, 175, 200, 250, 300, 350, 400, 500, 600, 800, 1000, 1500