PMAX
Double tank very high flow filter (+ optional coating tank)
The PMAX is the most powerful SIEBEC plastic filter. Its two tanks are capable of operating individually, in series or in parallel and instantaneous bypass by opening/closing a manual valve. Equipped with two M390 pumps, the PMAX reaches a flow rate of 80 m³/h! The dissolving tank allows the addition of additives, the dissolution of salts, the use of filter aids or activated carbon. It can also be used as an emptying tank for the main tanks.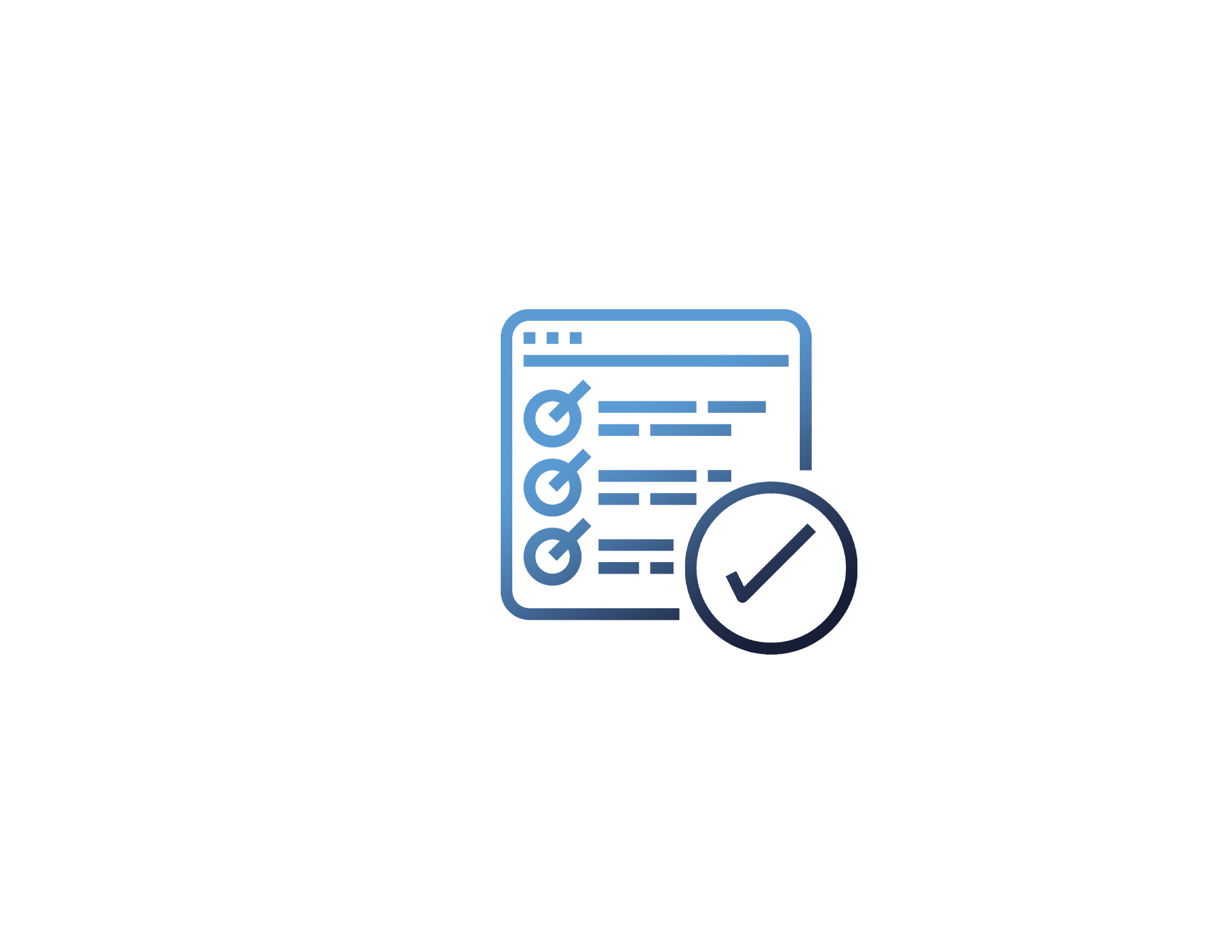 Features & benefits
Excellent chemical resistance
Made of glass-filled polypropylene, this filter is resistant to both acids and bases.
Durable and resistant design
Our extremely strong plastic welding method eliminates the need for gaskets, eliminating the risk of leakage.
Pump Protection
The filter holder protects the pump from splashes of potentially corrosive fluids, thus extending its life.
High filtration compatibility.
Filtration on pleated cartridge (L-TECH™ type), heat sealed cartridges (Qualitherm™ type), filter trays or activated carbon.
Caractéristiques
Performances
Flow rate (m³/h)

80

Media height

20"

Double filtration tank

Available

Coating tank

Optional

Flow rate (m³/h)

80

Filtration media

L-TECH™ (pleated cartridge), QUALITHERM™ (extruded cartridge), Filter discs, CARBOTECH™ (activated carbon)

Filtration threshold (µm)

0,2 > 100
Design
End

Nut, Nozzle, Flange, Threaded

Materials

Polypropylene

Max temperature (°C)

70
Motor
Drive

Magnetic, Mechanical seal

Related pump models

M290, A27, A30, M390
Dimensions
Width (mm)

1787

Depth (mm)

1022

Height (mm)

1654