QUALITHERM™
Extruded polypropylene cartridge
Depth filtration cartridge manufactured from extruded polypropylene fibers to obtain a decreasing porosity. This density gradient gives the cartridge excellent retention capacity and minimal pressure drop. Their 100% polypropylene design ensures excellent chemical compatibility for industrial applications and are perfectly suited for food applications. Wide range of lengths, diameters and end caps available.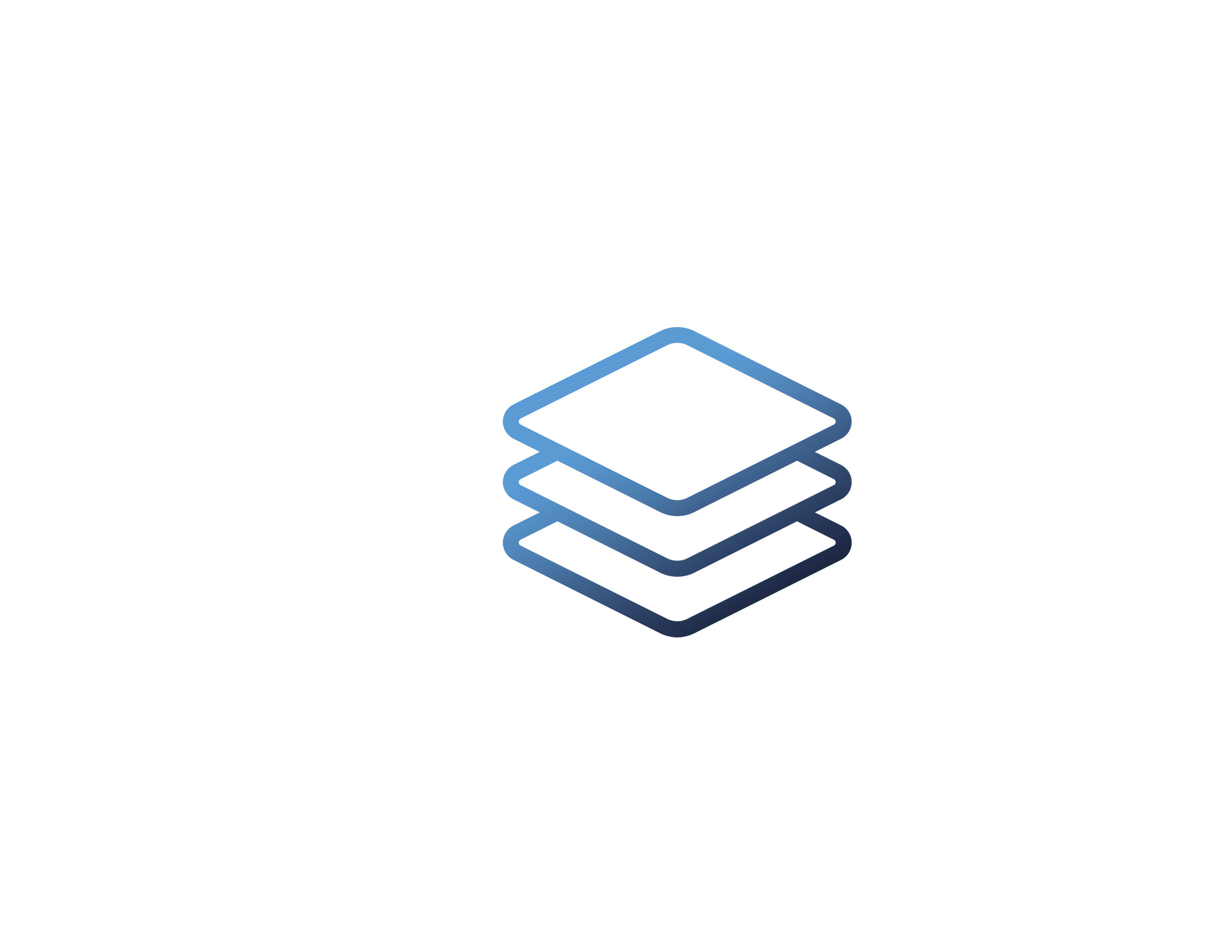 A very wide range
QUALITHERM™ cartridges are available in many lengths from 5 to 40 " (custom made on request) and two diameters: Ø64 or Ø110 mm.
Each cartridge size can be ordered over a porosity range between 0.5 and 100 µm.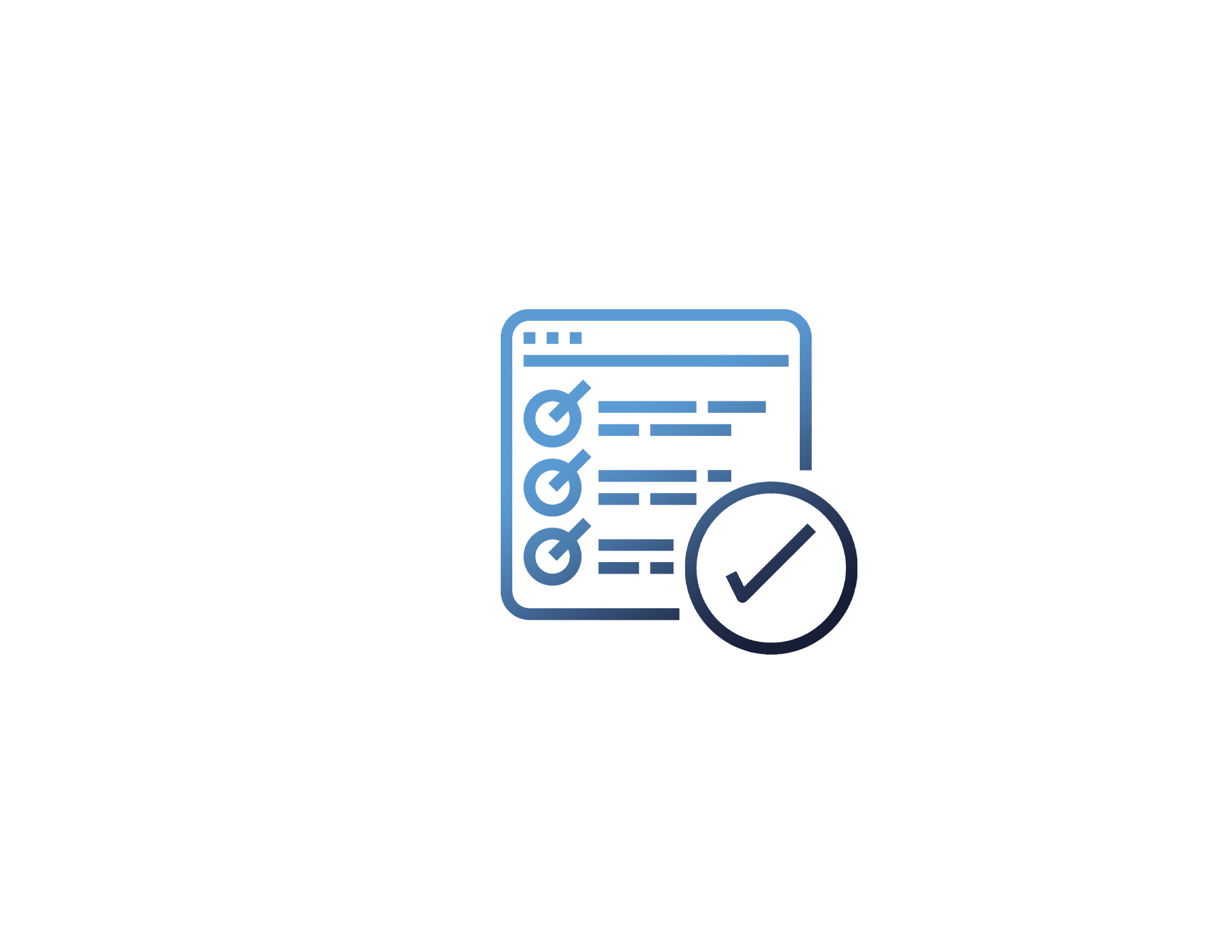 High performance and economical
The 100% polypropylene coreless monoblock construction ensures excellent chemical compatibility. Extruded fibers provide decreasing porosity, limiting pressure drop, and high retention capacity.
Specifications
Max temperature (°C)

65

Materials

Polypropylene

Filtration threshold (µm)

0,5 - 100

Media height

10", 20", 30", 40", 5"