ACIDVAC™
Pneumatic vacuum cleaner for corrosive products
80 liters
3500 mmH2O
8.4 m3/h
The ACIDVAC™ is a SIEBEC innovation. This device designed specifically for the suction and emptying of acid baths is unique on the market. Its 100% polypropylene design and pneumatic venturi suction technology -without moving parts vulnerable to acid- allow it to perform its tasks in an extremely acidic environment, where other units only last a few days.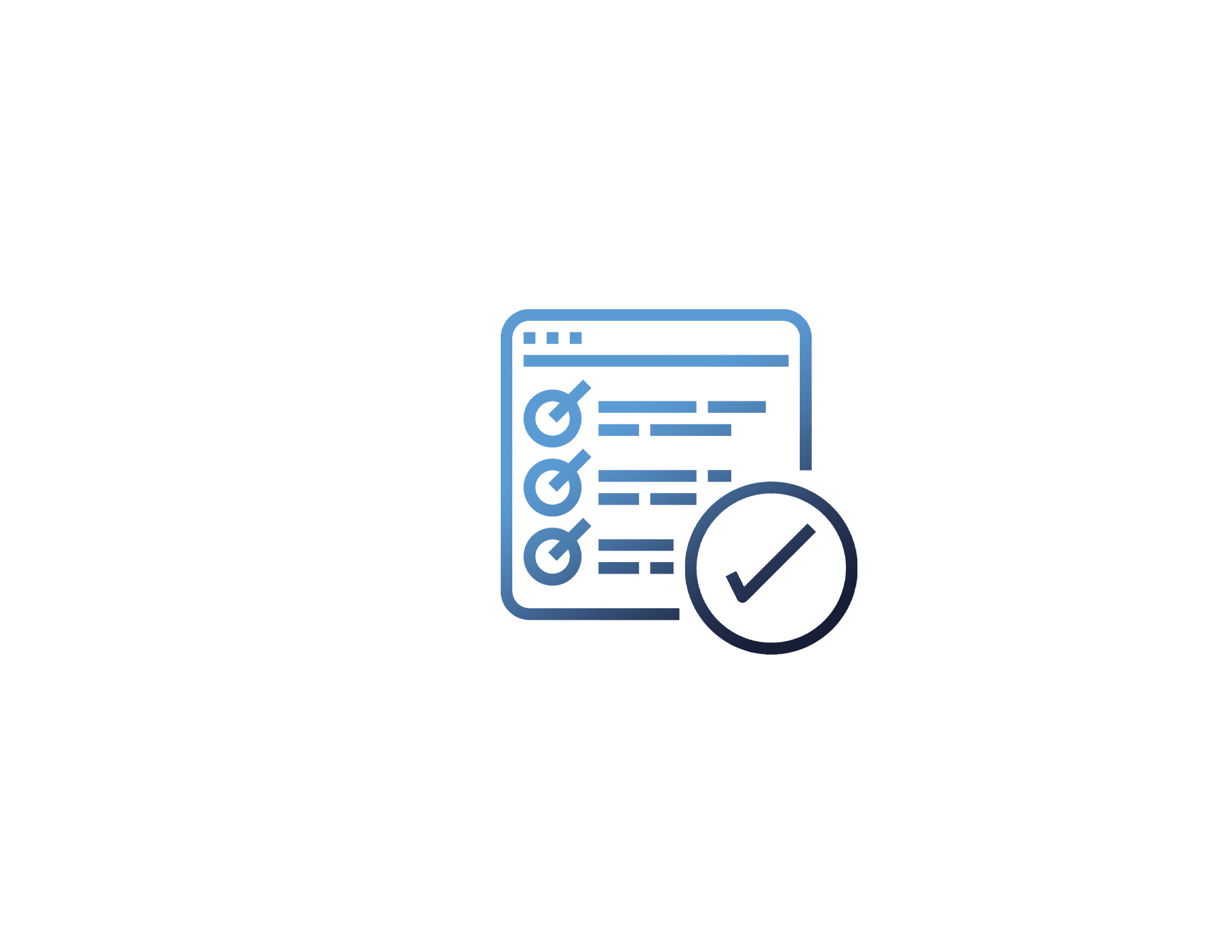 Features & benefits
Compressed air supply
The ACIDVAC™ connects to the workshop's compressed air network. By evacuating its tank thanks to the Venturi suction, it is able to suck up sludge and liquids up to 3.5 m high (for a liquid with density = 1) at a flow rate of 140 l/min. It automatically stops sucking when the tank is full. Then, simply flip the air control handle to pressurize the tank and force its contents through the discharge hose.
Easy emptying of the tank
The tank contents are discharged at the bottom through a large opening. This allows the rapid evacuation of sludge and liquids, without retention.
Improved work comfort
The ACIDVAC™ makes it safe to drain acid baths, and performs this task in a fraction of the time required by traditional methods. Venturi technology provides a comfortable noise level of 72 dB(A). It is possible to discharge harmful vapors directly from the ACIDVAC™ to the outside (optional).
Industrial versatility
Thanks to its small size and its 4 directional wheels, it is very handy and perfectly adapted to industrial sites. It can be used to clean tanks, containers, retention areas, floors…
Options
Parts bin: collection of parts at the bottom of the bin.
Evacuation duct: allows the evacuation of noxious vapors directly from the ACIDVAC™ to the outside.
Specifications
Performances
Flow rate (m³/h)

8.4

Max depression (mmH2O)

3500

Applications

Acids
Motorization
Power supply

Pneumatic
Design
Materials

Polypropylene

Width (mm)

650

Depth (mm)

480

Height (mm)

1500

Capacity (litres)

80

Weight (kg)

70

Suction pipe diameter (mm)

50