Quality

The combination of a selection of quality media suppliers and our latest generation equipment guarantees a constant and impeccable quality.

Reactivity

We made the choice to remain based in Europe in order to ensure short delivery times and to follow a more eco-responsible approach.

Competitiveness

Our local production strategy allows us to compete with and even surpass the pricing of imported products without compromising on performance.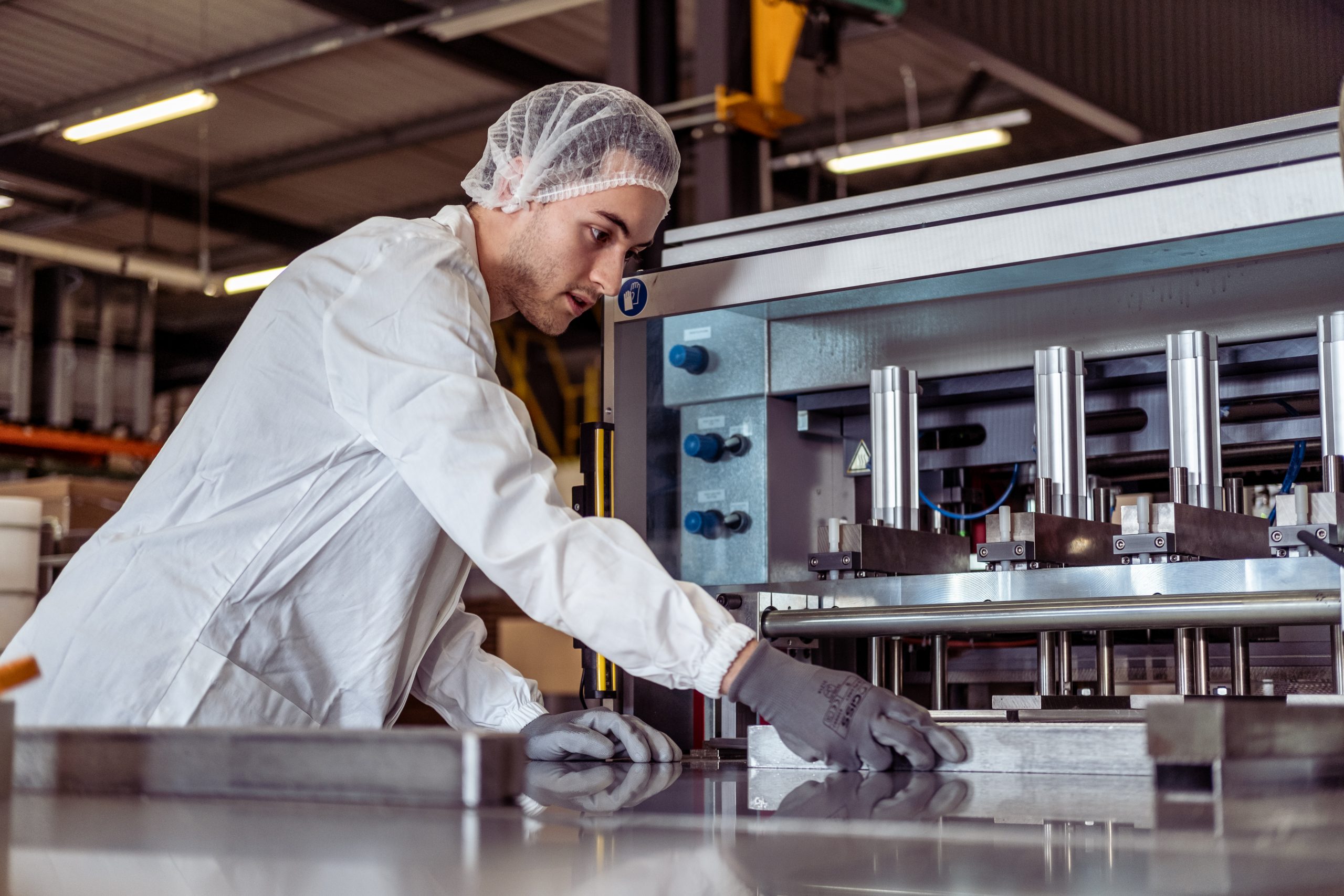 We manage 100% of the production steps
Our production sites integrate all the manufacturing steps. From molding to welding, including the cutting of the media, our workshops ensure an irreproachable quality control minimizing the risks of contamination by superfluous intermediaries.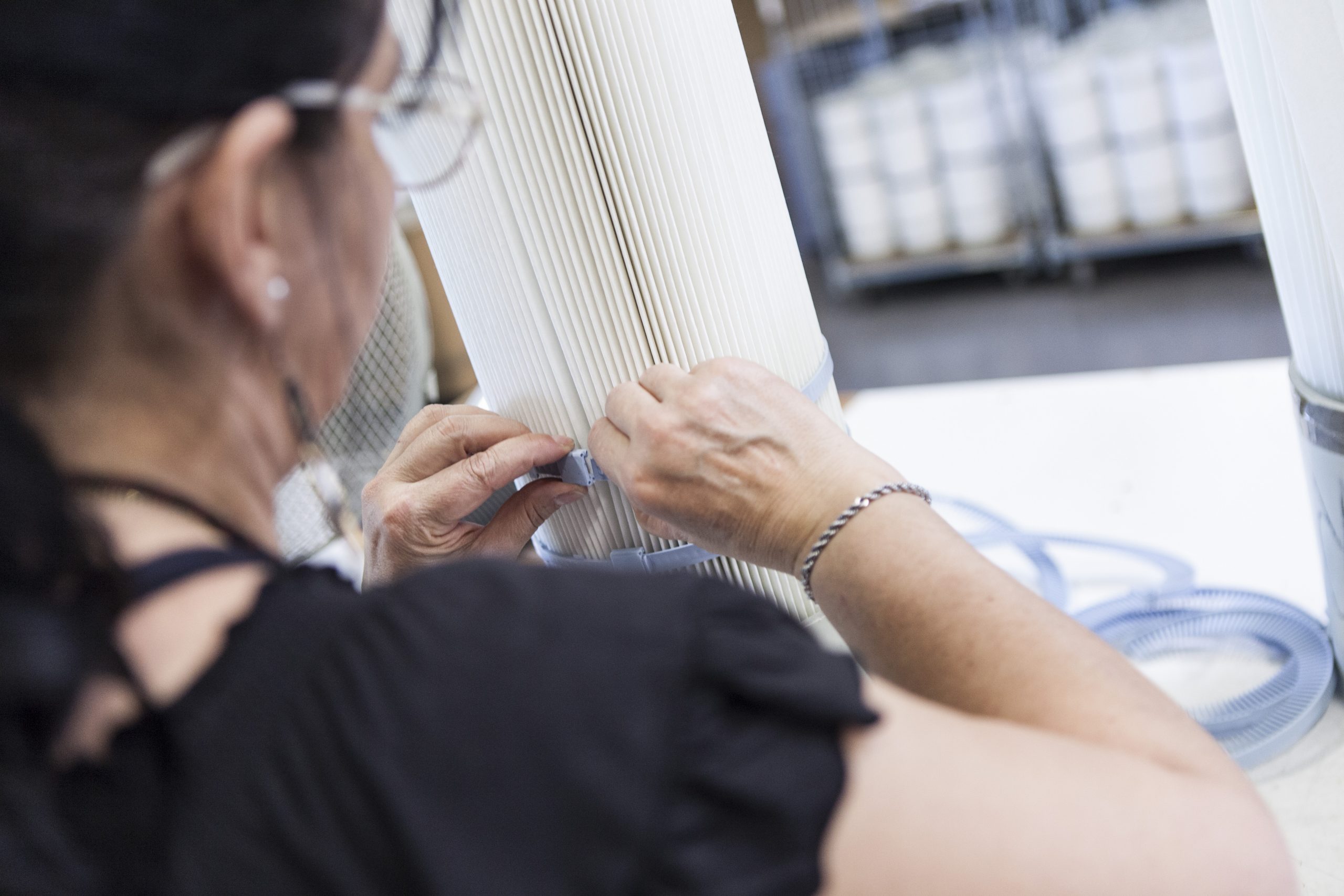 Latest generation equipment and products
We have invested in the latest production equipment in order to offer our customers high performance filtration consumables manufactured to the highest standards.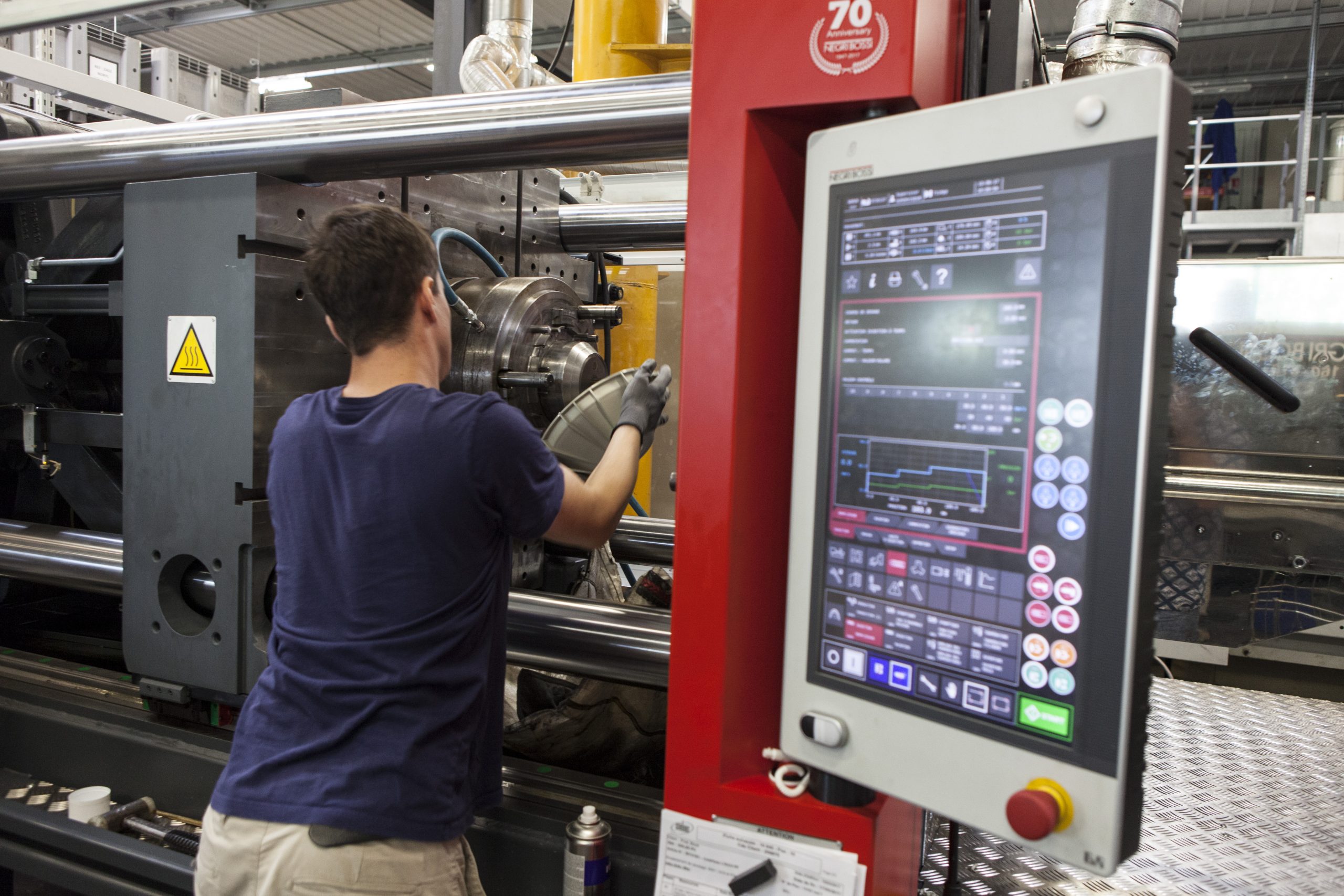 An unparalleled reactivity
The injection of the parts making up the bags and cartridges is carried out in-house. This gives us perfect control over supply times, compatibility with all market standards and reduced manufacturing costs passed on directly to the end customer.
Innovation for performance
The filtration media have been carefully selected for their performance, robustness and quality. Particular care has been taken in the design of "high efficiency" consumables to maximize their life span while guaranteeing a high level of filtration. Thanks to the integration of innovative media in our range of consumables, we are proud to offer performance and durability superior to the technologies available on the market.
A complete traceability for more security
The products are individually labeled with their reference and batch number allowing a complete traceability of materials and processes.
Food certification, silicone free
All these characteristics allow us to ensure a high quality manufacture guaranteeing to certain bags, cartridges, cloths… the food conformity (EU 1935/2004 – EU10/2011) and a manufacture without silicone.
Certificates of conformity are available on request through our SIEBEC LTS manager.