Qualipoche ULD
Ultra-long life felt bag
High thickness filtration bag allowing to increase significantly the life span compared to standard felt bags.
A 70% more efficient felt bag
The ULD felt is 30 to 70% thicker than standard felts while increasing the overall permeability (reduction of the initial pressure drop). This structure allows a wider spectrum of particles to be retained within the thickness of the felt: increased depth filtration for delayed clogging. The outer surface of the felt is flamed to prevent any release of fibers.
ULD bags are particularly well adapted to the retention of gels and deformable gelatinous particles.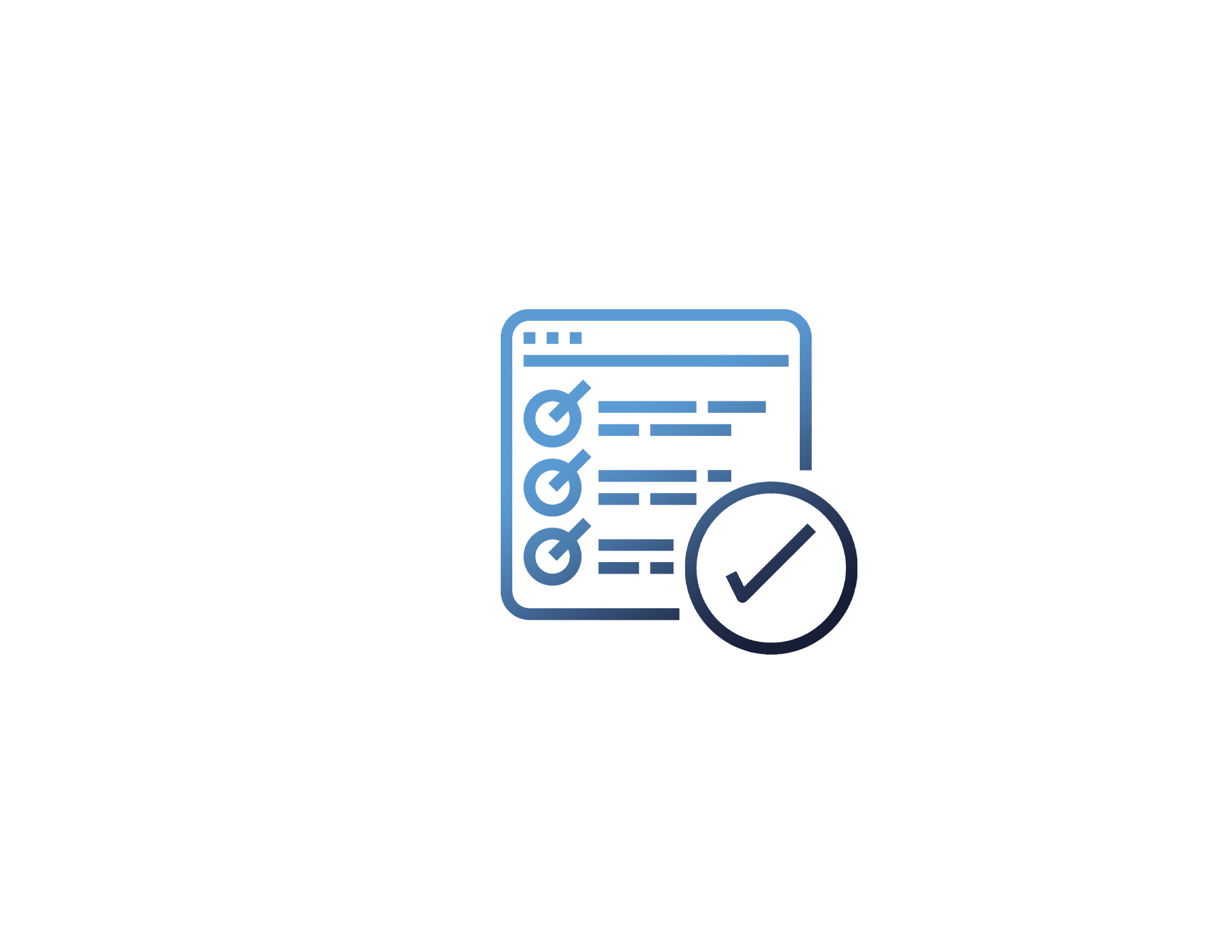 Features & Benefits
Wide range of porosity from 1 to 100 μm.
Standard or custom-made bags.
W-pocket available to increase filtration area by 60%.
Available in 2 materials: Polypropylene (POT), Polyester (PET).
Improved filtration efficiency.
Increased service life (retention capacity).
Reduction in the number of stops.
Reduced bag consumption.
Reduction in overall filtration costs (consumables + operation).
Reduced storage and disposal costs.
Very well adapted to the filtration of deformable particles such as gels.
Available with galvanized steel, stainless steel or PP O-ring for high temperature and chemical compatibility.
Available with molded ring in various standards for improved sealing.
FDA compliant (PP felt).
Made from silicone-free materials.
Lot number on bag and carton.
Specifications
Materials

Polypropylene, Polyester

Type of filtration

absolu

Filtration threshold (µm)

1 - 100

Available porosities (µm)

1, 5, 10, 25, 50, 100