Qualipoche OIL
Felt bag with oil absorption
Filter bag with integrated de-oiling microfibers. They allow to absorb oils, hydrocarbons and their derivatives.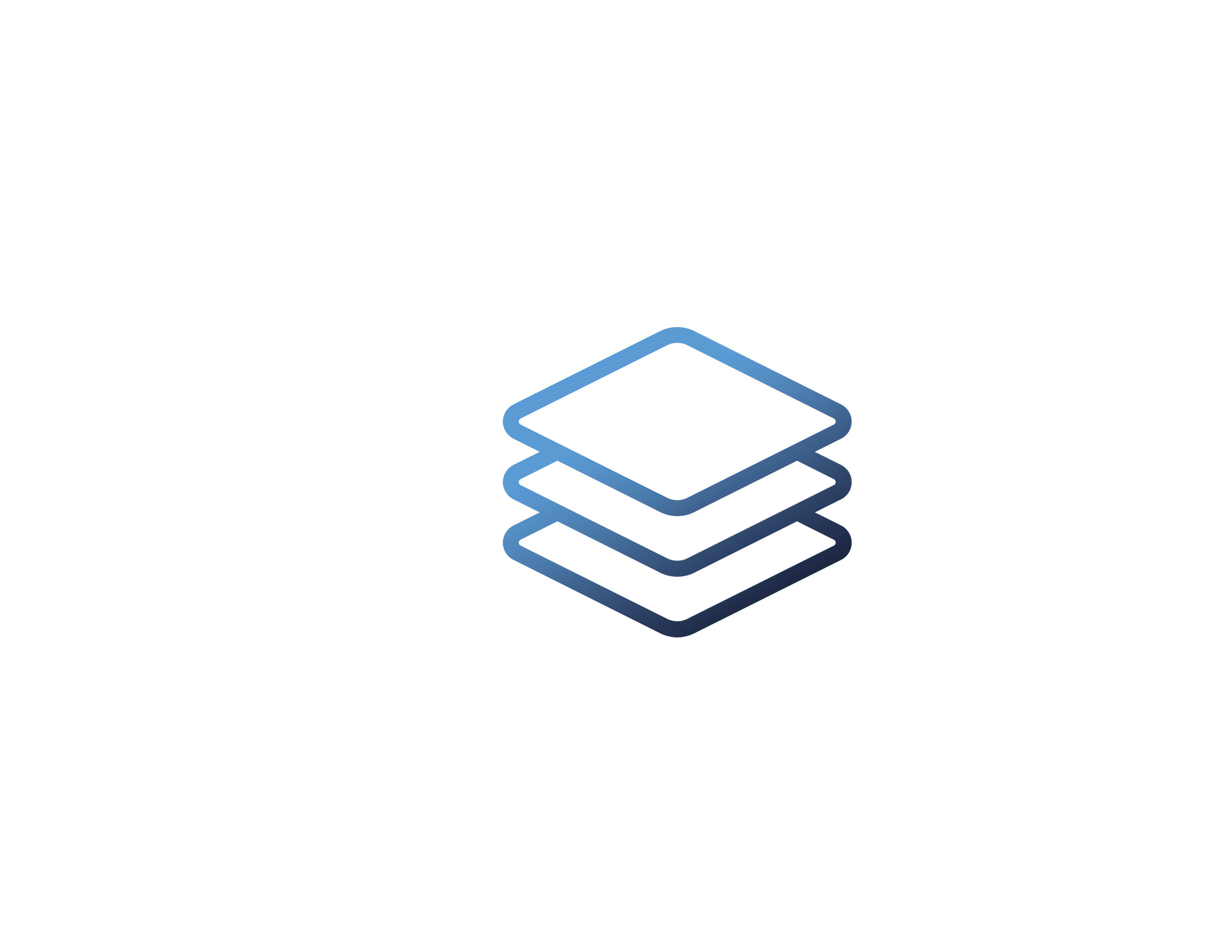 De-oiling bags
QUALIPOCHE™ are standard felt pockets into which we have inserted a microfiber filler. The microfiber filler is an integral part of the pocket.
OAM sleeves are cushions filled with microfibers. These sleeves are to be inserted inside a standard filtration bag (felt, monofilament, HE20, HE100).
Both designs incorporate a perforated polypropylene inner tube to diffuse the liquid over the entire height to maximize retention capacity and avoid fiber crushing.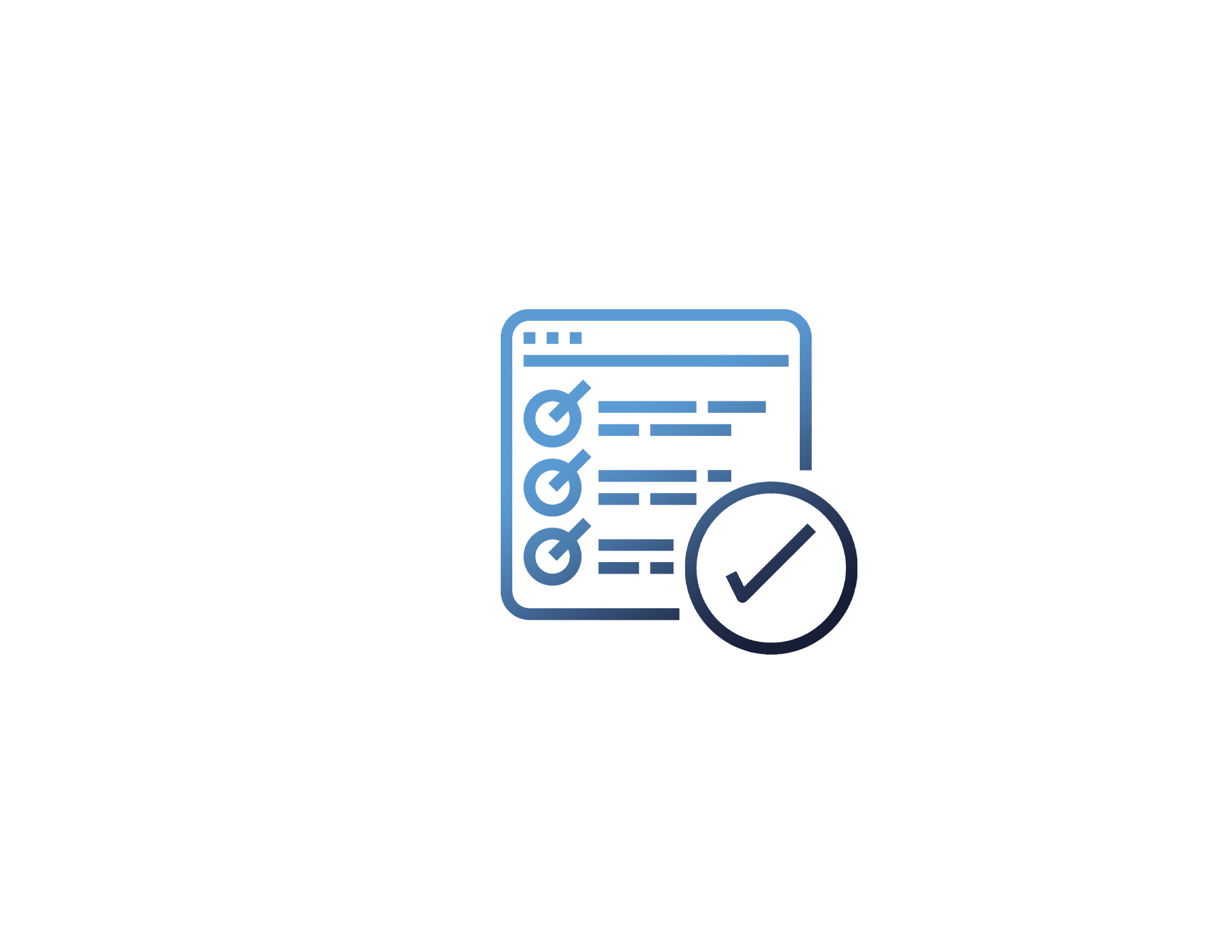 Features & Benefits
Depending on the hydraulic conditions, the microfiber load can capture between 2 and 4 times its weight.
Microfiber load of 400 grams for a T10 bag.
Microfiber load of 800 grams for a T20 bag.
Perfect diffusion of the liquid through the microfibers thanks to the perforated PP tube.
Do not exceed 0.5 bar of differential pressure in order not to release the captured oil.
QUALIPOCHE POOAM model available with O-ring or molded ring for better sealing.
Made from silicone-free materials.
Lot number on bags and carton.
Caractéristiques
Materials

Polypropylene

Type of filtration

absolu

Filtration threshold (µm)

1 - 200

Available porosities (µm)

1, 5, 10, 25, 50, 100, 200